Mikhail Khodorkovsky Offers Tuition to Russia's Independent Politicians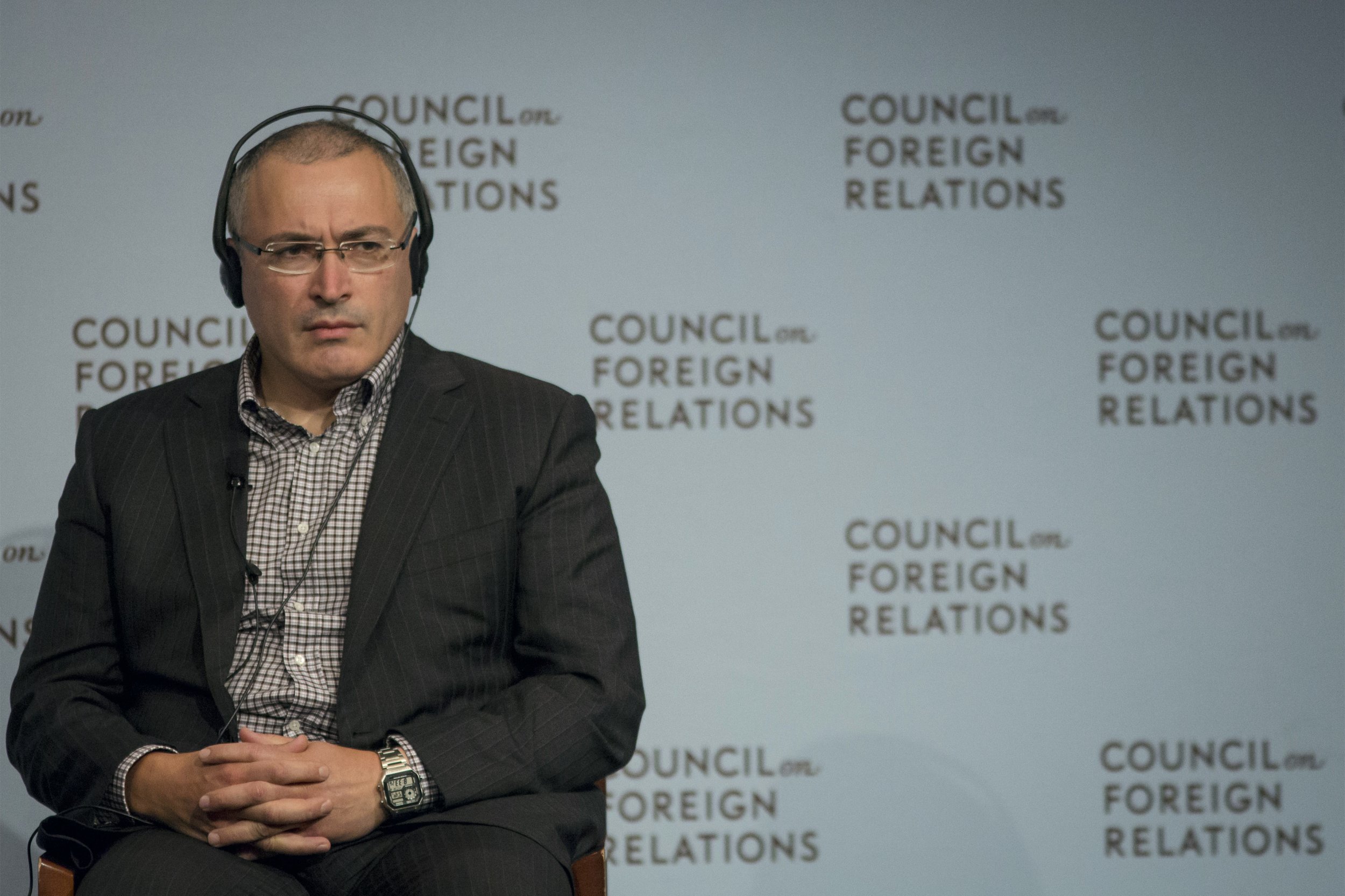 Russian former tycoon and political dissident Mikhail Khodorkovsky is offering aspiring independent politicians career tuition in a bid to boost opposition to the Kremlin.
Khodorkovsky's Open Russia organization, which he operates from the U.K., has set up an "educational center" in Moscow, seeking to increase the effectiveness of the work by independent social leaders, standing for the "people's interests" as part of its campaign Open Elections.
According to the official site of the project, the center will conduct afternoon and evening classes three times a week starting January.
The course will provide a primer on how to structure and budget a campaign, and how to coordinate a volunteer leafleting campaigns, as well as providing legal advice to candidates.
Speaking to Russian news channel RBC, project coordinator Timur Valeev said that should 400 candidates complete next year's course this could have a positive impact on the mayoral elections in Moscow in 2018.
Open Russia backed opposition candidates during last September's parliamentary elections and had Moscow candidate Maria Baronova registered on the ballot. However, Baranova failed to secure any seats in what became a record victory for the ruling United Russia party.
Moscow municipal elections are set to take place in September 2017, when over 1,500 local representatives will be elected across 124 Moscow regions.