Black Vermont Representative Withdraws Candidacy After Reporting Racist Threats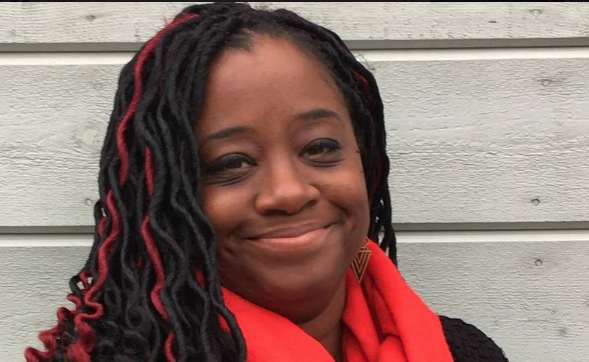 Days after reporting repeated racist threats against her and her family, one of Vermont's few African-American congressional representatives said she was not seeking a third House term.
Representative Kiah Morris, a Bennington Democrat, posted on Facebook Friday her "withdrawal of candidacy" from her District 2-2 re-election campaign. She then lamented her "emotionally difficult" past two years of public service and said political discourse had become "divisive, inflammatory" and even dangerous, NECN-TV reported. Morris, who had only recently secured her name on the November ballot, has not responded to interview requests nor made any public statements aside from her social media posts.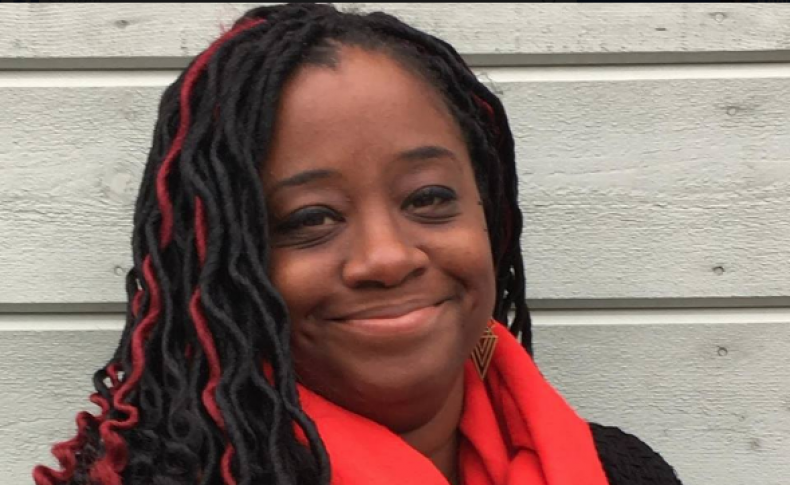 "It is my hope that as a state, we will continue to demand greater support and protections for one another from those forces which seek to divide and destroy our communities," Morris wrote on Facebook Friday. "In stark contrast to our national politics, I found within the Vermont legislature, a family of individuals who care deeply about one another and look out for each other. Within our community, I continually am reminded of how many courageous, kind and giving individuals there are that have shown support for my work and my family. I am humbled and eternally grateful."
Earlier this month, Morris tweeted, "People of color are being terrorized in this state by those who espouse white supremacist ideals and pathologies every day."
Morris particularly singled out social media platforms for exacerbating current "dangerous" and divisive political rhetoric. The evidence of such racist trolling online is easy to find. An August 16 tweet about banning Confederate flags at a county fair was met with replies about "black on black killings" and criticisms of the NAACP.
Vermont Attorney General T.J. Donovan, also a Democrat, told NECN-TV he'd opened a criminal investigation into the threats against Morris and her family.
"Given what's been going on in our politics—in our political system—it's unfortunate that people think it's OK to threaten people online," Donovan said Tuesday. "It's not. It's a crime, and we take it seriously."
Another Vermont politician, Christine Hallquist, won Vermont's Democratic gubernatorial primary on August 14 and said she had received a steady flow of hate-filled messages and other threatening attacks. In response, Morris called the attacks "unsurprising" given her own experience with bigoted threats.
"Terrible to hear and completely unsurprising. My experience has shown that more will come for sure. @TJforVermont, the AG's office might want to focus less on child pornographers and quickly get up to speed on understanding and responding to hate crimes in this state," Morris tweeted in response to reports about threats against Hallquist.