Help Save Sea Turtles on Kiawah Island
Buy a beach cruiser and help save sea turtles on Kiawah.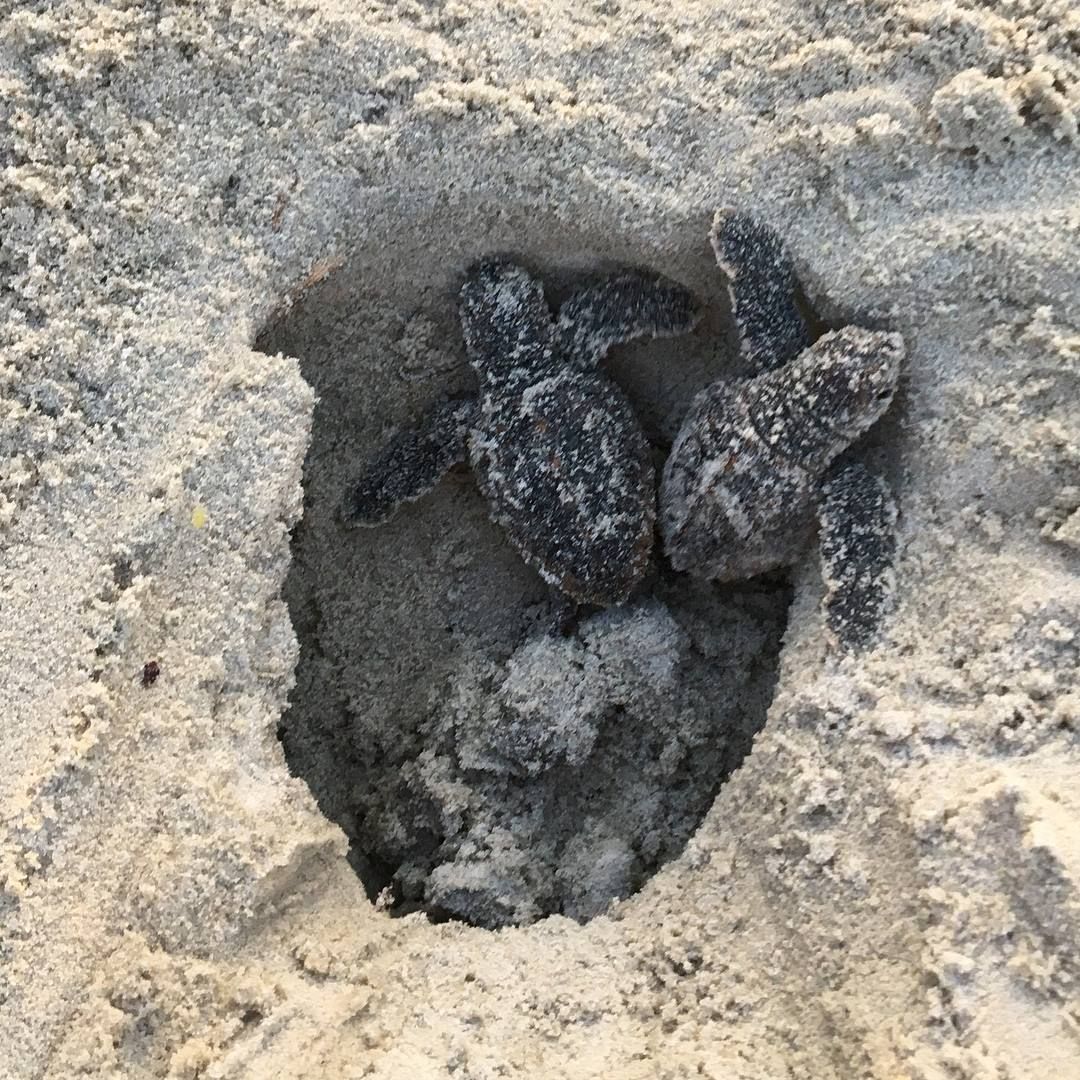 Every spring, fierce female sea turtles—mostly loggerheads—make their way from the ocean to Kiawah Island during nesting season.
From May through October, Kiawah's beaches are home to some 400 nests and thousands of baby loggerheads. But many of these endangered hatchlings would not survive without the island's hands-on nest protection program. Specifically, the Kiawah Island Turtle Patrol efforts that help 75 percent of hatchlings make it from their nest to the ocean. Without these efforts: less than 10 percent have a chance.
Sea turtles are an endangered species, and the loggerhead turtle has been on the threatened list since 1978. Over the years, the Kiawah Island Turtle Patrol has become one of the largest volunteer turtle efforts in the United States. From relocating nests to helping hatchlings find the sea, volunteering is open to island residents and guests, and the program relies on the community to help raise awareness about the importance of nesting season.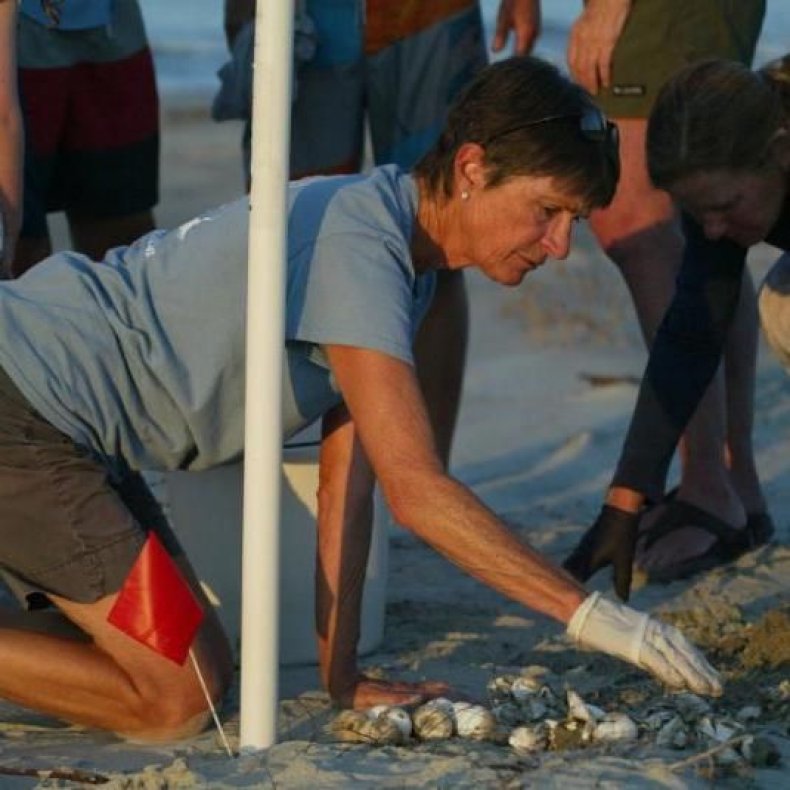 This May, you'll see a custom fleet of beach cruisers with an original turtle print designed by Peter Millar at the new Timbers Kiawah Ocean Club and Residences.
"We approached Peter Millar, a favorite on Kiawah, to design a turtle-patterned bike as a fun way to raise our owners' awareness about the turtles and show our commitment to protecting the wildlife on Kiawah," says Chris Burden, managing director for Timbers Kiawah.
You don't have to be a Timbers owner to help: the limited-edition beach cruisers are for sale to the public and 100 percent of the proceeds go to the turtle patrol. "Kiawah Island is one of the country's most vital nesting areas for loggerhead sea turtles and the turtle patrol is responsible for nesting patrols and monitoring efforts up and down the beach. The contributions will be used to fund their initiatives in whatever way they see fit," Burden says. Anyone can volunteer in the nesting and hatching programs by contacting Kiawah Island Turtle Patrol.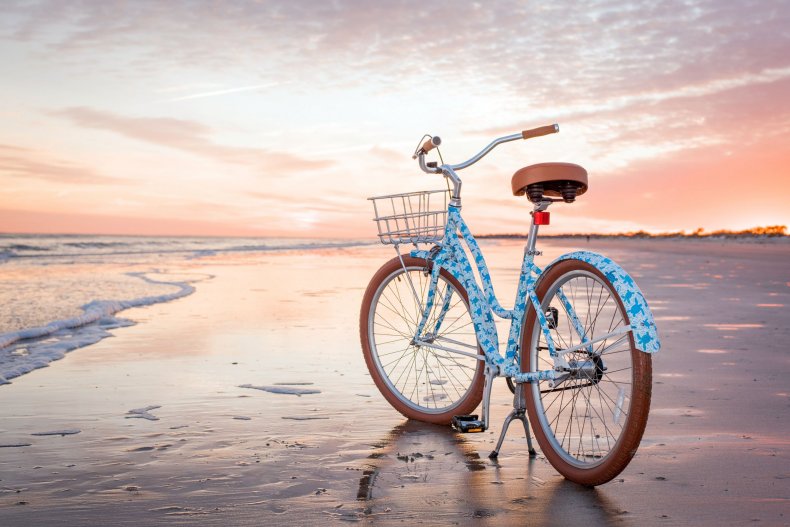 To stay on the island, check out Timbers Kiawah—a fractional ownership property with 21 residences. Timbers is the first oceanfront residential property developed on Kiawah in 30 years. For a resort retreat, try the opulent southern-style suites at the Sanctuary Hotel at Kiawah Island. Rates start at $600.
To purchase a limited-edition beach cruiser call Timbers Kiawah at 843/300-1646.