World's Largest Piracy Site Offline Following Arrest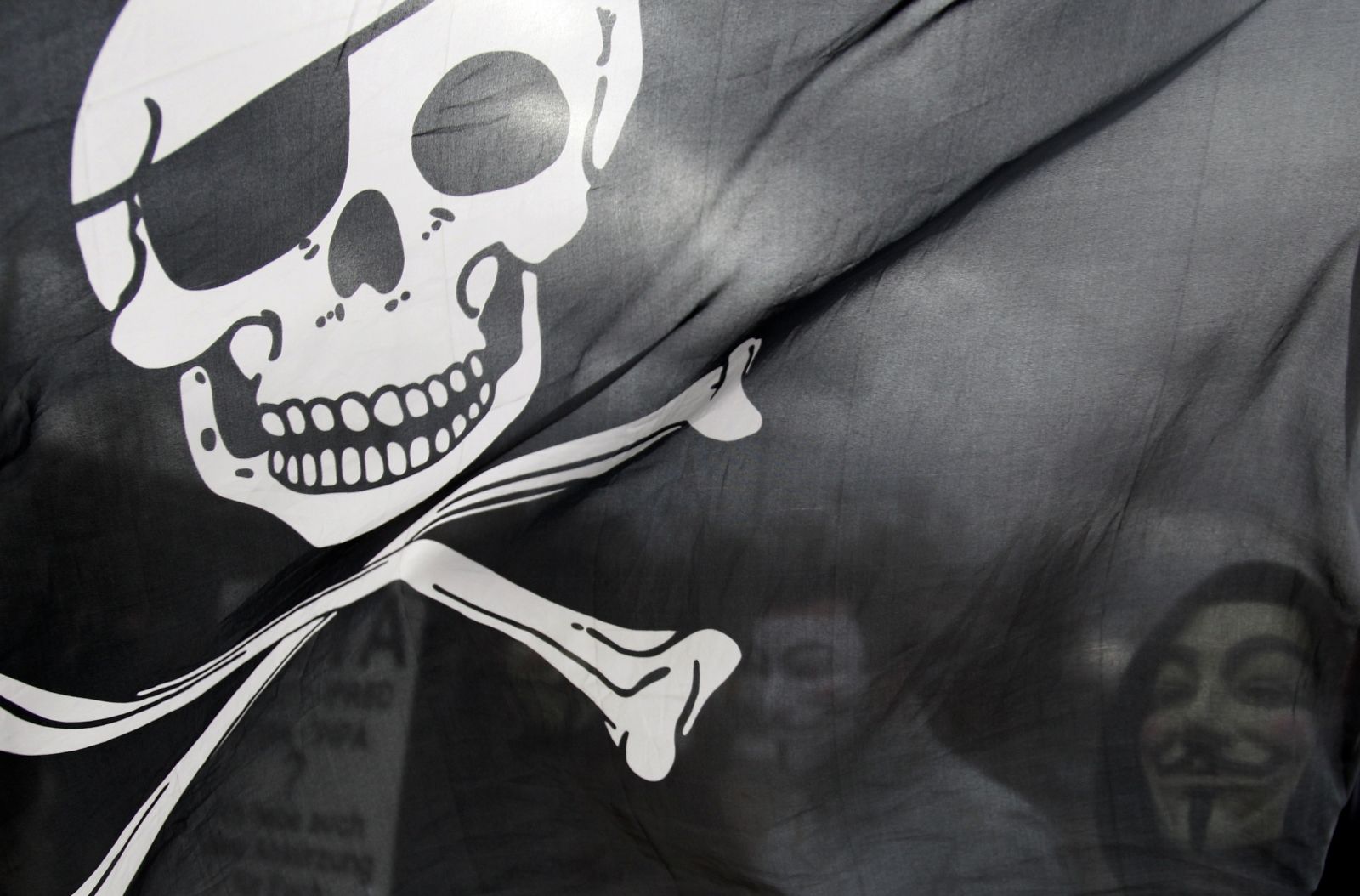 The alleged owner of the world's largest piracy website was arrested in Poland on Wednesday and charged with copyright infringement and money laundering.
Artem Vaulin, 30, is accused of being the mastermind behind the file-sharing site Kickass Torrents (KAT), which receives millions of visitors every day and is ranked by web monitoring firm Alexa as among the top 100 most popular websites worldwide.
Following the arrest, the Kickass Torrents website appeared to be suffering from technical difficulties. According to U.S. officials, seven domains related to the site have been seized.
"Copyright infringement exacts a large toll, a very human one, on the artists and businesses whose livelihood hinges on their creative inventions," Zachary Fardon, a U.S. attorney involved in the case, said in a statement. "Vaulin allegedly used the internet to cause enormous harm to those artists."
The U.S. government is seeking to extradite Vaulin to the U.S. to face trial. It is claimed by prosecutors that Kickass Torrents stole more than $1 billion in profits from the U.S. entertainment industry.
Vaulin, who is originally from Ukraine, allegedly owned and operated the site while also being involved in complex money laundering schemes. The arrest was made after federal agents posed as an advertiser to trick Vaulin into giving up bank account details, the criminal complaint revealed.
"Investigating cyber-enabled schemes is a top priority for [Internal Revenue Service] Criminal Investigation," Websites such as this one seized today brazenly facilitate all kinds of illegal commerce. Criminal Investigation is committed to thoroughly investigating financial crimes, regardless of the medium."