10 Amazing Inventions That Hit Their Crowdfunding Goals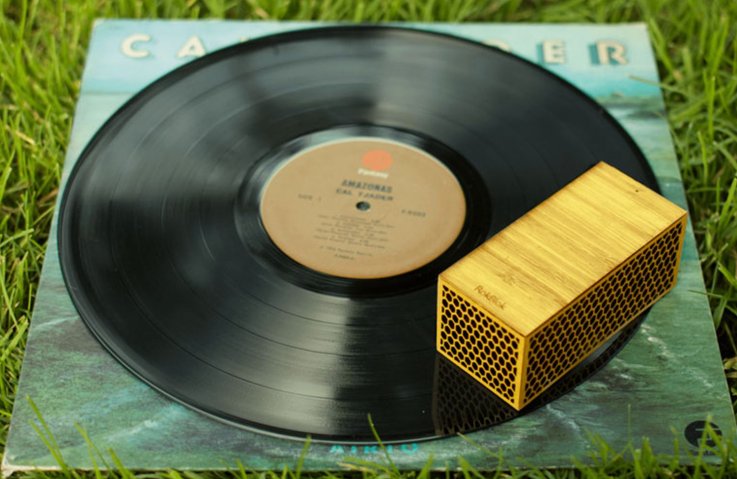 Sponsored content

Over the past decade, crowdfunding has gone from a hipster niche to mainstream fundraising option: More than 15 million backers have spent over $4 billion on Kickstarter alone to help independent companies with fresh ideas realize their dreams.
Only about half of crowdfunding campaigns meet their funding goals, and even fewer reach a mainstream market. But these crowdfunded projects hit their goals—and the innovative results are available right now.
Want another great deal? Check out Vault, the best way to secure your online data for just $9.99/month.
Newsweek journalists were not involved in writing this story. StackCommerce selects items you may be interested in and creates content about those products. If you make a purchase through a link on this page, Newsweek may receive a share of the revenue.