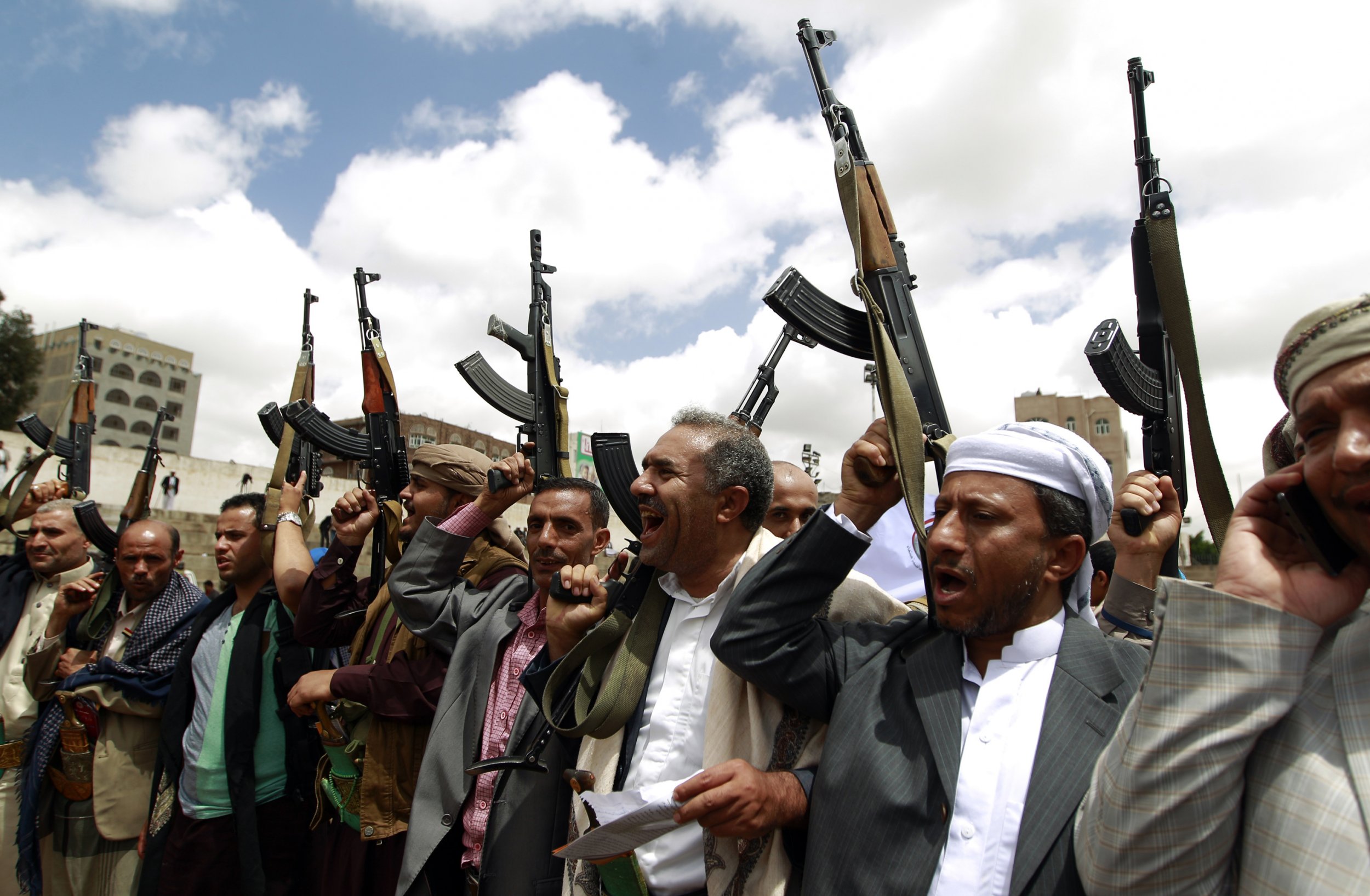 An Indian priest kidnapped in Yemen is safe in the war-torn country and New Delhi is in the last stages of negotiating his release, according to a government minister.
Four gunmen had reportedly attacked a Catholic nursing home overseen by Mother Teresa's Missionaries of Charity organization in March in the southern port city of Aden, where they kidnapped Uzhunnalil and killed 16 people, including four nuns.
Media reports had claimed that the Islamic State militant group (ISIS) was behind the attack but no organization claimed responsibility.
But a government minister, speaking to India's New Delhi Television (NDTV) station, confirmed that Uzhunnalil, a member of the Salesian order, remained alive in the country and that talks between the Indian government and Yemeni rebels to ensure his release were continuing.
"It is now clear that the priest is not in the custody of the Islamic State terror group but with anti-government forces in Yemen. Last minute efforts are underway and his release is imminent," the official said.
The Indian community in Yemen, the FBI and the Vatican are working to negotiate Uzhunnalil's release, according to NDTV. Pope Francis had appealed for Uzhunnalil's captors to show mercy and let him go.
In an address to followers in Rome last month, he called for the release "of all kidnapped persons in armed conflict zones" around the world. "In particular, I wish to remember Salesian priest Tom Uzhunnalil, who was abducted in Aden, Yemen, last March 4."
The Salesian Catholic community continues to work with those in need in the Yemeni cities of Sana'a and Aden despite the ongoing civil war in the country between Shiite Houthi rebels, backed by Iran, and pro-government forces, backed by the air forces of the Saudi-led coalition.
Christians in the Middle East have faced severe persecution at the hands of radical Sunni Muslim groups, as well as deep conflict, in the past decade, and their population has decreased drastically. As of July 2015, a third of Syria's 600,000 Christians had fled after years of civil war; in the past century, Lebanon's Christian population share has shrunk from 78 percent to 34 percent; and only a third of the 1.5 million Christians who lived in Iraq in 2003 remain today, according to The New York Times.