Yemen: Kidnapped Indian Priest Pleads For Help in Video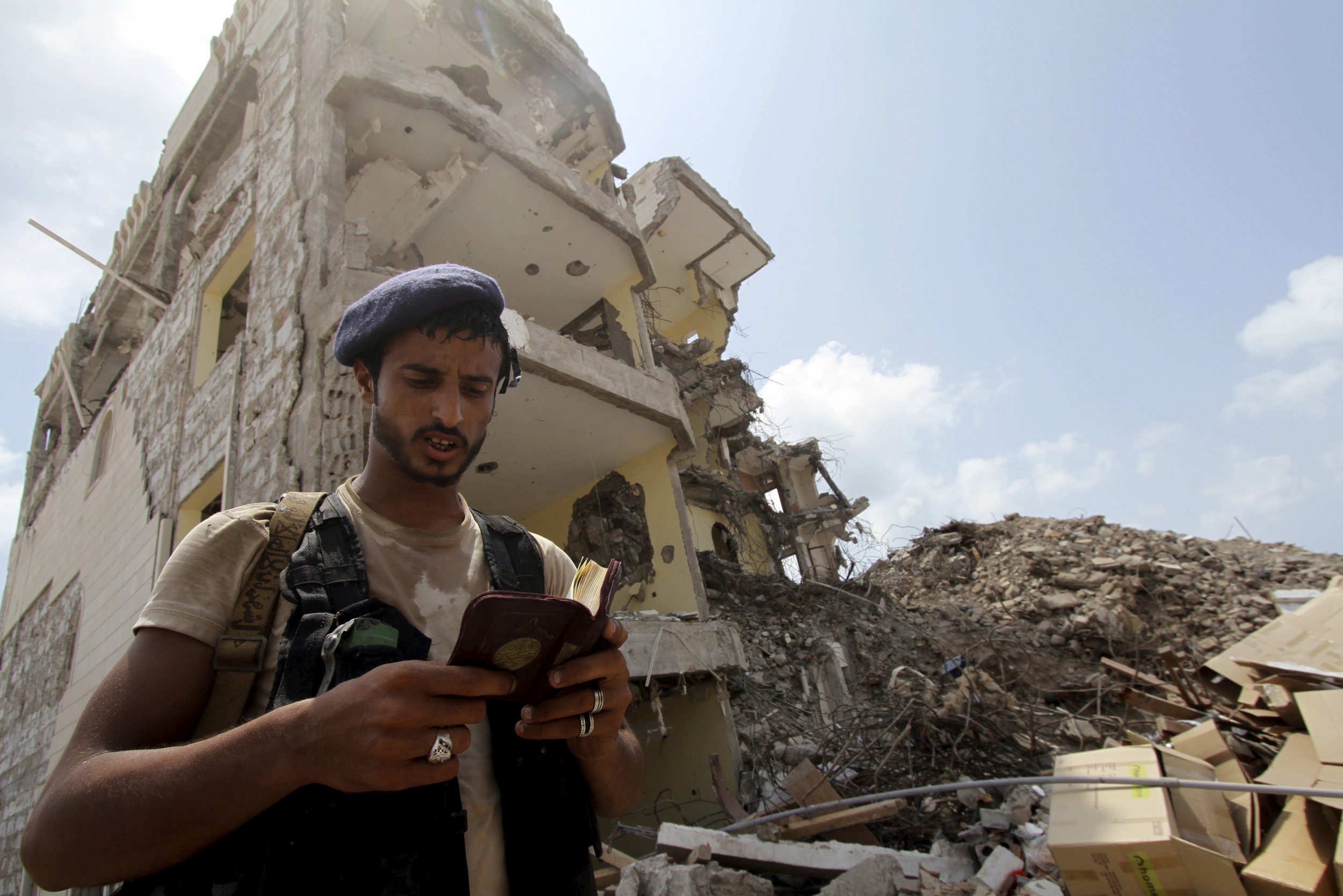 An Indian priest kidnapped after an attack on a care home in Yemen's southern port city of Aden last year has appealed for help in a video recording carried by a Yemeni news website.
Father Tom Uzhunnalil was abducted in March 2016 when four gunmen posing as relatives of one of the patients burst inside, killing four Indian nuns, two Yemeni female staff members, eight elderly residents and a guard.
No group has claimed responsibility for the attack and the motive for the incident was unclear, but President Abd-Rabbu Mansour Hadi has called it an act of terrorism.
"They are treating me well to the extent they are able," the white-bearded Uzhunnalil said, speaking slowly in English.
"My health condition is deteriorating quickly and I require hospitalisation as early as possible," he added in the recording carried by Aden Time news website.
The date April 15, 2017, was written on a piece of cardboard pasted on his body.
Read more: Trump's Yemen raid that killed nine children: what went wrong
Uzhunnalil said his kidnappers had contacted the Indian government and the Catholic bishop in Abu Dhabi in the United Arab Emirates with their demands, but the response was "not encouraging".
"My dear family people, do what you can to help me be released. Please, please do what you can to help to get me released. May God bless you for that," he pleaded.
The authenticity of the recording could not immediately be verified.
Aden's minority Christian community have largely fled what used to be a cosmopolitan seaport before it became a war zone.
During an all-out civil war in March 2015 Houthi rebels advanced on Aden, forcing the government forces to flee. Backed by Saudi Arabia and a coalition of Sunni-Arab states, government forces have pushed the Houthis back towards their northern heartlands but security in Aden has not been fully restored.