A group of young students has built a high-resolution microscope solely out of LEGO pieces and a smartphone lens.
The fully functional, high-resolution microscope with capabilities close to a modern research microscope, made of plastic LEGO bricks and old phone parts, was built by a group of children aged 9 to 13 under the supervision of a team from the universities of Gottingen and Munster, in Germany.
The research team wanted to use the project to encourage young children to study the natural sciences.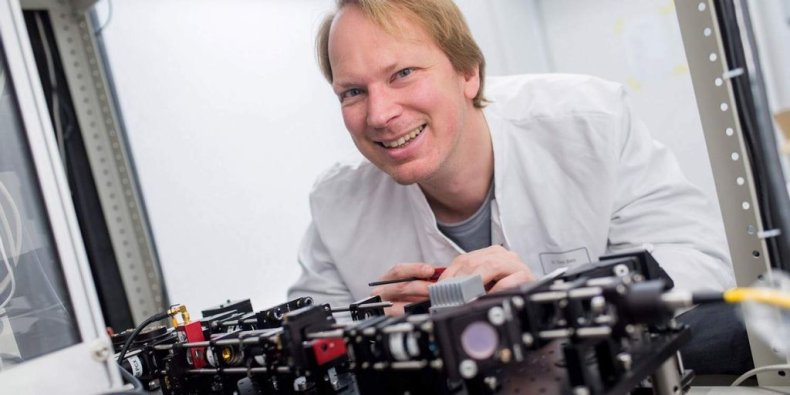 The microscopes are designed to have similar capabilities as modern research instruments, allowing users to zoom in on the individual cells of an organism.
The research team discovered that the lenses in modern smartphone cameras are not only cheap, costing around $5 per unit, but also high-quality.
Scientists gathered the required materials and then prepared step-by-step instructions for how to build the microscope from scratch. They also created a tutorial showing how to use it after its completion.
They then gave the instructions and materials to a group of children ages 9 to 13, who constructed the microscopes while being observed and helped by the research team.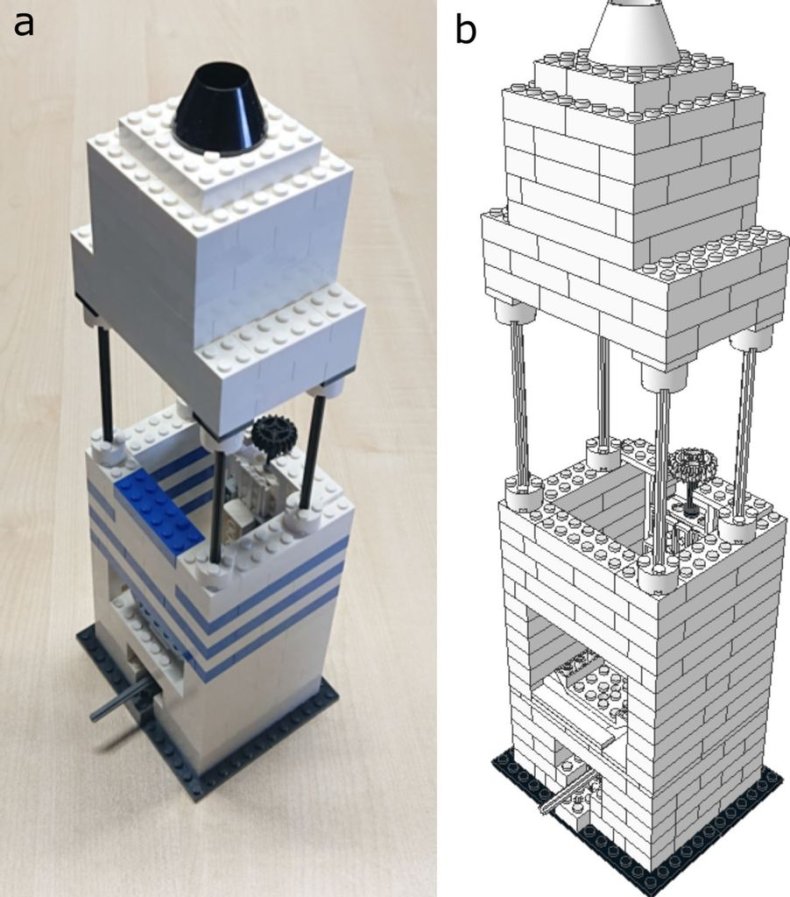 "An understanding of science is crucial for decision-making and brings many benefits in everyday life, such as problem-solving and creativity," Professor Timo Betz from the University of Gottingen said in a statement.
"We wanted to find a way to nurture natural curiosity, help people grasp fundamental principles and see the potential of science," Betz said.
The LEGO brand holds values which include imagination, creativity, fun, learning, caring, and quality. In a statement on the LEGO brand website, the company notes, "we learn through play by putting things together, taking them apart and putting them together in different ways."
"[We learn by] building, un-building, rebuilding, thereby creating new things and developing new ways of thinking about ourselves, and the world," the company says.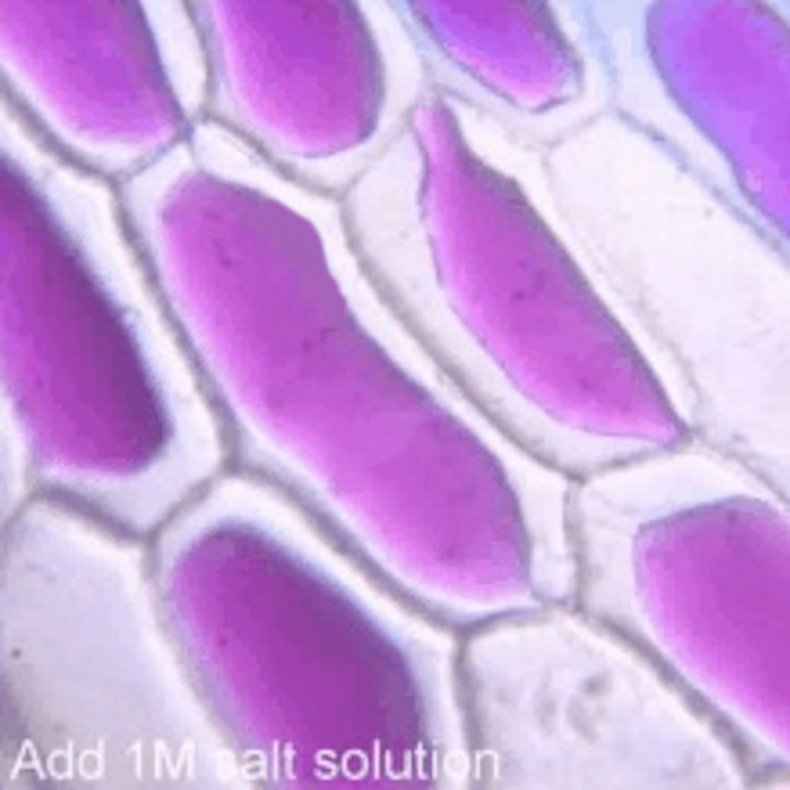 After the children completed their tasks and went through the tutorial, they were given a questionnaire that measured their enthusiasm and how much they learned during the project.
The questionnaires revealed that students who built and used their own microscope had not only absorbed more information during the experiment, but were also more enthusiastic about the project than those who had not.
"We hope that this modular microscope will be used in classrooms and homes all over the world to excite and inspire children about science," Betz said.
This story was provided to Newsweek by Zenger News.