Kids Company Report Calls for Government Review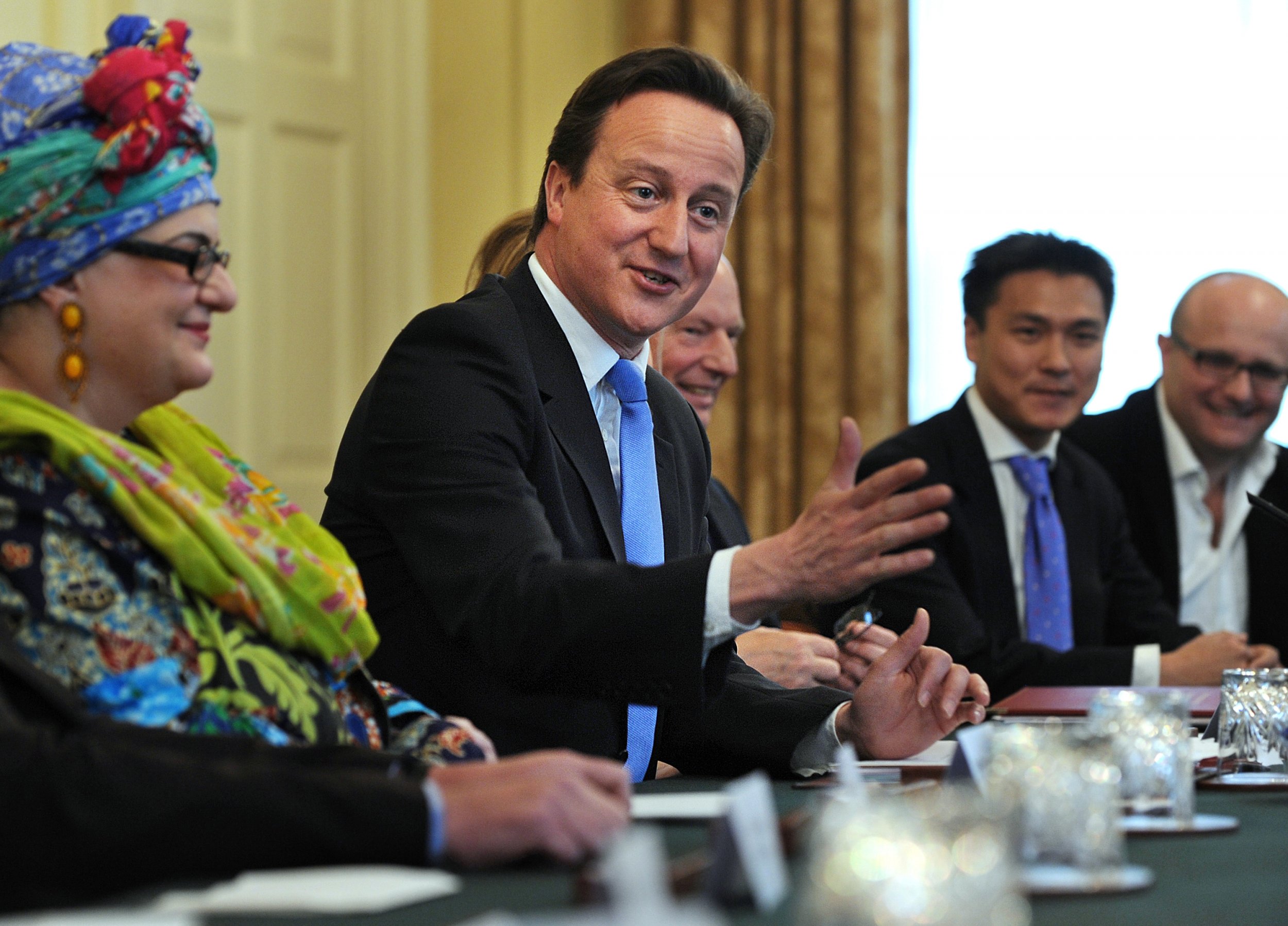 U.K. MPs have called for a review into charitable donations by the British government in a report which slams the "privileged access" to ministers enjoyed by the charity Kids Company.
A report by the Public Administration and Constitutional Affairs Committee into the children's charity, which shut down in 2015 after a BBC/BuzzFeed investigation prompted a row about governance and funding, said "the government should undertake a fundamental review of how it makes direct and non-competitive grants to the voluntary sector."
The government "should re-evaluate the standard process by which grant decisions benefiting charities can be made following input from a number of different departments," the report added.
Kids Company had received at least £42 million ($60 million) from the U.K. government since 2002, the report says. It enjoyed high-profile support from Conservative Prime Minister David Cameron and from the previous Labour Party government.
The charity's founder Camila Batmanghelidjh was described in evidence to the inquiry as the "poster girl" for David Cameron's Big Society initiative.
Speaking on the BBC's Today program on Monday, committee chair Bernard Jenkin criticized Cabinet Office Minister Oliver Letwin for handing £3 million ($4.2 million) to the charity against official advice. "Where ministers clearly have a conflict they shouldn't be involved in those decisions," Jenkin said.
"Ms. Batmanghelidjh and Kids Company appeared to captivate some of the most senior political figures in the land, by the force of the chief executive's personality as much as by the spin and profile she generated for the charity," the report said. "As a consequence, objective judgments about Kids Company were set aside."
It warned that the relationship between the British government and the charity was developed outside of the normal decision-making process for government departments, and that grants were given to the charity "outside of the normal competitive process."
Leading figures from the charity sector called on the government to do more to prevent future failures. "Kids Company enjoyed tens of millions of pounds of public funding, but there was little robust evidence of how effectively this was used. This need not happen again," said Dan Corry, chief executive at charity think tank NPC. "In the future, the government must make sure independent experts run their eye over evidence of a charity's impact before such large payments are agreed."
Stephen Bubb, chief executive of charity network Acevo, called for government support to promote good governance in charities.
The committee also suggested that it was a mistake to transfer responsibility for youth funding to Britain's Cabinet Office from the Department for Education in 2013. Had that not occurred, it is possible that less money would have gone to Kids Company and more to other, perhaps better run, youth charities," the report said.
Letwin said, referring to his £3 million grant: "As I said to the committee, I believed it was the right thing to do to give this charity one last chance to restructure," ITV reported.
"We will, of course, pay careful attention to this report and in light of what we now know about Kids Company we will be reviewing our grant-giving process," Letwin added.
Kids Company's former trustees released a statement on Monday criticizing the report:
"Instead of basing its findings on a thorough investigation of the evidence, the committee has naively accepted allegations made in the media and by a small number of individuals, some with vested interests in damaging Kids Company and its much praised model of loving care and practical support," they said.