Origin of Food: Children Say Cheese Comes From Plants, Pasta From Animals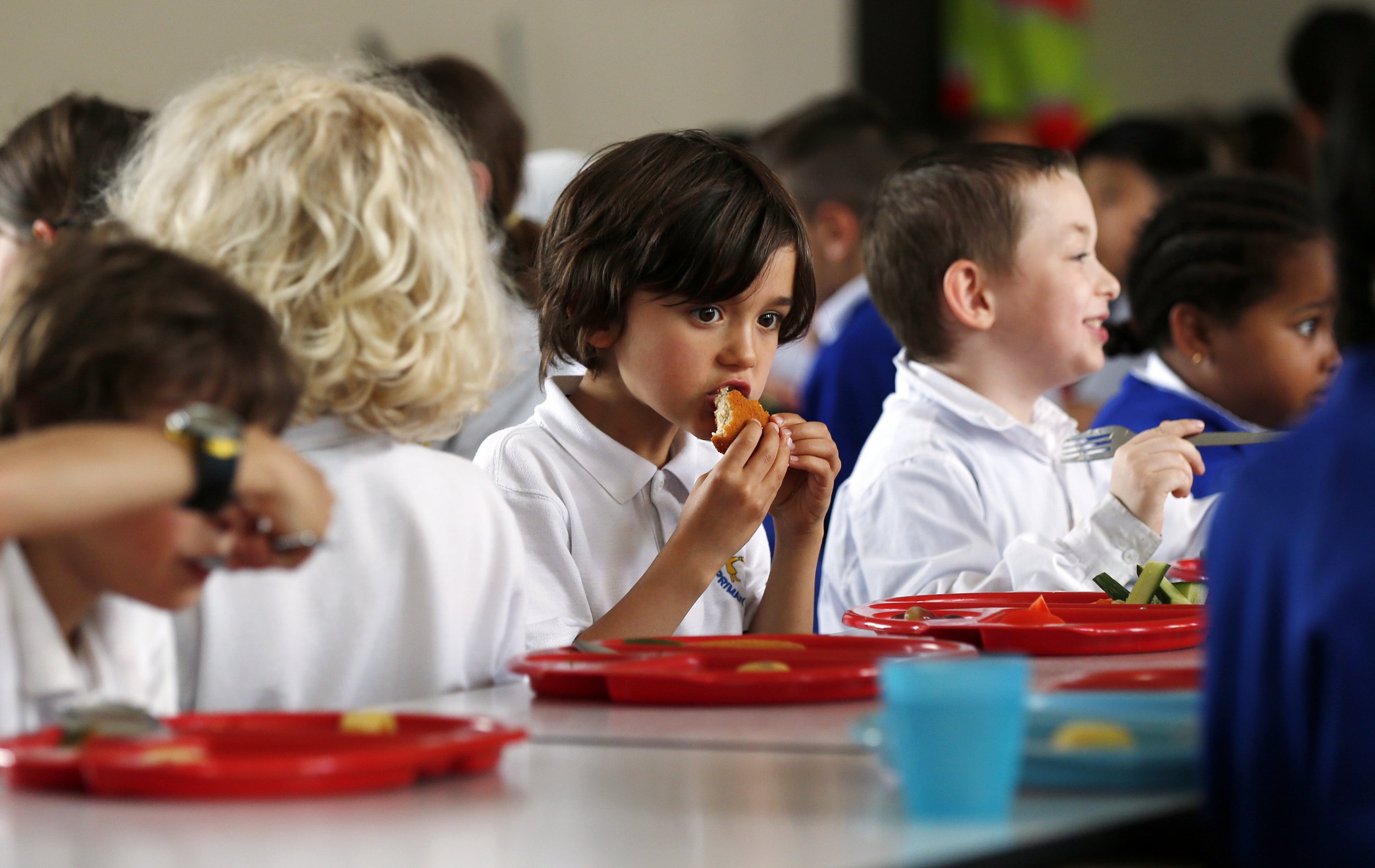 British children are seriously confused about where their food comes from. Survey results recently released by the British Nutrition Foundation, a U.K. charity focused on spreading impartial information about food, found that children between the ages of 5 and 16 have real misconceptions about what they're eating. Among them: the belief that pasta comes from animals, which about a tenth of 8- to 11-year-olds subscribe to.
Related: Pairing eggs with your salad unlocks nutrition benefits, according to new study
The survey included responses from more than 5,000 British children collected between April 24 and May 12. Published as part of the organization's Healthy Eating Week, the poll also found that about a fifth of 5- to 7-year-olds believe fish fingers contain chicken. And another 29 percent of them thought cheese was a plant, according to Metro.
While the responses may seem funny, the foundation used the data as a reason to call for better food education for kids.
"With no formal professional support provided to teachers centrally, schools and individual teachers take on the responsibility for interpreting and delivering the curriculum in their own way," the foundation's managing director, Roy Ballam, said in a news release.
"This, combined with the latest results of the survey showing that the internet is one of the most popular sources of information for teenagers, means that it has never been more important for schools and teachers to be armed with the correct information so that children and young adults are able to decipher between fact and fake news," Ballam said.
This isn't the first survey to find a fake food news problem in the U.K. Last year, grocery store chain Asda found that 41 percent of kids under 8 don't understand where eggs come from, and a third of children are clueless as to what kale is, the Portsmouth News reported.
But nutrition awareness is an issue stateside as well. A 2015 study from the U.S. Centers for Disease Control and Prevention found that 34 percent of all kids between the ages of 2 and 19 ate fast food on any given day.
"Childhood is not a place where you can say, 'Let everyone eat what they want and we can fix it later,'" Sandra Hassink, then the president of the American Academy of Pediatrics, told USA Today. "Health doesn't happen by accident."