13-year-olds Arrested after Police Say They Snapchatted a ''Kill-List'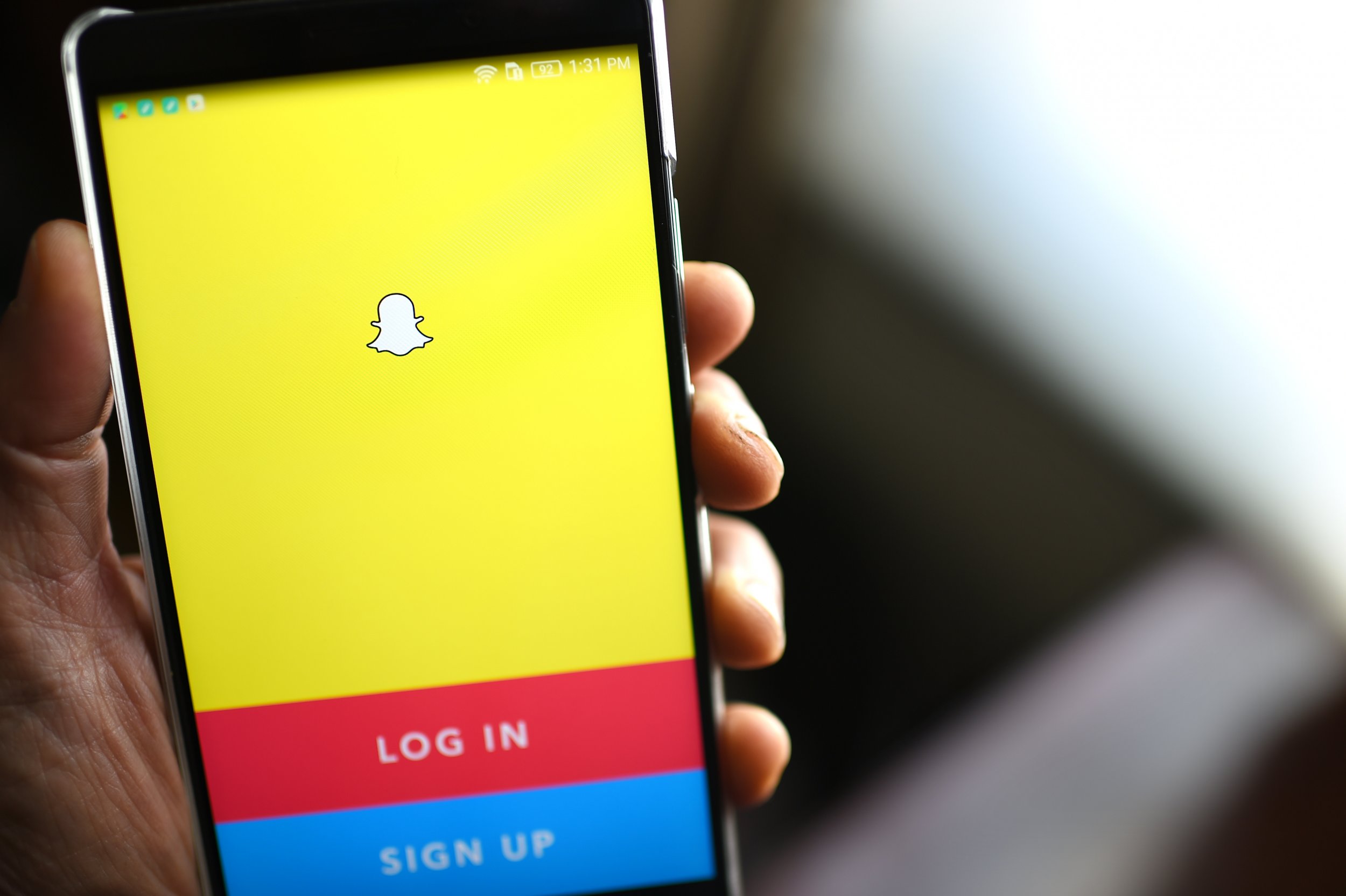 Two 13-year-olds were arrested in Wisconsin after local authorities learned that they had written up a "kill-list," police said.
Police in Reedsburg, Wisconsin said two students from Webb Middle School were apprehended and removed from campus. School officials were made of aware of the list after another juvenile said that he had received it via Snapchat from the teen suspects.
Reedsburg PD said a risk assessment found the threat to be low, as "[t]here was no reference to any action to be taken and both students lacked the means to carry out any action."
In addition to potential disciplinary action by the school district, the two 13-year-olds will face charges of terrorist threats and disorderly conduct, which are to be forwarded to the Sauk County Juvenile Court authorities.
Tom Benson, an administrator for the School District of Reedsburg, wrote on Facebook that "a threatening situation involving students" had been identified and was met with an immediate response that ultimately placed it with law enforcement.
Related: Oklahoma Is Using Bulletproof Storm Shelters At Elementary and Middle Schools
Benson said that due to student confidentiality there were not many details he could share, but added that "there is still much to be done in response to this incident."
"We are proud of the reaction of our staff, and very grateful for the swift, professional efforts of law enforcement," Benson said. "Providing a safe and secure environment for our students, staff and the visitors to our schools is our greatest priority. We are confident that our schools are safe, and we are working hard every day to make them even safer."