Boyfriend Of Missing Teen Kiera Bergman Who Said He Had 'Nothing' to Do With Her Disappearance Charged With Murder
Jon Christopher Clark, the on-again, off-again boyfriend of missing Phoenix teen Kiera Bergman, has been charged with first-degree murder.
Bergman, 19, was last seen at her Phoenix apartment on August 4. Her body was discovered near Arizona State Route 85 and Hazen Road, just west of the city, on September 3.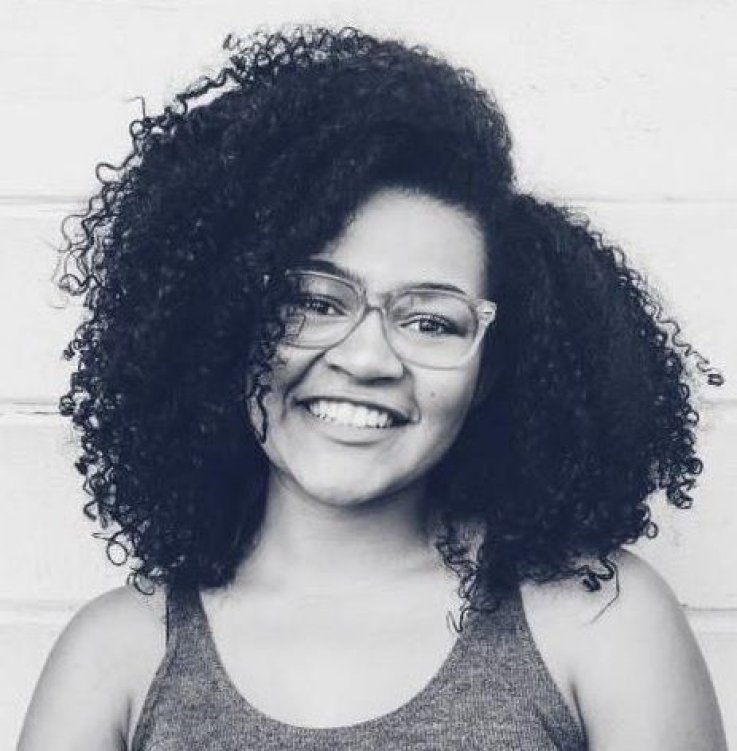 Clark, who was reportedly the last person to see Bergman, had maintained during her missing-person search that he had nothing to do with her disappearance. "I had nothing to do with anything that's going on," Clark told The Arizona Republic. "I love Kiera with all my heart. I want Kiera to come home."
Just five days after Bergman was reported missing, Clark appeared on camera begging her to come back, news station KSAZ reported. The 23-year-old admitted to HuffPost that he refused to take a polygraph when it was offered by Phoenix police.
"I didn't want to do anything that would give the indication I was hiding anything but also didn't want anything on the record that would have them say I was doing anything or had any part in this," he told HuffPost. He also noted that the polygraph test was "not admissible in court."
The Phoenix police announced their recommendation for a first-degree murder charge against Clark on Tuesday afternoon. Clark was already in custody following his August 17 arrest on 22 counts of aggravated identity theft and two counts of forgery.
At the time of the arrest, Phoenix Police told Newsweek that the charges against Clark were not related to Bergman's disappearance.
Clark appeared in court on Tuesday night and was given a $1 million cash-only bond. Police also recommended that Clark be charged with improper removal of a body and evidence tampering, KNXV-TV reported.
The charges were not surprising to Bergman's parents. Chris Bragg, her father, told KNXV-TV, "We believed from the beginning he was involved, but without any information we didn't want to put him out there as a bad person without knowing some facts."
Kiersten Bragg, her mother, said, "I pray that the situation opens up a lot of especially young women's eyes to the dangers that are out there and that you think twice before you get involved with certain people."
Clark's next court date was scheduled for September 18.
Boyfriend Of Missing Teen Kiera Bergman Who Said He Had 'Nothing' to Do With Her Disappearance Charged With Murder | U.S.