Kiev Pride Invites Savchenko to LGBT March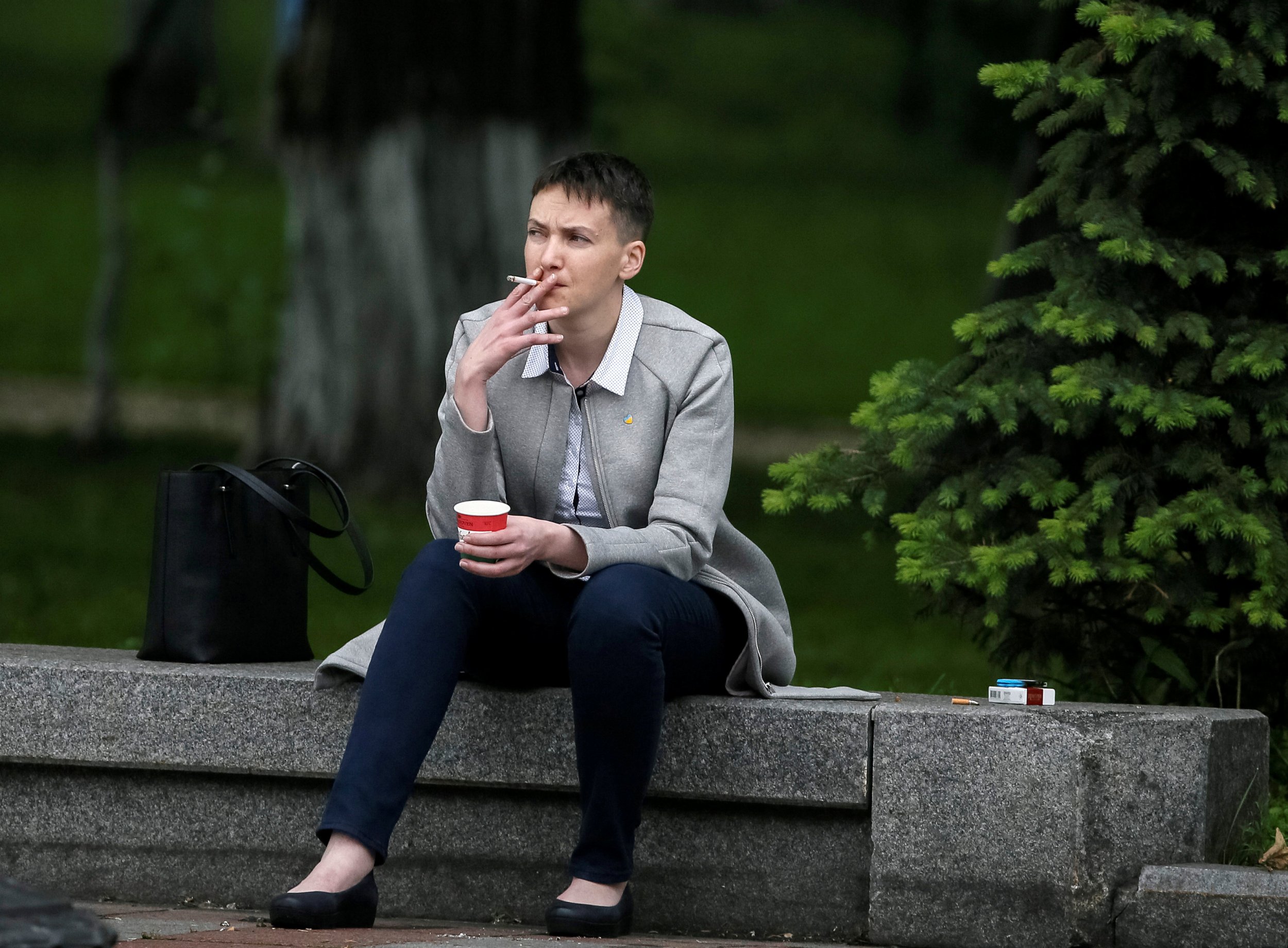 Ukraine's LGBT march organizers have invited pilot-turned-member-of-parliament Nadiya Savchenko to this year's Kiev Pride, Russian news agency NSN reports.
Savchenko is widely admired in Ukraine after she was captured while fighting separatists in eastern Ukraine in the summer of 2014 and spent nearly two years in Russian captivity. After a very public push for Russia to free her, the Ukrainian government secured her release and she was officially pardoned by the Kremlin last month.
Since then she has returned to Ukraine and entered politics, having been elected as a member of parliament while in captivity. She is viewed as an anomaly in Ukrainian politics as she enjoys high popularity without any long-term public association between her and Ukraine's corruption-laden political system.
Ruslana Panuhnik, who is in charge of the security department at Kiev Pride 2016, has announced the march would be glad to have her, if she is willing to support them.
"If Savchenko wants to, we would be very happy to see her [here]," Panuhnik said, estimating that around five other members of Ukrainian parliament would likely attend the march.
"We are inviting everyone," she said. "There is a parliamentary group called Eurooptimists from which Svetlana Zaleshtuk, Sergey Leshtenko, Alexey Mushak and others will come."
She also dismissed false reports that police in Kiev had denied to provide security at the march, accusing a nationalist group of veterans from the east of fabricating the statement. She said that the equality march would go ahead with the full cooperation of Ukraine's national police.