Kilauea Eruption: Five Other Volcanoes That Could Explode Next
The destructive eruption of the Kilauea volcano on Hawaii's Big Island has captured the attention of people around the world. The volcano's flowing lava has forced at least 1,700 residents to flee and has destroyed at least 35 structures, including 26 homes.
The Hawaii Civil Defense reported a total of 12 fissures have been formed and has pleaded with tourists to avoid the Leilani Estates. Kilauea's eruption on Thursday prompted frequent earthquakes, including a 6.9 magnitude quake on Friday.
Before erupting last week, Kilauea volcano had been spewing basaltic lava nearly continuously for 35 years, according to Popular Science.
Several other active volcanoes are worth keeping an eye on for the next big eruption. Newsweek has rounded up five volcanoes to keep watch over.
Newsweek subscription offers >
Kirishima, Japan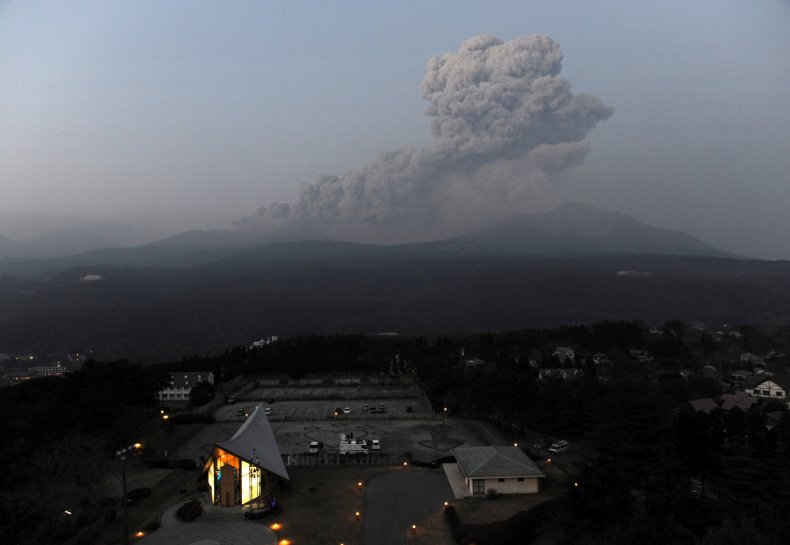 Kirishima volcano, one of the most active in Japan, is actually a group of 18 young, small stratovolcanoes north of Kagoshima Bay. A 2011 eruption at one of the volcanic cones, Shinmoedake, was the largest at Kirishima in more than half a century, according to Popular Science.
The super active Shinmoedake last erupted on March 1 and continued to erupt for several days. The Japan Times reported several dozen flights were canceled after it shot smoke and ash into the air.
Newsweek subscription offers >
Villarrica, Chile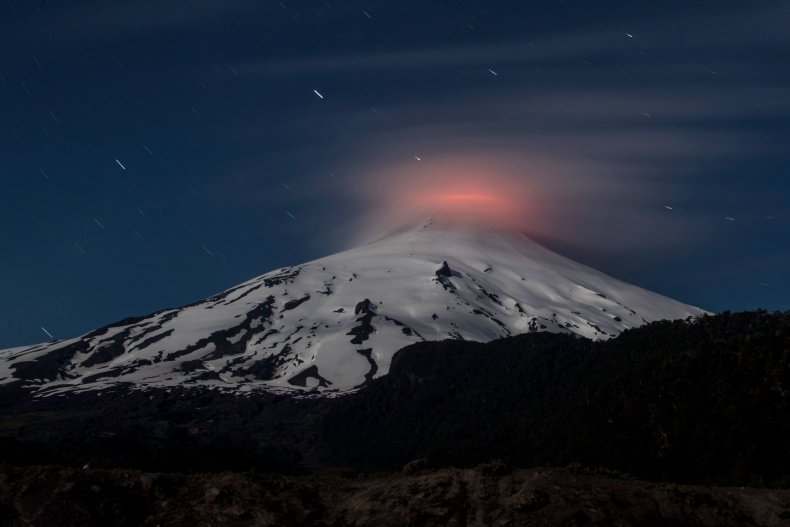 The Villarrica volcano, which is also known by its Mapuche name Racapillan or "Pillan's house," is one of a few volcanoes around the world that has an active lava lake. In March 2017, Villarrica volcano gave a group of tourists quite the scare when it began to spew lava and fire into the air, according to The Daily Mail. The minor eruption did not harm anyone in the group.
Popular Science has reported that an increase in seismic and lava lake activity has been recorded since the middle of November 2017.
Bárðarbunga and Öræfajökull, Iceland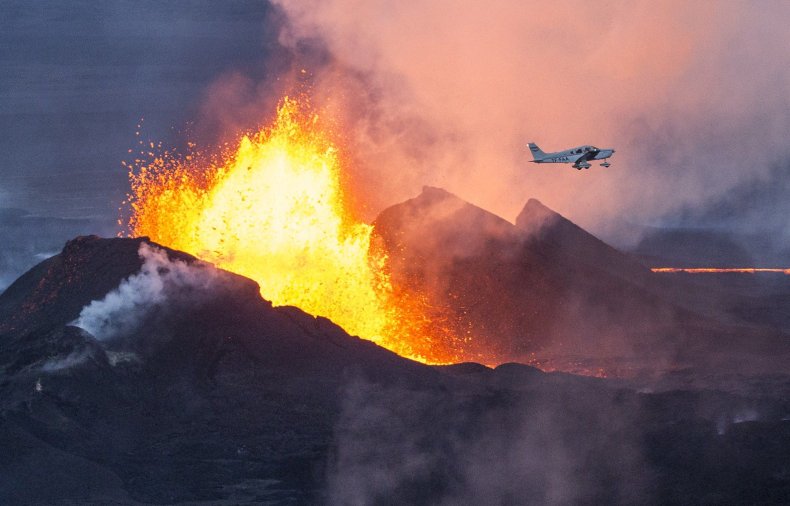 Iceland gets two volcano nominations on this list, the Bárðarbunga and Öræfajökull volcanoes, both of which are listed as "in normal, non-eruptive states."
The first is for the country's biggest volcano, Bárðarbunga. The volcano last erupted in 2015 and caused relatively minor disruptions. In November 2017, The Independent reported that locals had raised concerns due to increased seismic activity. However, Pete Rowley of the University of Portsmouth told the newspaper that the volcano is unlikely to do "much damage any time soon."
The second, Öræfajökull volcano, is responsible for the country's largest-ever explosive eruption in 1362. It last erupted in 1727 and 1728 and caused massive, deadly flooding after meltwater from subglacial lakes on the mountain were released, Popular Science reported. The volcano has experienced small seismic tremors since August 2017 and a depression on the surface of the ice inside the main crater appeared in November 2017.
Merapi, Indonesia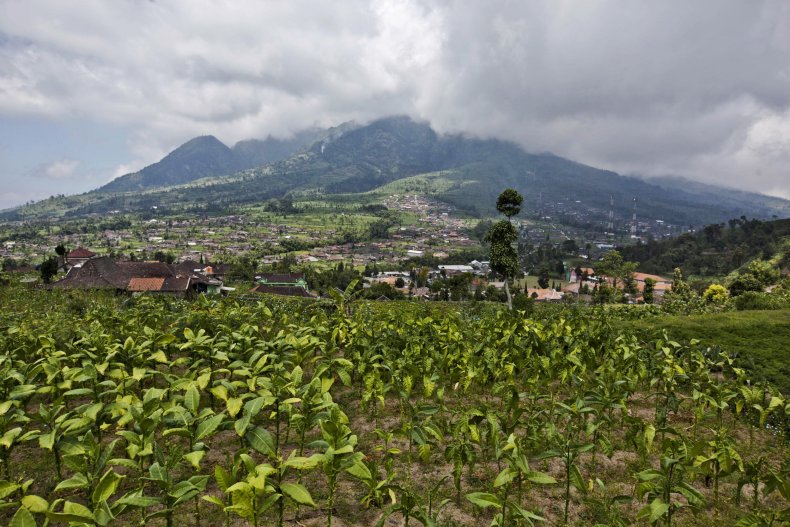 One of Indonesia's most dangerous volcanoes, Merapi also happens to be the record holder for the deadliest eruption in the 21st century. Merapi volcano, which last erupted in 2010 and killed nearly 400 people, has frequent eruptions and is believed to be overdue for another one. Its current status is listed as "normal" by Indonesia's Ministry of Energy and Mineral Resources.
Kilauea Eruption: Five Other Volcanoes That Could Explode Next | World