'Kill la Kill the Game: IF' Coming in 2019
Arc System Works, the studio behind the outstanding Dragon Ball FighterZ fighting game, is set to deliver a new title based on Kill la Kill.
Kill la Kill the Game: IF was announced at Anime Expo 2018 and will be an arena-style fighting game in the same vein as the Naruto Shippuden series. The announcement trailer premiered at Anime Expo, showing series protagonist Ryuko Matoi facing off against Satsuki Kiryuuin, which you can see above.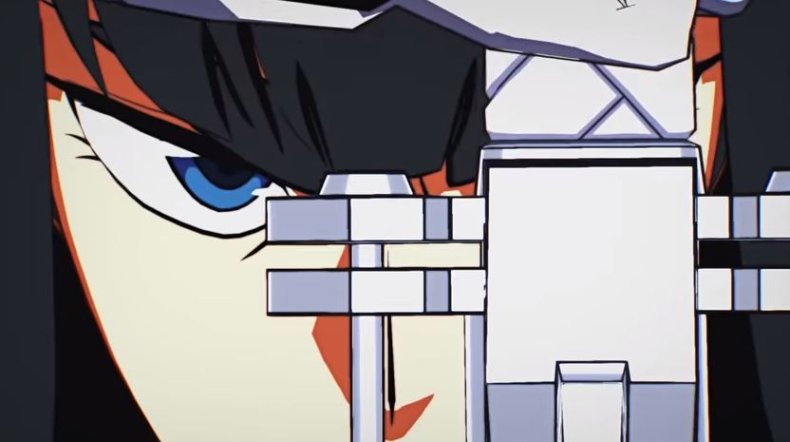 Arc System Works' patented cel-shaded character models mirror the anime its fighting games are based on. Japanese studio APLUS, who handled the development of Little Witch Academia: Chamber of Time, will develop the upcoming Kill la Kill game.
The Kill la Kill trailer also teases the game will follow the anime's general plot, but promises an "untold story" hinting at some beats to be fleshed out.
Fans will be able to play Kill la Kill the Game: IF at this year's EVO tournament in Las Vegas from Aug. 3-5. Expect more information on this upcoming fighting game, possibly character additions and a release date, at the tournament.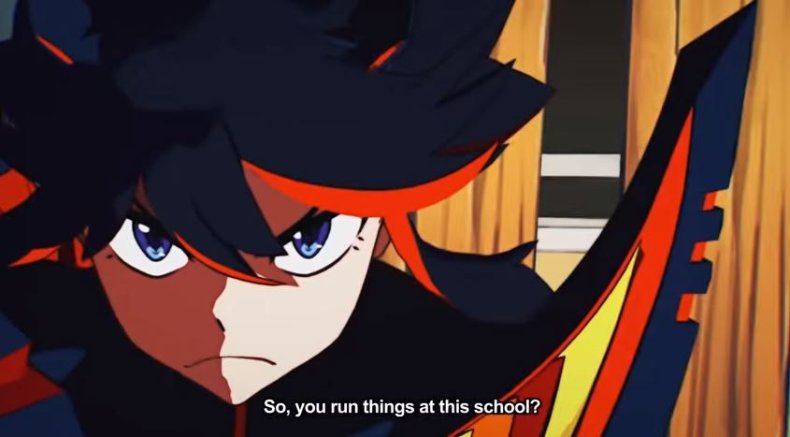 The Kill la Kill anime was first released in Japan back in 2013, the 24-episode series follows Matoi as she tries to get revenge on Kiryuuin, the class president of Honnouji Academy who rules the student body with an iron fist, for the death of her father. In the world of Kill la Kill, special garments called Goku Uniforms give their wearers special abilities, which leads to some over-the-top fighting.
Kill la Kill the Game: IF for PS4 and PC will release in 2019.
What do you think of the upcoming Kill la Kill fighting game? Who do you think will be added to the roster? Let us know in the comments section below.