Killer Bees Attack Indy 500 Winner A.J. Foyt for Second Time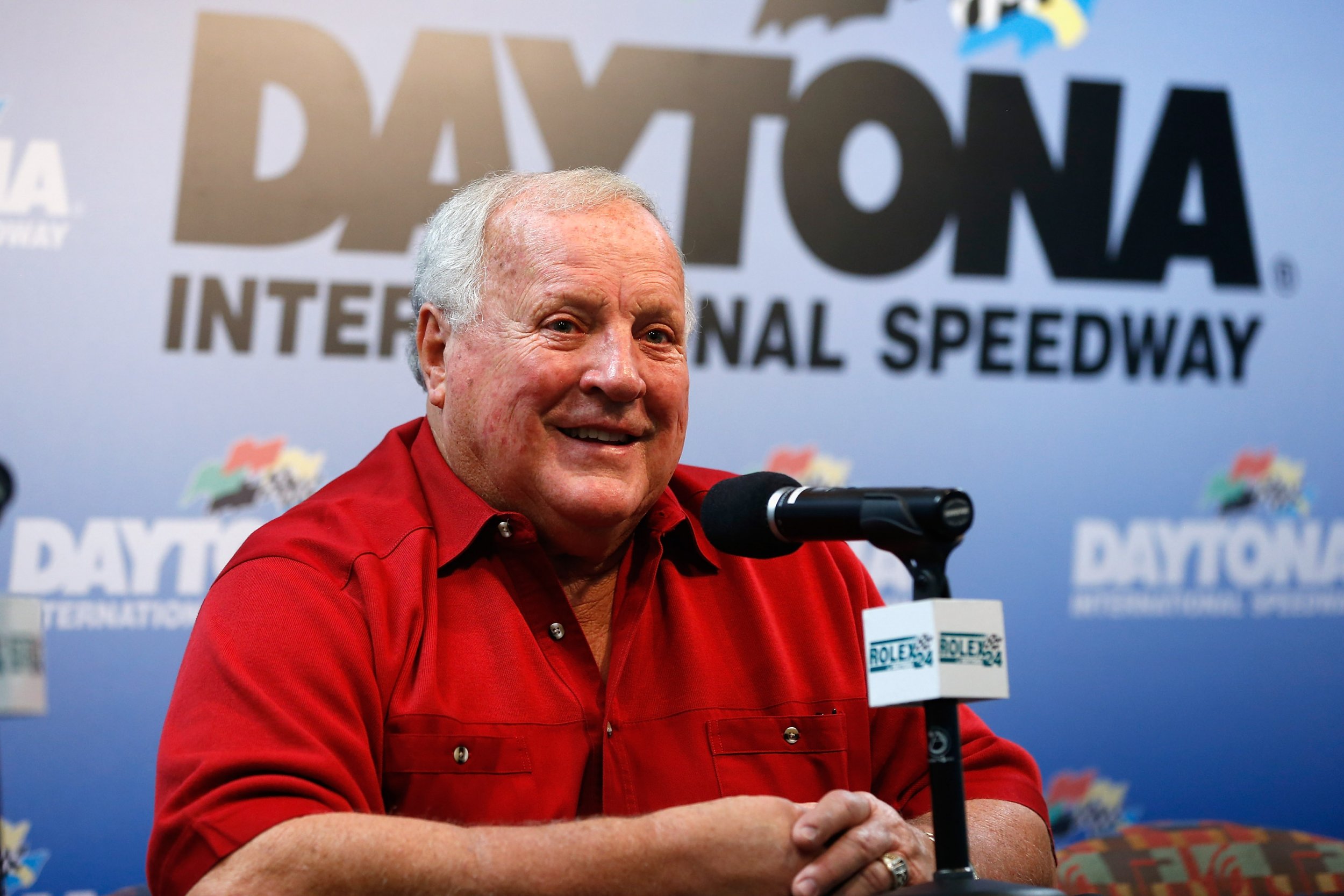 An auto racing legend and Indianapolis 500 star was attacked by killer bees Wednesday and wound up in the hospital—for the second time.
A.J. Foyt was doing bulldozer work on his ranch in western Texas when the killer bees stung him, according to a statement on his website, Foyt Racing. The 83-year-old—who won the Indy 500 four times, putting him in a three-way tie for the most by an individual driver, and won the Daytona 500 once—was treated and released from the hospital "once his system had stabilized."
"In round two, A.J. Foyt survived yet another attack," the statement said. The first was in 2005 when he "sustained over 200 stingers in his head alone"—also while doing work on the bulldozer.
According to Foyt Racing, his work had "disturbed the beehives."
"By all accounts, this attack was more severe, and more dangerous because he had been sensitized to bee stings from his first encounter," the statement said.
The bees, known officially as Africanized bees, are a cross-breed between African and European honey bees, after the two bee types escaped from an apiary in Brazil and the African buzzers spread through the region, the Smithsonian Institution explained. The Africanized bees reached the southern U.S. in 1990.
"They attack intruders in numbers much greater than European honey bees … with victims receiving 10 times as many stings than from the European strain," according to that organization. "They react to disturbances 10 times faster than European honey bees, and will chase a person a quarter of a mile."
Because of the attack, Foyt is expected to miss an endurance race in Florida called 12 Hours of Sebring, where he was scheduled to be inducted into the Sebring Hall of Fame and serve as the race's grand marshal.
"I'm very sorry I can't be there because I was really looking forward to this weekend," Foyt said in a statement. "I look like I had a fight with Mike Tyson and lost. Right now I'm on so much medication that I'm not feeling that great so I'll take the doctors' advice to rest for the next couple days."