Russia: Killer of Putin Critic Nemtsov Gets 20 Years in Prison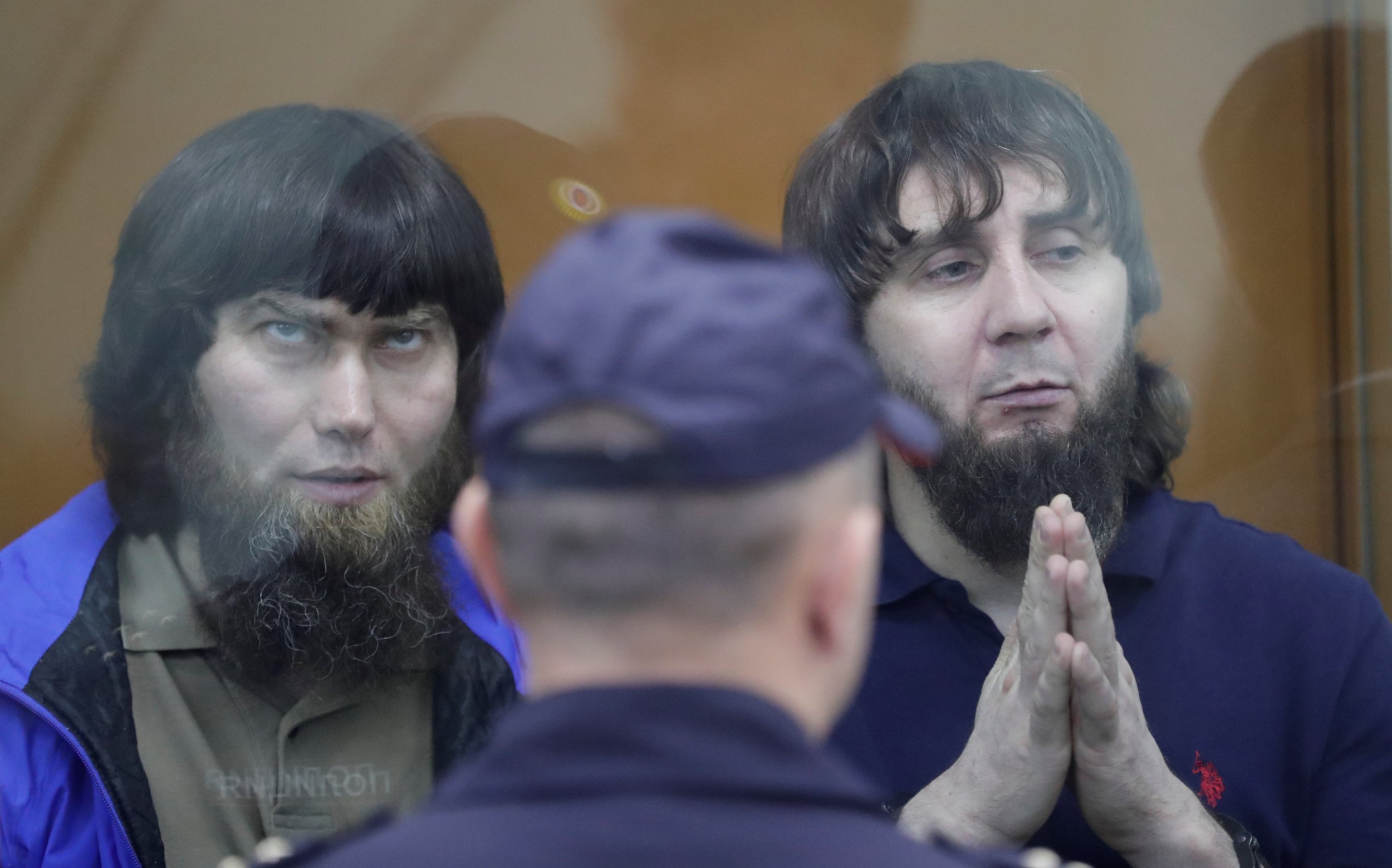 A Russian court sentenced Zaur Dadayev, the man convicted of killing Russian opposition leader Boris Nemtsov, to 20 years in prison on Thursday, according to independent news channel Dozhd.
Nemtsov, a politician and prominent critic of Russian President Vladimir Putin, died in 2015 after gunmen ambushed him on a busy Moscow bridge, while he was walking home with his girlfriend.
Dadayev—a former officer in Chechen leader Ramzan Kadyrov's security forces, and a fervent Putin supporter—shot Nemtsov in the back before fleeing the scene.
Russian courts have convicted four other Chechen men of helping him carry out the killing, sentencing them each to more than 10 years in prison. But critics say investigators did not go far enough in pinpointing the motivation behind the murder—or who planned it.
Read More: Putin does not care about Russia's future, says Boris Nemtsov's daughter
One investigator initially suggested religious extremism may have motivated the killers, who are all Muslim. But a government probe concluded the assassins set up the hit in hopes of being paid. Investigators ultimately determined Nemtsov's murder was not a political assassination—something his allies dispute.
Writing for Newsweek last year, Nemtsov's daughter, Zhanna Nemtsova, said she felt that as long as Putin remained in power, those who ordered the killing would never be unmasked. "This is the Russian system; it is based on the cover-up," she wrote.
Nemtsov was one of the leaders of a mass protest movement against Putin in 2012. His death led thousands to rally in central Moscow in March 2015, the first mass assembly of a now fractured Russian opposition.
Since then, one of the protest leaders, Alexey Navalny, has emerged as a potential challenger to Putin in 2018. He has sinced launched two nationwide demonstrations in 2017. Both ended in his arrest.