Kim Dotcom Wants $7 Billion From New Zealand Government But Still Faces U.S. Extradition Battle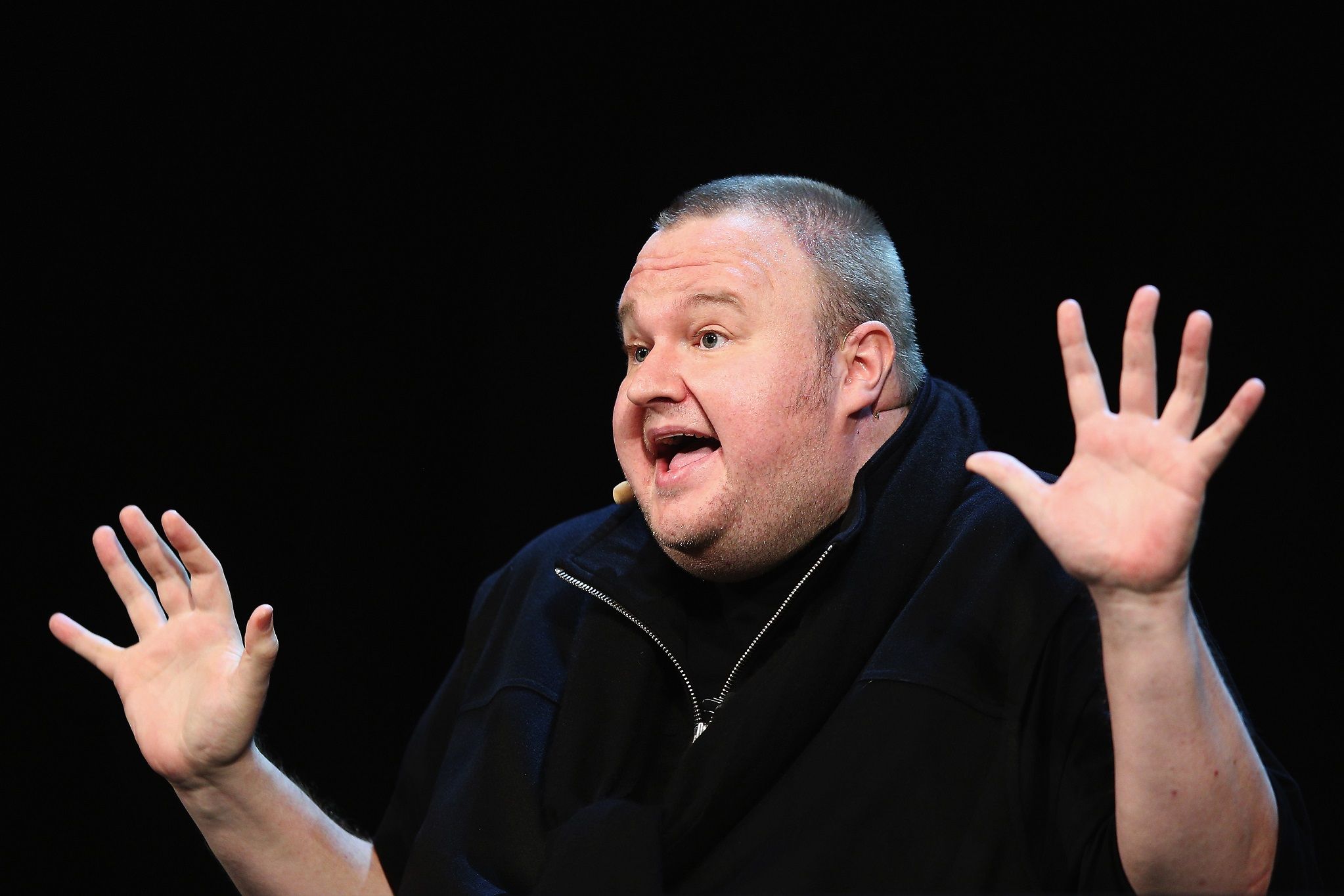 Internet tycoon Kim Dotcom is suing the New Zealand government for billions of dollars for property damage and the destruction of his business, according to court documents.
Dotcom has been involved in a long-running legal battle relating to piracy and copyright infringement claims made against him from his time at the helm of the Megaupload file-sharing service.
According to documents filed with the High Court, Dotcom—a German-Finnish national with a residency permit for New Zealand—argues that a raid by New Zealand police on his home in 2012 was unlawful.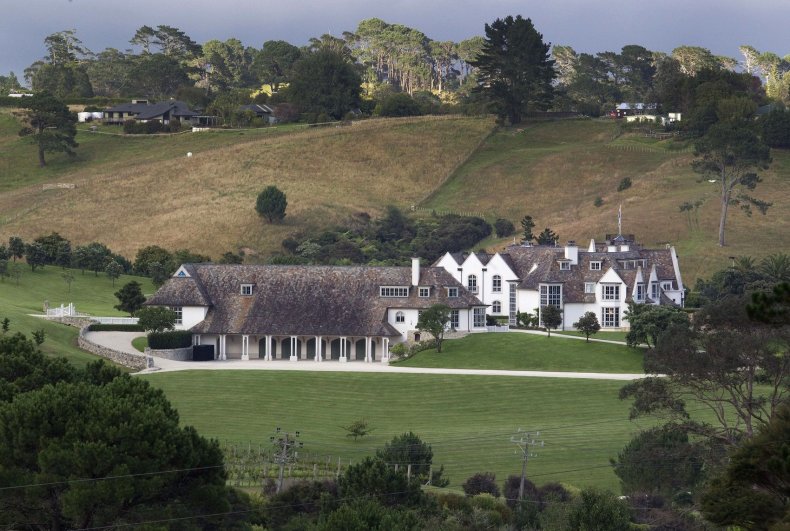 Dotcom alleges that the arrest warrants related to the raid of his mansion were illegal, as they were based on Section 131 of the 1994 Copyright Act of New Zealand. This section of the Act does not explicitly state that online copyright infringement is unlawful.
"The Attorney-General, Crown Law and the Police knew or were recklessly indifferent to the fact that the Arrest Warrant was unlawful and would, if issued, cause harm to the plaintiffs," the documents state. "As a result of the Arrest Warrant being unlawfully issued, the plaintiffs have suffered the loss pleaded at paragraphs 215-232 hereof."
These losses include "loss of liberty, business opportunities and reputation," as well as material assets and legal costs.
The $6.8 billion sum that Dotcom is asking for is equivalent to around 3.5 percent of New Zealand's annual GDP. It is calculated on the estimation that Megaupload would today be worth $10 billion, of which Dotcom was a 68 percent shareholder.
New Zealand Prime Minister Jacinda Ardern told Radio New Zealand on Sunday, January 22, that the government had yet to be served the papers, adding: "This has obviously been an ongoing matter, so no it doesn't surprise me."
Read more: Kim Dotcom announces bitcoin venture amid extradition battle
Dotcom is facing an extradition battle after a New Zealand court ruled in 2015 that he could be extradited to the United States, where he faces up to 20 years in prison for copyright infringement, racketeering and money laundering.
Megaupload was established as a file-sharing site, Dotcom maintains, though the high number of users meant it was not always effective in policing copyright infringement.