North Korea's Kim Jong Un Is Ashamed of His Big Ears Despite Being Proud of His Ridiculous Haircut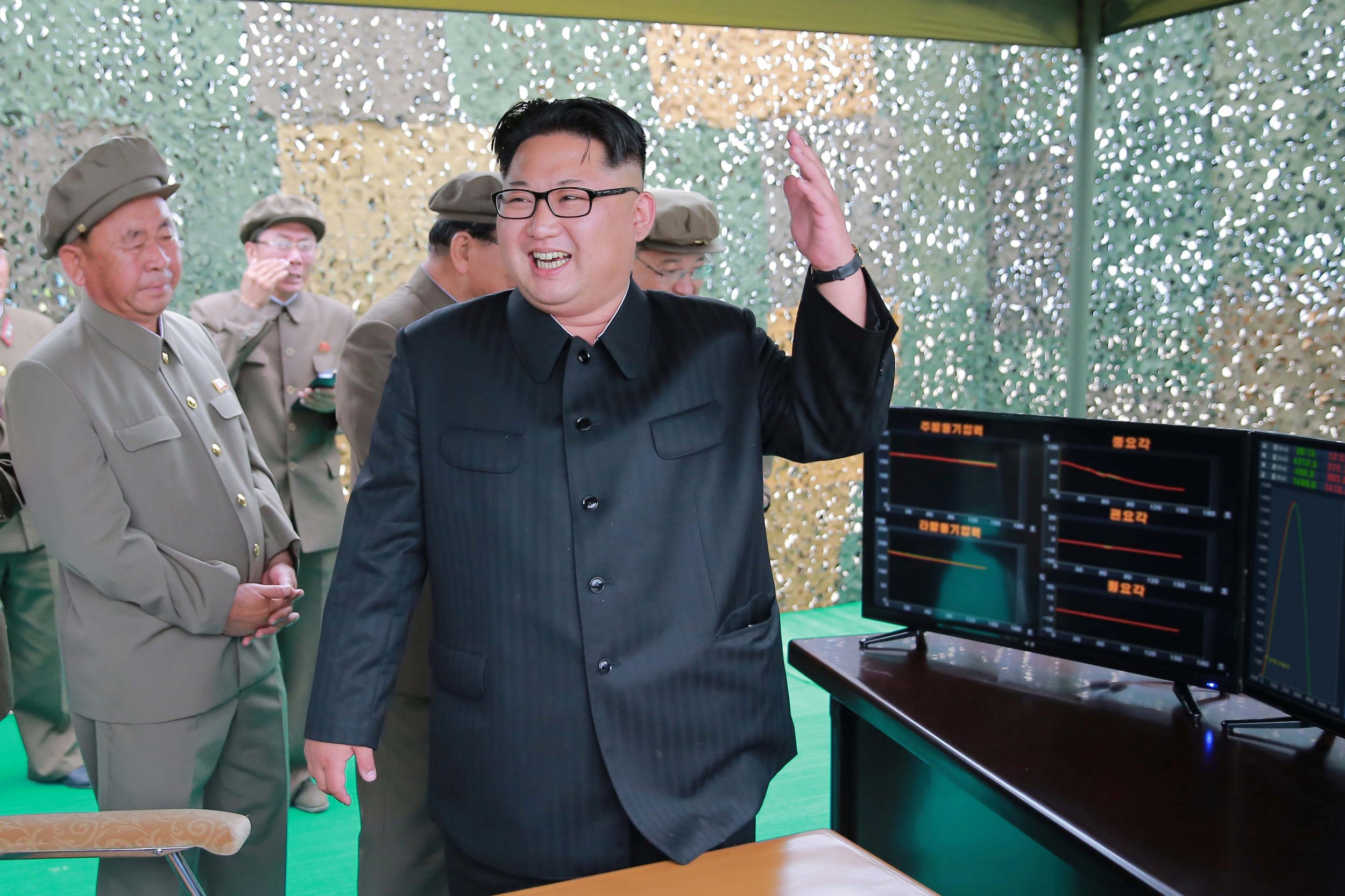 When looking at North Korean dictator Kim Jong Un, the first thing that stands out for most people is his distinctive clean-shaved-on-the-sides, high-top haircut. But, while Kim is apparently full of pride for his hairstyle of choice, it would appear that he is far less secure about his ears. So insecure, indeed, that it seems they are regularly Photoshopped to help give him an appearance befitting a supreme leader.
Related: North Korea's Kim Jong Un Spends Most of His Time Eating Cheese And Plotting Against The West
"Over the past few years, we noticed that Kim Jong-un's ears often appear to have been altered along with other aspects of his appearance," Jeffrey Lewis, director of the East Asia Nonproliferation Program at the Middlebury Institute of International Studies at Monterey, who first brought the phenomenon to wider attention, told Motherboard. "We think these are just cosmetic alterations—changes to help Kim look a bit more handsome than he is in real life, much like a wedding photographer might make. He doesn't like his ears, or so it seems."
Although not conclusive, forensic software filters show large amounts of chrominance noise around Kim's ears and other parts of his body, suggesting that they have been altered. In some instances, the naked-eye alone is sufficient to decipher that something is amiss. One photo appears to clearly show the original outline of Kim's ear as a silhouette on one of his underlings' hat.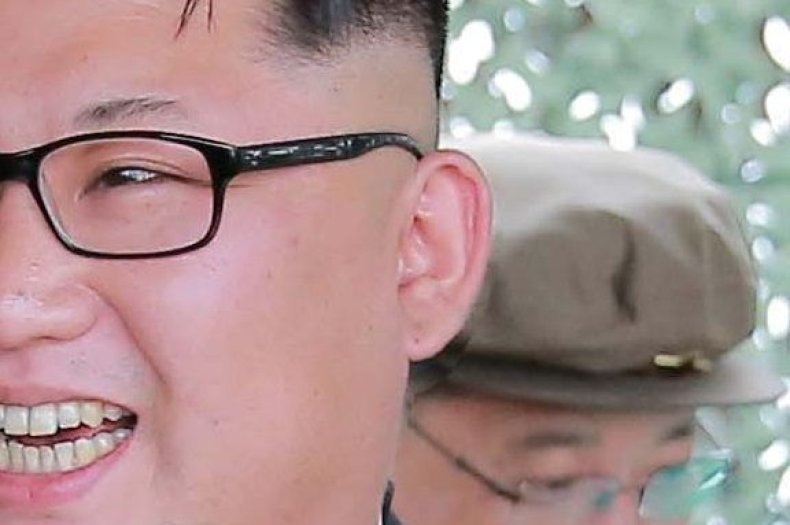 "For Kim and his ears, what struck us was not any single picture of him, but the totality of them," Lewis added. "Images of his ears did not always show signs of alteration, but they did often enough that it caught our attention."
Kim also has engaged in more natural appearance alterations since coming to power following the death of his father, Kim Jong Il, in 2012. His famed haircut received a slight change two years ago— from curtains to a more bouffant look. His eyebrows also appear to have shrunk over the years.
For practical reasons, it is unlikely that Kim's slimmed-down earlobes represent a new standard North Koreans will be told to aspire to. But in 2014, it was reported that male college students in the country were being required to get the same haircut as their leader.
As for artificially modifying photographs, such practices are far from unusual in the secretive country where the truth is often hard to come by. In one instance in 2015, experts claimed that photos of a missile launch from an underwater submarine, watched by Kim, were manipulated.