Kim Jong-il Feared For His Libido and Health: Defector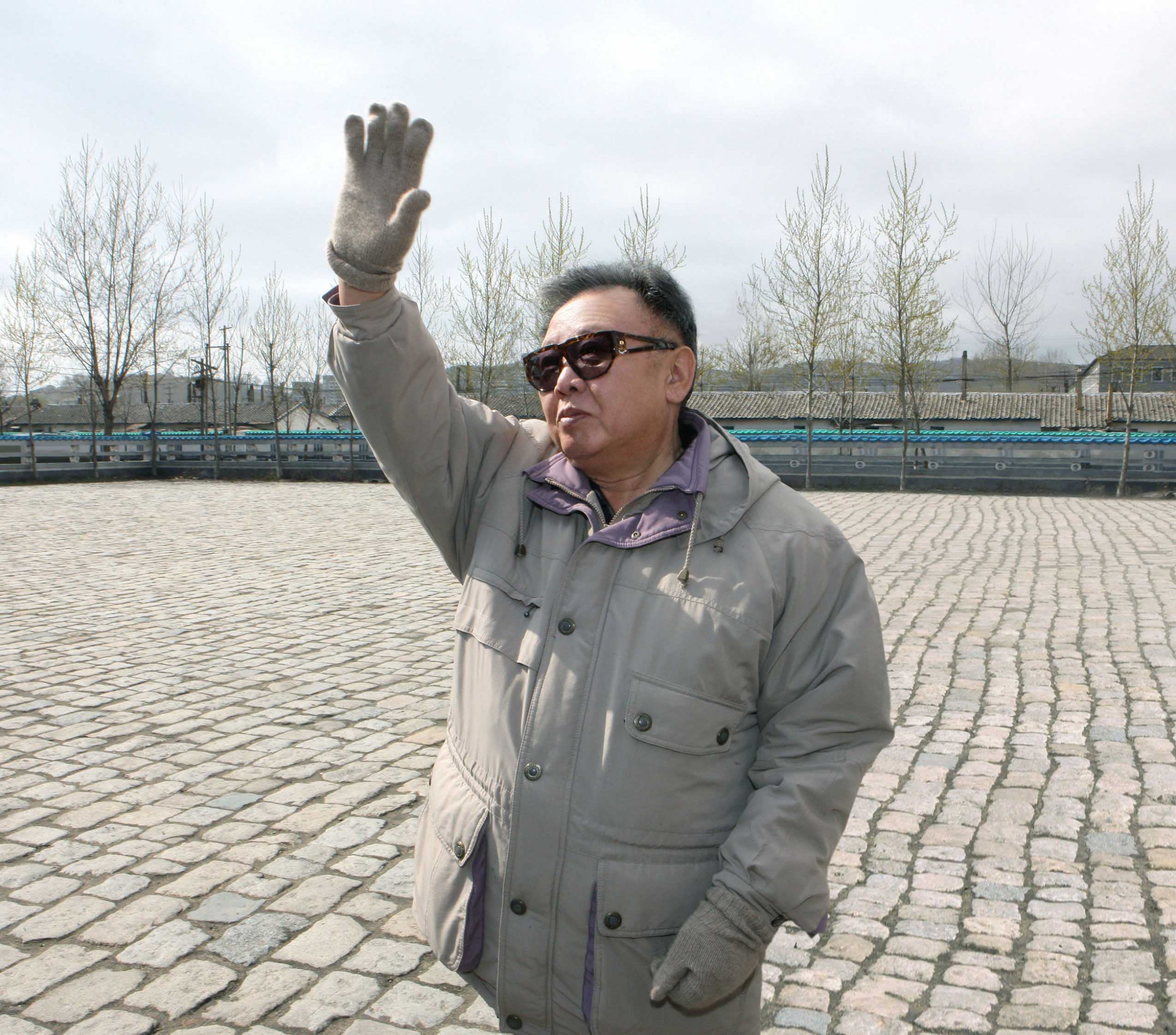 As North Korea grappled with a massive famine in the 1990s, scientists were working at an elite institute to find ways to boost then leader Kim Jong-il's longevity - and his libido, a defector said on Friday.
In the early 1990s scientists were sent to Denmark to find ways to improve the tenderness of North Korea's beef which Kim thought was too tough, said biologist Kim Hyeongsoo who worked at the center for six years.
He told a human rights conference in London that some 130 scientists selected from the best universities worked at the center which was dedicated to promoting the health and longevity of North Korean founder Kim Il-sung and his son who took power in the secretive state in 1994 and died in 2011.
Scientists were tasked with developing aphrodisiacs using ingredients including the genitalia of male lions and seals as well as traditional medicinal herbs, Kim said.
They were also asked to replicate the leader's favorite western brand of cigarette - Rothmans - with tobacco imported from Africa.
The scientists were sworn to secrecy and could not even tell their families what they were working on. The institute was surrounded by armed guards and electric fences, he added.
Kim said the center's work continued even as hundreds of thousands faced hunger in the mid-1990s.
The scientist said he had no idea of the extent of starvation until he returned to his home town in 1998 and saw bodies lying in the street.
Around a million people are estimated to have died in the famine which has been blamed on a combination of economic mismanagement, the loss of Soviet support and natural disasters.
EXECUTIONS
Kim said it was well known that the leader liked to drink and smoke and had young girlfriends.
"Some of the health problems that Kim Jong-il personally was much concerned about was heart function, diabetes, tuberculosis and also his libido, so this was the focus of our research."
Kim said products developed at the institute were tested on humans as well as animals.
He eventually decided to escape after witnessing close-up a particularly horrific execution in 2008 which he described in graphic detail.
"Everyone has seen a public execution in North Korea," he added. "On a day of execution all work places have to close and all schools, from middle and above, have to suspend lessons so that people can (attend)."
Kim was arrested and tortured by state security agents but managed to flee.
"To go through a state security investigation and come out alive is a miracle," said Kim, now a teacher living in the South Korean capital Seoul.
His mother was also caught and tortured while trying to escape and died six months later.
Kim said bodies of torture victims were disposed of so that they could never be used as evidence.
He described North Korea as a mass hostage situation.
"North Korea is imprisoning 20 million people. They are held hostage not by a gun but by the situation," he told the conference hosted by the European Alliance of Human Rights in North Korea.
But he said even defectors were never free because the regime could target family members they left behind. Some defectors were also placed on assassination lists, he said.
A U.N. Human Rights Council commission of inquiry said last year that rights abuses in North Korea may amount to crimes against humanity. Speakers at the conference said the abuses were "unparalleled in the modern world".