What Does Kim Jong Un Want From Donald Trump and What Will the U.S. President Make Him Give Up to Get It?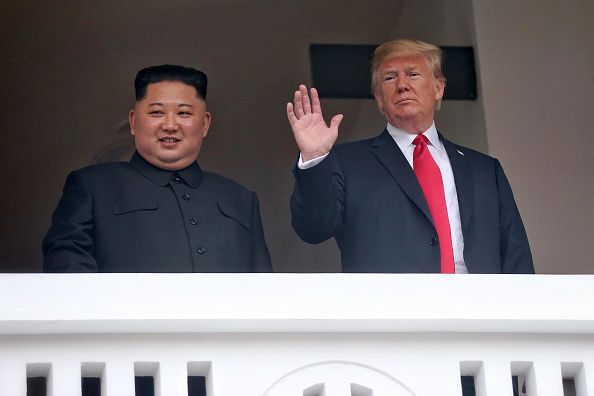 President Donald Trump and North Korean leader Kim Jong Un are meeting in Vietnam to discuss the denuclearization of the Korean peninsula, and many observers are waiting to find out what the two leaders will agree on.
The White House announced Wednesday that Trump and Kim will sign a joint agreement at the end of their two-day meeting on Thursday, but little is known about what will be included in the document. Following their last meeting in Singapore in June, the two leaders signed a declaration stating their intention to denuclearize the Korean Peninsula and forge stronger ties. But analysts were quick to point out that both countries have very different ideas of what denuclearization would look like.
Still, some analysts say that this meeting could yield more concrete results than the previous one. What North Korea wants from the meeting is clear, experts say.
"The deal I see is a four-part deal that would be historic if it actually comes to fruition. First, [North Korea wants] a peace declaration ending the Korean War once and for all; second, the full shutdown and closure of the Yongbyon nuclear facility in exchange for several billion dollars or more of sanctions relief; third, the opening of liaison offices between the two nations," Harry Kazianis, director of defense studies at the Center for the National Interest in Washington, D.C.,​ told Newsweek.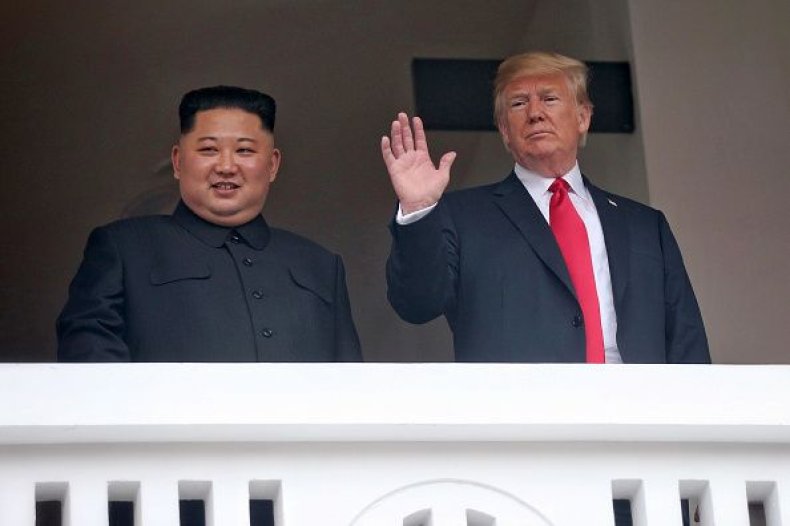 Additional agreements that would lead to both sides excavating the battlefields of the Korean War, which has been frozen since 1953, might also be on the table, Kazianis noted.
Daniel Wertz, associate director of the National Committee on North Korea, said that Kim will also push for the U.S. to remove its troops from South Korea and end its annual military exercises in the country. What's less clear is what Pyongyang will give up in return.
"A key question is how much Pyongyang will ultimately be willing to concede on its nuclear program, and what it will expect to get from the U.S. in exchange," Wertz told Newsweek. "In October, Kim Jong Un indicated a willingness to dismantle North Korea's Yongbyon nuclear facility in return for 'corresponding measures' from the United States, but it isn't clear what exactly North Korea expects those corresponding measures to be. It also remains to be seen whether North Korea will prove willing to freeze or dismantle key nuclear sites outside of Yongbyon.
"Additionally, the pace and timing of sanctions relief will likely be an important point of contention. Secretary Pompeo recently expressed a bit of flexibility on this issue, but has insisted that the 'core sanctions' on North Korean trade and hard currency-generating activities will remain in place," Wertz added.
Many would like to see North Korea provide a complete inventory of its nuclear weapons and a timeline for when it will dismantle the estimated 60 nuclear weapons the country has. The leadership in Pyongyang has so far resisted taking these steps.