Kim Jong Un's North Korea Attacks U.S. 'Inhuman Immigration Policy'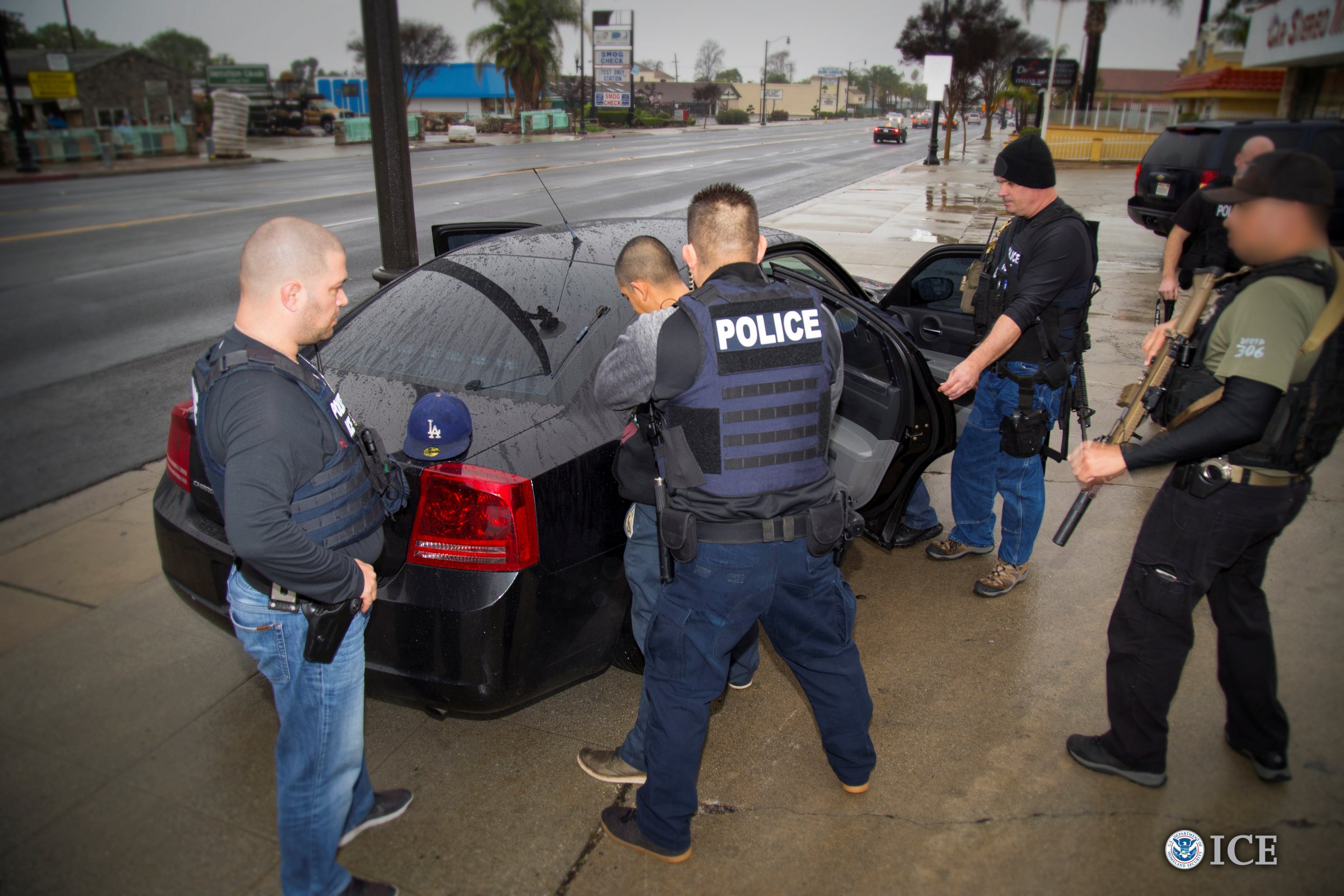 North Korea criticized the Donald Trump administration's immigration and foreign policy Monday, accusing Washington of refusing entry to refugees from nations in which it has initiated military conflicts and of threatening Pyongyang's government.
North Korea's state-run media outlet, the Korean Central News Agency, issued the attack in a commentary entitled "KCNA Commentary Reveals Sordid Nature of U.S. Policy toward DPRK," using an acronym for the country's official name, the Democratic People's Republic of Korea. The article slammed U.S. support for NGOs that assist North Koreans fleeing the reclusive, authoritarian state and gathering testimonies of defectors, which the commentary called the "burlesque of human scum." KCNA said the U.S. "lost qualifications" to discuss human rights after backing global wars on jihadist groups and endorsing the so-called color revolutions, which were political uprisings against post-Soviet Union republics in the early 2000s.
"The U.S. disallows entry into its country of tens of thousands of refugees who fell victim to its 'coloring revolution' and 'war on terrorism,' far from sympathizing with them and is keen on executing inhuman immigration policy," the commentary read. "No matter how loudly it may trumpet about 'human rights' while showing generosity to a handful of 'defectors from the north,' no country will be taken in by its rhetoric.
Since taking office in January, President Trump has twice attempted to issue a travel ban on citizens of several majority-Muslim nations in the Middle East and Africa. The first list of restricted countries included Iran, Iraq, Libya, Somalia. Sudan, Syria and Yemen and was soon rejected by a federal judge. Out the seven countries listed, the U.S. bombed five during the eight years of the Barack Obama administration.
Earlier this month, Trump again tried to issue the ban, this time leaving Iraq off the list; Baghdad has been a key partner in Washington's fight against the Islamic State group, also known as ISIS. This ban too was soon struck down by a federal judge in Hawaii. Trump has also maintained his plans to build a wall along the U.S.-Mexican border to stem the flow of illegal immigration.
The North Korean outlet blasted the U.S.' "unprecedented nuclear threat and blackmail and economic pressure" intended to discredit the nation and its leader Kim Jong Un, who became the third generation of his family to take power after his father's death in 2011. Kim has expanded his country's ballistic missile and nuclear weapons program in defiance of repeated sanctions by the U.N. Security Council, drawing international concern. Earlier this month, Secretary of State Rex Tillerson visited Japan, South Korea and China, calling for a united, more aggressive stance against North Korea.
Various human rights organizations have accused Kim Jong Un of committing egregious human rights abuses in North Korea including arbitrary executions, the crushing of political dissent and the use of forced labor camps. North Korea has routinely denied these accusations, charging Western organizations such as the U.S.-based Human Rights Watch of propagating conspiracies against Pyongyang's government. In Monday's commentary, KCNA called the U.S. "the world's worst human rights abuser."
Kim Jong Un's North Korea Attacks U.S. 'Inhuman Immigration Policy' | World