Kim Jong Un Was So Upset About Dead Baby Turtles That He Had the Farm Manager Executed, Defector Says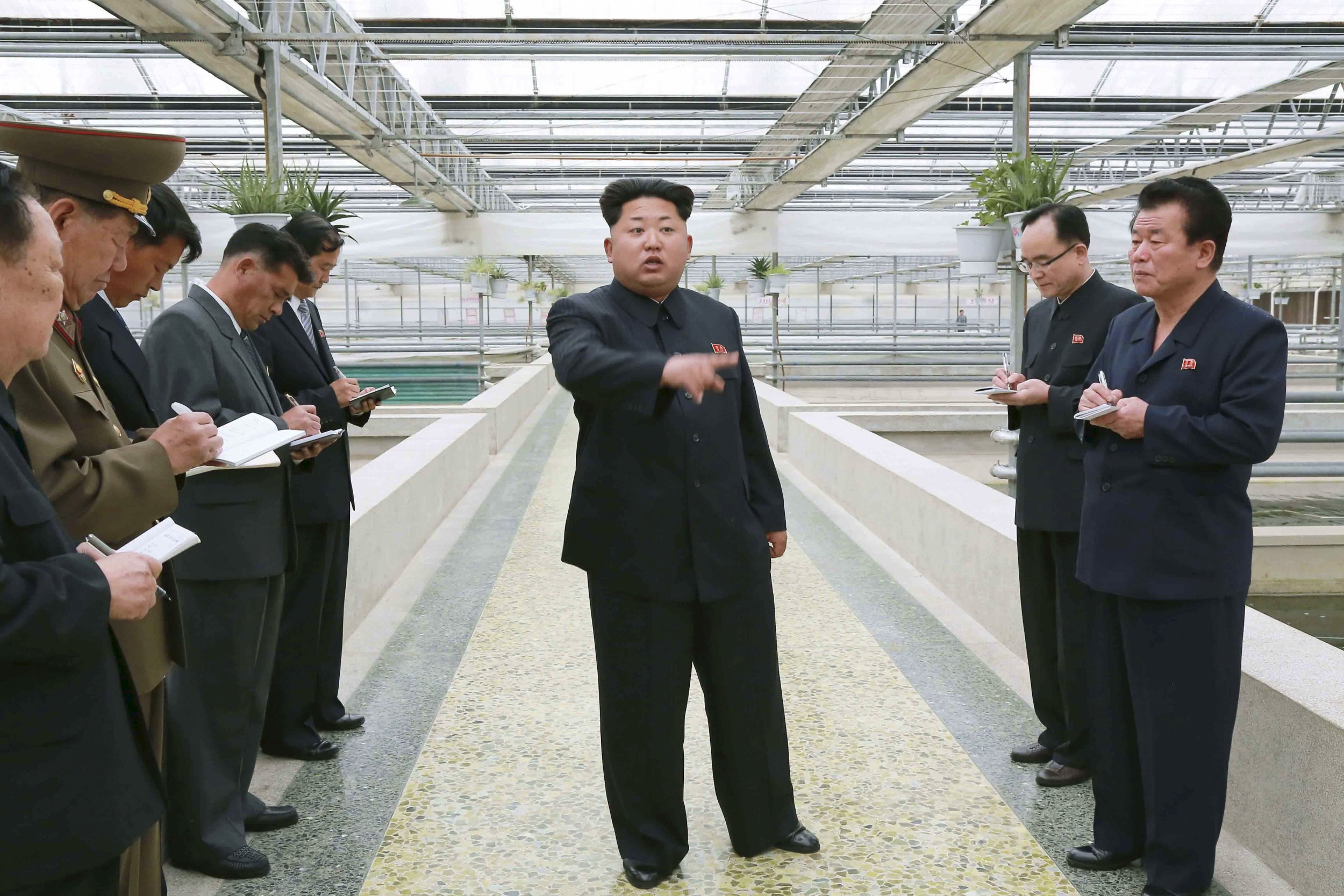 High-ranking North Korean defector Thae Yong Ho has told the world to beware of the country's leader Kim Jong Un and his charm offensive, insisting that despite Kim's show of affability at the inter-Korean summit, he is an impetuous and violent man.
Thae, who served as Pyongyang's deputy ambassador to the U.K. until his defection in 2016, wrote a memoir about his experiences as a regime insider, which he presented at a press conference in Seoul on Monday.
At the event, he recalled several instances during which Kim displayed his brutal behavior. In 2015, he ordered the execution of a farm manager by firing squad because, upon his inspection, Kim found several dead baby turtles, South Korean news agency Yonhap quoted Thae as saying.
The episode was first reported in July 2015 by the defector news website Daily NK, which quoted several anonymous sources. This followed an unusual report in the state-controlled North Korean media from May that year describing Kim's outrage at the state of the farm—but that story did not explicitly mention any execution.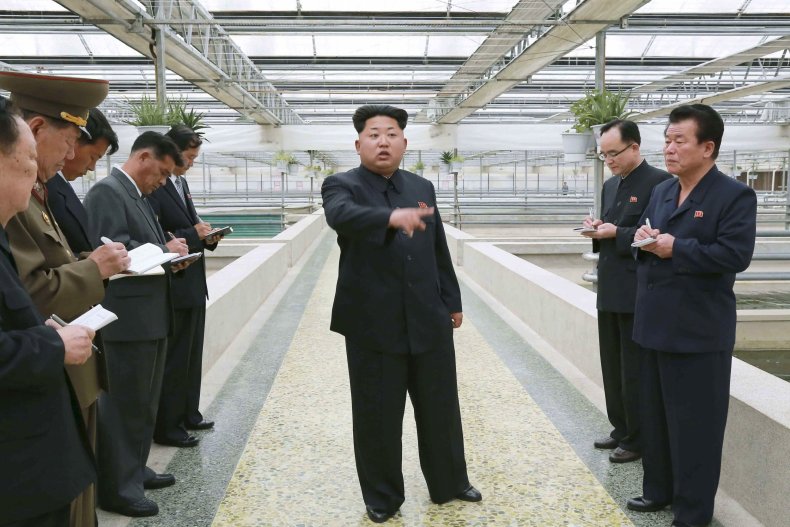 Thae also offered another example of Kim's volatile temper, mentioning his reaction to a previously unreported fire that occurred at Pyongyang war memorial ahead of its reopening in July 2013. Kim berated the officials in charge for not being cautious about the fire, rushing "in his dress shoes to the waterlogged basement of the building, hurling expletives," Thae said, according to Yonhap.
The former diplomat, who is now working for a think tank affiliated with the South Korean spy agency National Intelligence Service (NIS), also expressed doubts about Kim's will to provide the complete, irreversible and verifiable denuclearization the U.S. is seeking in the upcoming summit with President Donald Trump.
Instead, he argued, Kim would provide a "sufficient," irreversible and verifiable denuclearization in which he would downsize his nuclear armament without fully giving up the weapons. "[North Korea] may reduce the scale of the nuclear weapons it possesses but its end goal is to be a nuclear state that appears to have denuclearized," he said, quoted in The Korea Times.
Thae's former employer, the North Korean ministry of foreign affairs, announced on Saturday plans to publicly destroy the nuclear test facility on Mount Mantap. Satellite images from May 7 analyzed by researchers at 38 North, a web journal that provides analysis and insights into North Korea, showed that the nuclear test site dismantlement is "well underway."
But Thae believes the regime may only agree to denuclearization on U.S. terms if it receives guarantees it will retain its absolute power over the country. "The security guarantee that the North is talking about is to make it possible for the Kim Il Sung family to perpetuate its rule through succession," he said.