Kim Jong Un, Who Flew to China, Wants to Open the Skies to North Korean Planes
Updated | North Korea is in talks with South Korea for the use of the country's airspace to open a new international flight route, with officials from the International Civil Aviation Organization (ICAO) scheduled to visit Pyongyang later this week.
"The issue of establishing a new flight route that the North has raised through the ICAO is being reviewed by (Seoul's) Ministry of Land, Infrastructure and Transport," said ministry spokesman Noh Kyu-duk on Tuesday, quoted in Yonhap news agency.
In February, the isolated nation's civil aviation administration sent a letter to ICAO's Asia and Pacific regional office in Bangkok, Thailand, requesting the establishment of new routes between Pyongyang and South Korea's Incheon flight information regions, according to a Reuters report published last week. The Montreal-based organization said North Korea's request is "now under consideration," the news outlet reported at the time.
The request signals a willingness from the secretive country to open up to more foreign tourism as a source of income—one that, despite a U.S. travel ban, is not yet subject to U.N. sanctions, unlike other profitable sectors of the North Korean economy.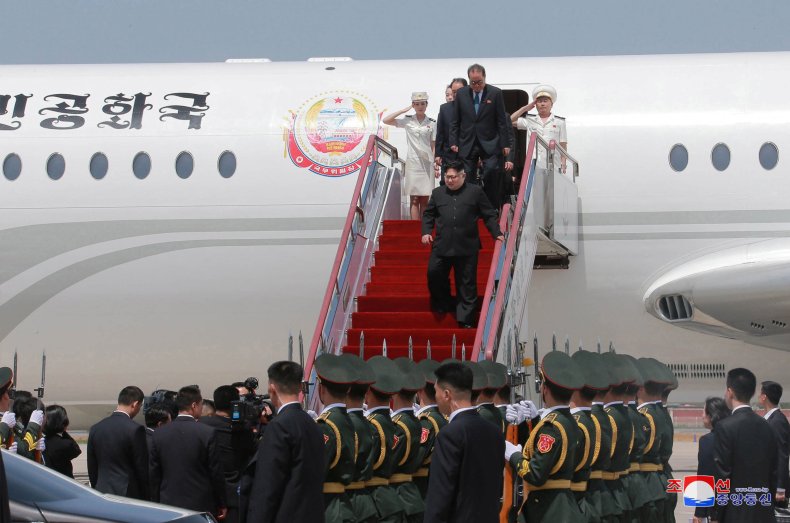 It also shows North Korean leader Kim Jong Un's growing ambition to put its country on the map. Kim, who traveled to China by train in March, took one of the country's planes to fly to the neighboring country to pay a second surprise visit to Chinese President Xi Jinping in less than two months.
Kim's previous rail journey led The Washington Post to question whether North Korea even had any planes capable of traveling long distances.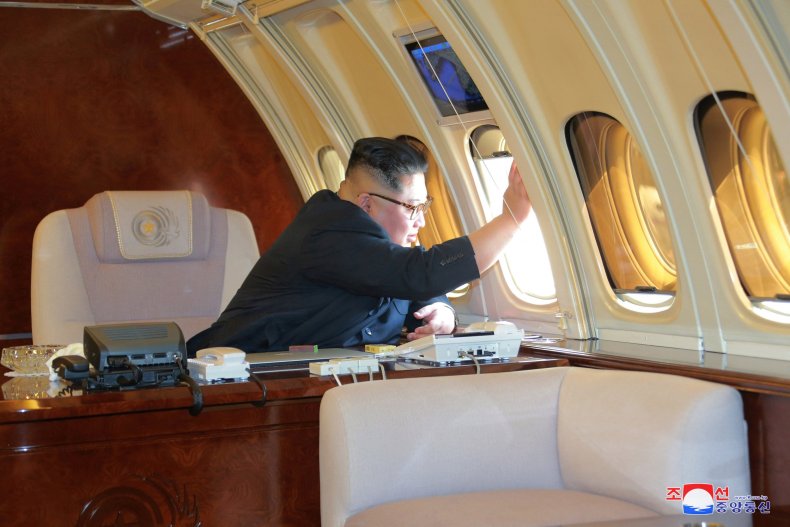 That question remains unanswered as the third-country destination that North Korea is eyeing via its ICAO request is still undisclosed. So far, North Korea's state-owned airline Air Koryo only travels to one destination in Russia and two cities in China, according to its website.
Correction: A previous version of this article reported that ICAO confirmed Pyongyang's request to open flight routes to South Korea's Incheon airport. ICAO said it has not made such confirmation.