Kim Jong Un's Assassinated Half-Brother Knew His Life Was in Danger Months Before Death
Kim Jong Nam, the half-brother of North Korean Leader Kim Jong Un, knew his life was in danger nearly six months before he was assassinated with VX nerve agent, according to Malaysian police.
A police official told a court in Kuala Lumpur that, on a trip to Malaysia six months before his death, 45-year-old Kim had told friend Tomie Yoshio, "I am scared for my life, and I want a driver," Reuters reported.
Lead police investigator Wan Azirul Nizam Che Wan Aziz was citing a police interview with Yoshio. Wan Azirul did not provide any details about Yoshio or his whereabouts.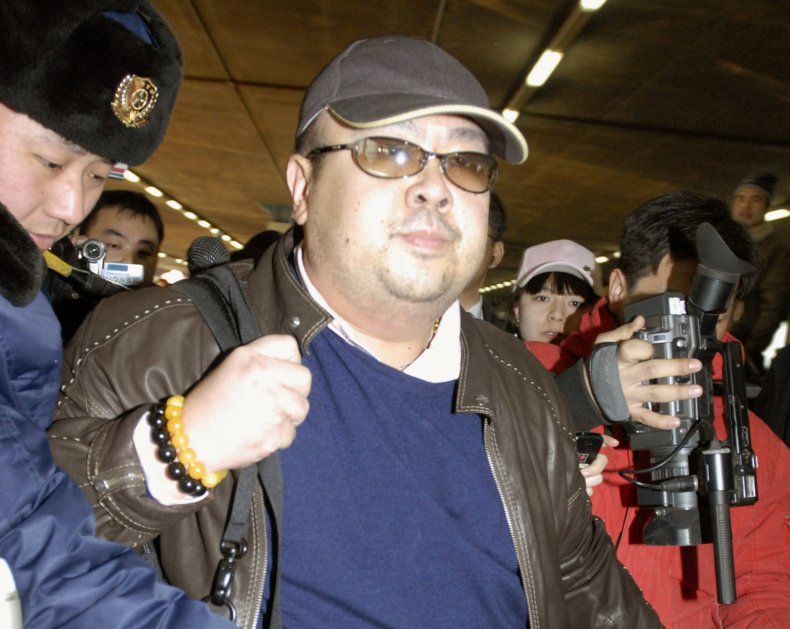 Two women, Indonesian Siti Aisyah and Vietnamese Doan Thi Huong, have been charged with Kim's murder and face a mandatory death penalty if convicted.
Defense lawyers claim the women thought they were playing a prank for a reality TV show, which they had both been paid to do at airports and shopping malls in the past. Their lawyers claim that the women did not know they were poisoning Kim when they smeared his face with the nerve agent.
Four North Korean fugitives—Ri Ji Hyon, Hong Song Hac, O Joong Gil and Ri Jae Nam—who fled Malaysia on the day of Kim's death, have also been charged with the murder. Singaporean news agency Channel NewsAsia quoted "senior police sources" who alleged that the four men boarded flights to Indonesia's capital, Jakarta, and then traveled back to Pyongyang via Dubai and Vladivostok.
Siti Aisyah's lawyer said his client is being made a scapegoat for a politically motivated killing, orchestrated by those who have already returned to North Korea. During questioning, Wan Azirul agreed that the two accused women had no motive for the killing.
When he was killed, Kim was carrying 12 bottles of Atropine antidote in his backpack. However, Malaysia's health minister Subramaniam Sathasivam later said that Kim was given a very high dose of the nerve agent and that no antidote would have been effective.
Nonetheless, Kim's possession of the antidote suggests he was prepared for an attempt at his life, and one employing a very specific method.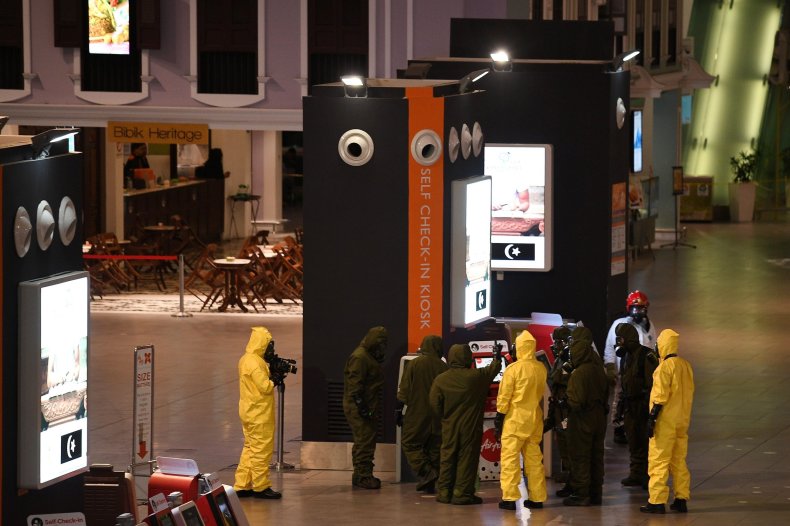 Kim Jong Nam was the oldest son of Kim Jong Il, who ruled North Korea for 17 years. He was considered heir apparent to his father until around 2001. He fell out of favor after he embarrassed the regime by attempting to visit Tokyo Disneyland in Japan using a false passport. Kim, however, said he was pushed aside after advocating reform of the reclusive regime.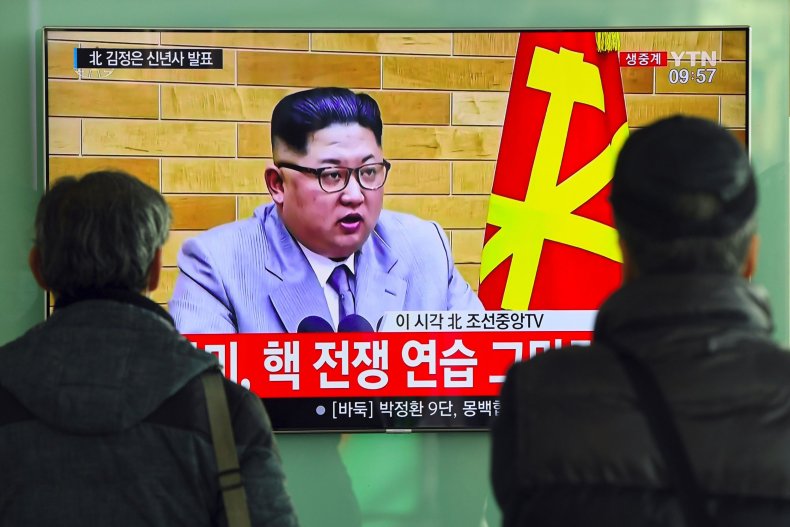 His assassination is believed to have been ordered by North Korean leader Kim Jong Un in order to remove any potential alternatives to his leadership. The New York Times reported that there had been a standing order to kill Kim Jong Nam since his half-brother took control of North Korea in 2011.
Living in exile in Macau, China, under the protection of the Chinese government, Kim Jong Nam had previously survived other assassination attempts. In 2012, he reportedly sent his Kim Jong Un a letter begging for his life, the Times quoted Lee Byung-ho, the director of the South's National Intelligence Service, as saying.