Kim Kardashian 'Aced' Her Test, After Announcing Plans to Study Law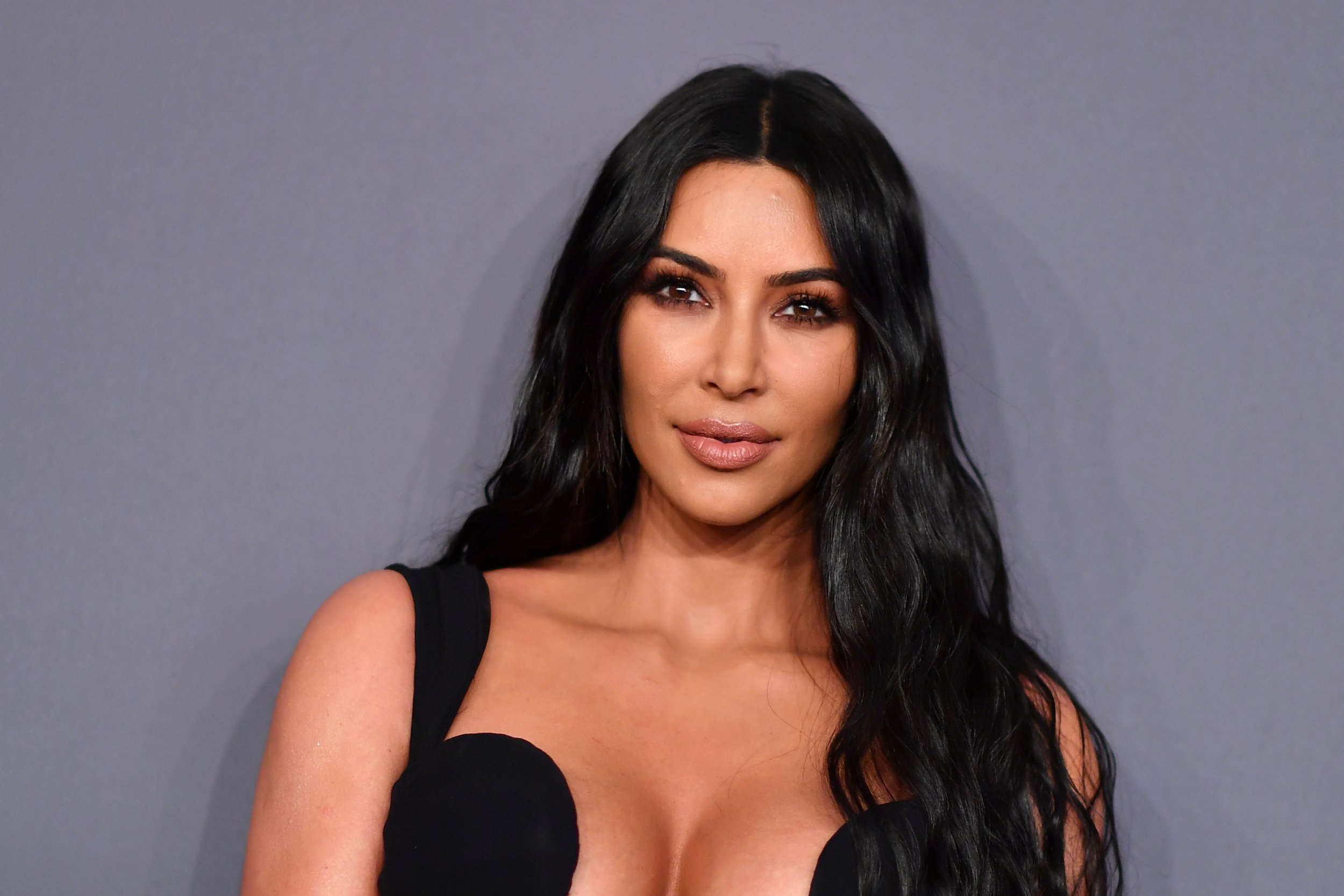 Step aside Elle Woods, there is a new bombshell lawyer in our midst. Following the announcement that Kim Kardashian would "register with the California State Bar to study law" Monday, the social media mogul tweeted Wednesday that she "aced" her test.
It isn't completely clear what kind of test Kardashian is referring to, but according to her post on Instagram, she is required to take monthly "written and multiple choice tests."
"For the next four years, a minimum of 18 hours a week is required," Kardashian wrote in a lengthy caption Monday. "As my first year is almost coming to an end, I am preparing for the baby bar."
"I want people to understand that there is nothing that should limit the pursuit of your dreams and the accomplishment of new goals," she continued. "You can create your own lanes, just as I am."
Thanks to a "little know law in California," the 38-year-old can become a lawyer without an undergraduate or law degree.
"In California, you have to undertake a four-year apprenticeship under a practicing lawyer that lasts at least 18 hours a week (five of which must be directly supervised)," according to W Magazine. "It also involves monthly tests, and biannual progress reports submitted to the California bar."
The new career path was first announced April 10 via an interview with Vogue, and as a result, the 38-year-old was quickly compared to Legally Blonde character Elle Woods. Kardashian's journey to becoming a lawyer is being done with the assistance of #cut50 attorneys Jessica Jackson and Erin Haney.
She is planning on taking the bar exam in 2022 through a process known as "reading the law" which allows Kardashian to forgo taking the LSAT or attending law school. The program requires Kardashian to study as an apprentice for one year and take the "baby bar," if the student passes the exam they may continue with an additional three years of study. Students then sit for the full bar exam.
California, Vermont, Virginia and Washington do not require law degrees in order to take the bar exam.
Kardashian told Vogue that she had to think "long and hard" before deciding to embark on her journey, but ultimately it was her efforts to pass the FIRST STEP Act by Congress, which was later signed into law by President Donald Trump, that was a "turning point."
"I never in a million years that we would get to the point of getting laws passed," she said to Vogue. "That was really a turning point for me."
The soon-to-be mother of four also noted that her late father, Rob Kardashian opened the gateway into her interest in the subject.
"On the weekends [O.J. Simpson's legal team] used our home as an office, with Johnnie Cochran and Bob Shapiro," Kardashian recalled. "My dad had a library, and when you pushed on this wall there was this whole hidden closeted room, with all of his O.J. evidence books. On weekends I would always snoop and look through. I was really nosy about the forensics."
Kardashian went to Pierce College in Los Angeles for a brief time but never finished due to the opportunity of filming her family's reality show, Keeping Up With The Kardashians.
"If things slow down and I had time, I really wanna go to law school – just something I can do in my older age," she told Wonderland Magazine in 2016.