Kim Kardashian and Ariana Grande Denounce Celebrity Photographer Marcus Hyde After Sexual Misconduct Allegations
A-list celebrities like Ariana Grande and Kim Kardashian are cutting ties with photographer Marcus Hyde after he was accused of sexual misconduct by Los Angeles model Sunnaya Nash. He's worked with some of the top names in music and film, including Kanye West, Childish Gambino, Chance the Rapper, Jhené Aiko, to name a few.
Nash shared screenshots on Sunday that showed their direct messages, in which Hyde reportedly asked her for nude photos in exchange for a free photo session. When she declined, saying she was only "comfortable shooting lingerie and partial nudity," he responded with: "It's 2k then."
Diet Prada, an Instagram account focused on the fashion industry, posted Nash's exchange and launched it into a viral story, garnering reactions from Sza, Bella Thorne, Aquaria and Michelle Visage.
"I had no idea it would receive this much attention," Nash told Buzzfeed News on Tuesday. "I'm thankful that it did because so many girls dm'd me sharing their stories."
Nash continued the conversation on Instagram Tuesday, noting, "I also want to make a point clear- Marcus Hyde did not assault ME personally, but the screenshots I posted of our messages led others to come forward that he DID sexually assault them."
Despite being particularly friendly with the Kardashian-Wests, (last October, Hyde nearly died after he drove off a cliff in Malibu. Kim and Kanye both donated $25,000 to his recovery), Kim Kardashian made a statement on Instagram speaking out against the photographer.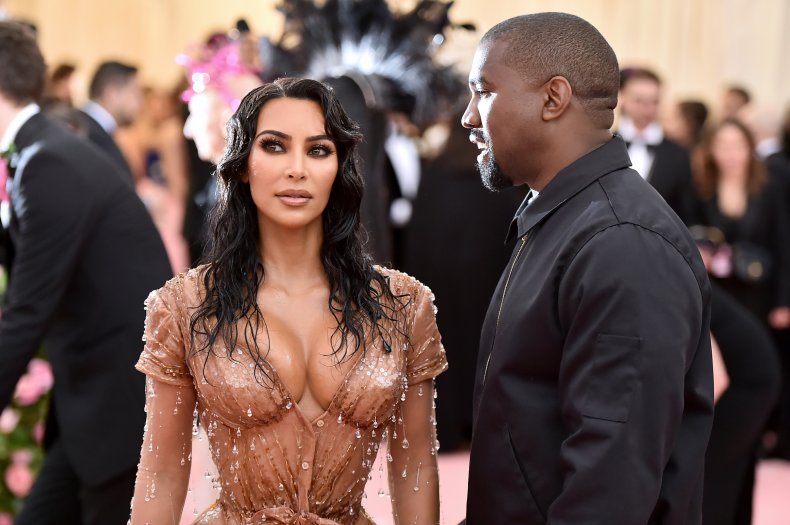 "My own experiences have always been professional and I am deeply shocked, saddened and disappointed to learn that other women have had different experiences," Kardashian-West said Tuesday. "I stand in full support of every woman's right to not be harassed, asked or pressured to do anything they are not comfortable with. We cannot allow this type of behavior to go unnoticed and I applaud those who speak out."
Grande posted advice on Instagram for friends and fans who may find themselves in similar situations:
"Please do not shoot with photographers who make you uncomfortable or make you feel like you need to take your clothing off if you don't want to. if you want to, sick. but if you don't, please don't. If they tell you you have to pay more money if you're clothed that's f--ked and I'm sorry that has happened to you."
Since making headlines, Hyde has deleted his Instagram account and has not publicly commented or responded to the allegations.