Kim Kardashian Burns Trump: 'Anyone Can Run the U.S. Better. My Daughter Would Be Better'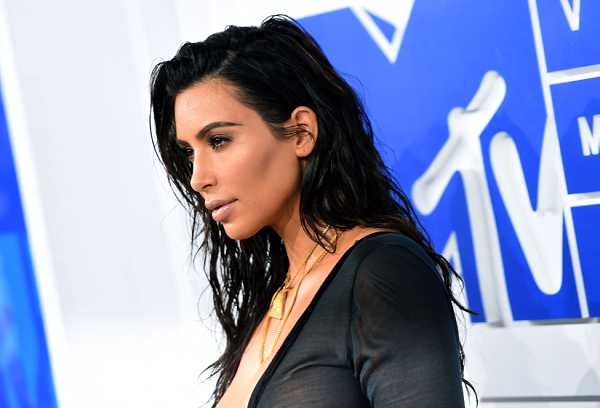 Kim Kardashian West has hit out at Donald Trump, saying she believes her 4-year-old daughter would do a better job of running the country than the incumbent president.
The reality TV star, who shares daughter North and son Saint with her husband, Kanye West, made the statement in an interview with Harper's Bazaar Arabia released on Wednesday.
"Anyone can run the U.S. better. My daughter would be better," she said. "We've worked so hard to get to where we were and to have so many things that we were so proud of in our country, to just literally revert backward is the most frustrating thing.
"Every single day when you can't really believe what's going on, the next day it's something else even more crazy and tragic. It's really scary, the world that we're living in now. And when you did feel safe at home, now, with Trump in presidency, you just don't feel safe anymore," she added.
Kardashian West said during the election campaign that at one point she was on the fence over whom to vote for, with her stepmother Caitlin Jenner famously expressing support for Trump.
But ahead of the November polls, the reality star said she changed her mind and decided to back Hillary Clinton's bid for the White House.
"There was a point when I wasn't 100 percent sure I was even going to vote in this election; I didn't want to vote blindly," Kardashian West told Wonderland magazine in September 2016, The Huffington Post reported.
"I found that without a doubt, I stand with Hillary. I'm with her. I believe Hillary will best represent our country and is the most qualified for the job," she added.
Her most recent comments about the president come shortly after a photo shoot in which Kardashian West and her daughter were reimagined as Kennedys, with the star standing in as Jackie Kennedy Onassis.