Kim Kardashian Held at Gunpoint in Paris Hotel Room By Fake Police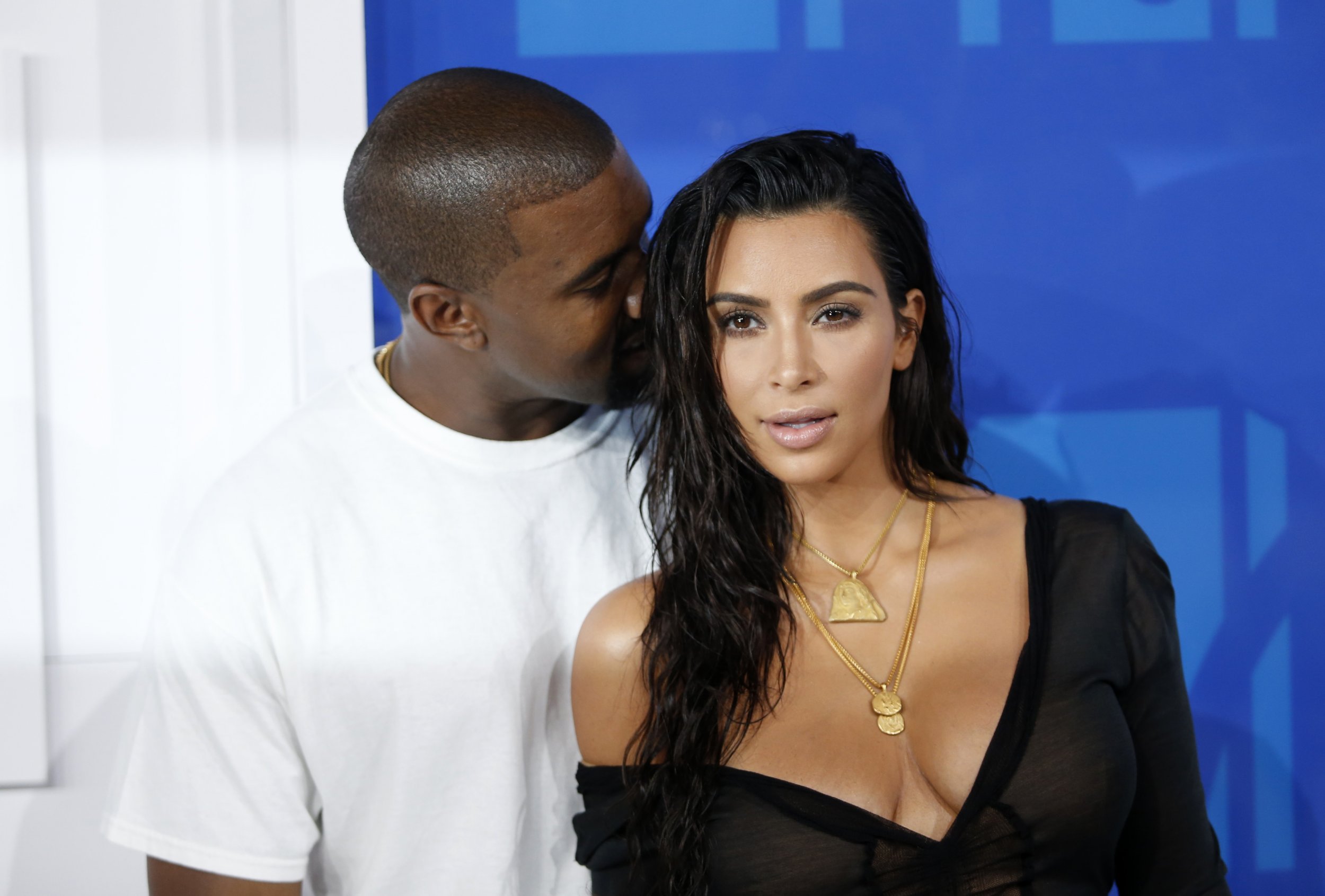 Two armed men dressed as fake police held reality star Kim Kardashian West at gunpoint in a robbery at her Paris hotel room Sunday night, according to her spokesperson.
"Kim Kardashian West was held up at gunpoint inside her Paris hotel room this evening, by two armed masked men dressed as police officers. She is badly shaken but physically unharmed," the spokesperson told CNN.
According to the BBC, a police spokesman said the men stole millions of euros worth of jewellery from the 35-year-old. It is unclear how the situation ended without West being hurt.
Her husband, rapper Kanye West, cancelled a performance midway through his headline set at The Meadows Festival in New York, saying there had been a "family emergency." The festival confirmed that he would not return because of an "emergency."
Attendees said that Kanye was initially hesitant to leave the stage but one of his entourage refused to leave the stage until he left with him.
Kim had earlier attended a Givenchy show in Paris, where her sister Kendall Jenner was a model, and the Balenciaga show, of which she posted a photo to her Twitter page.
The reality star and her husband frequently travel to Paris. They have attended fashion events there, held their wedding rehearsal in Versailles on the outskirts of Paris and Kanye recorded a section of his sixth studio album Yeezus in the French capital.
Earlier in the week, Ukrainian prankster Vitalii Sediuk tried to accost Kardashian West after she left her vehicle in Paris, before her bodyguard tackled him to the ground. He had also tried to pick up model Gigi Hadid in Milan.