Kim Kardashian Takes a Selfie With Hillary Clinton During GOP Debate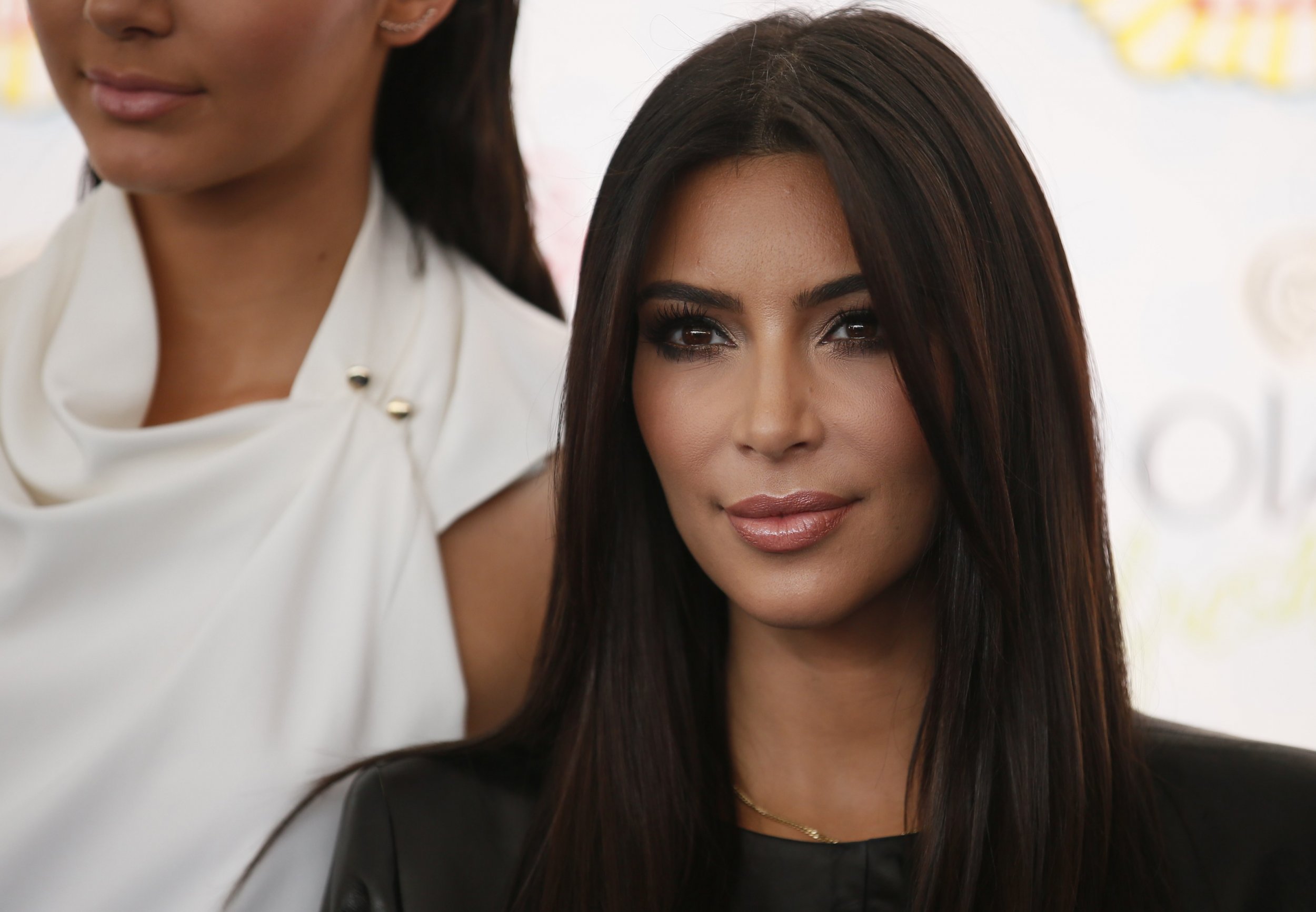 Kim Kardashian, one of the world's best known celebrities, seemed to endorse presidential candidate Hillary Clinton on Thursday evening during the first Republican debate. Just as the primary GOP debate got underway on Fox News, Kardashian announced she planned to meet Clinton that evening and planned to take a selfie with her. She followed it up with a selfie with the Democratic presidential candidate.
A rare smiling Kanye appears to have crashed the photo.
While the endorsement might sound silly to some, Kardashian made the announcement to over 32 million Twitter followers—many of whom are young voters between the age of 18 and 21.