Kim Kardashian, Fashion Icon, Cried After Kanye Made Her Throw Out Her Clothes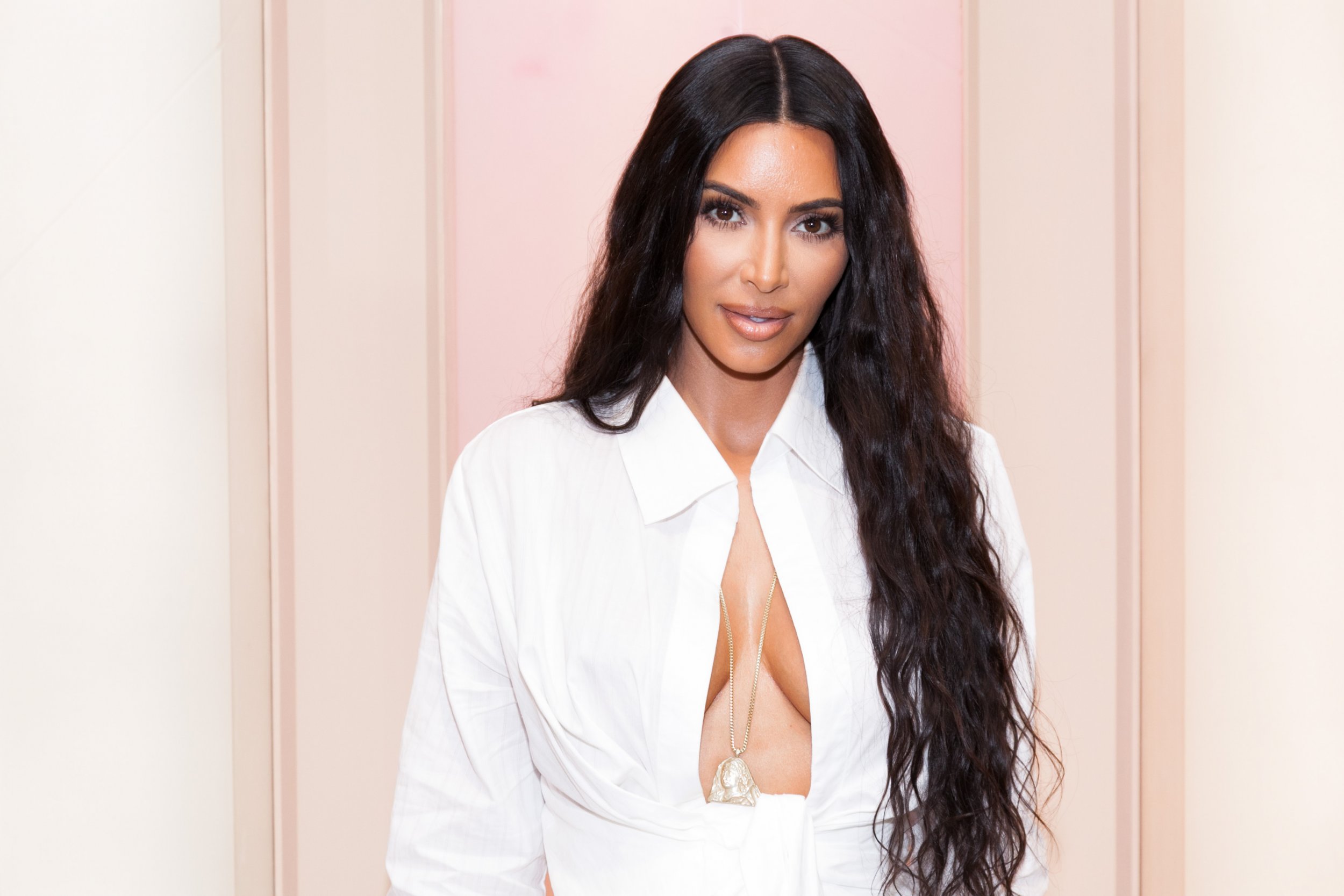 Reality star Kim Kardashian West has been regarded as a style icon by many, but her husband—Kanye West—once begged to differ.
"I always thought I had really good style until I met my husband and he told me that I had the worst style," Kardashian West said at the BoF West Summit Monday, according to Entertainment Tonight. "He was really nice about it and cleaned out my whole closet. I probably had 250 pairs of shoes and when we were done cleaning it out, I had two pairs left and I cried."
Kardashian West claimed the Yikes rapper restocked her wardrobe with "racks of clothes" by designers she had no prior knowledge of, including Lanvin and Givenchy. She did, however, hold on to her old wardrobe initially because it held sentimental value to her.
"I wanted to learn. I wasn't offended when he said that," she explained. "When he did that he wanted to teach me."
On a 2012 episode of Keeping Up with the Kardashians, West appeared with celebrity stylist Renelou Padora to help revamp Kardashian West's wardrobe with a more sophisticated look. "Kanye has really inspired me to want to be a little bit more of an individual," she said, according to E! News. "I think my style is just evolving and changing and I think it should because that's what life is about."
Kardashian West's style has transformed over the years. In November 2017, she told Insider that her style "has been very low-key" compared to her previous look. She regarded "anywhere from 2007 to 2011, 2012" as among her worst fashion years.
"I definitely have style regrets," Kardashian West told Insider. "I mean, I wear some things and I'm just like, 'Why did I wear that?'"
After her wardrobe makeover, she became the muse to her husband's clothing line, Yeezy. To promote Yeezy Season 6 in January, West recruited the likes of Paris Hilton—among others—to dress as clones of his wife.