Kim Kardashian's Net Worth: How Coty Investment Made Her a Billionaire
The world just got its newest billionaire as Kim Kardashian West is the latest celebrity to join the elite club.
The reality star's husband Kanye West announced the news in a congratulatory post on Twitter on Tuesday morning.
It was reported this week that Kardashian West, 39, is due to reach billionaire status following the sale of a $200 million stake in her beauty brand KKW to French cosmetics giant Coty.
The BBC reports that Coty will take a 20 percent stake in KKW and take "overall responsibility" for increasing sales of its cosmetics.
Kardashian West said of the partnership: "This relationship will allow me to focus on the creative elements that I'm so passionate about while benefiting from the incredible resources of Coty, and launching my products around the world."
"Kim is a true modern-day global icon," said Coty chairman and CEO Peter Harf in a statement. "She is a visionary, an entrepreneur, a mother, a philanthropist, and through social media has an unparalleled ability to connect with people around the world."
He added: "This influence, combined with Coty's leadership and deep expertise in prestige beauty will allow us to achieve the full potential of her brands."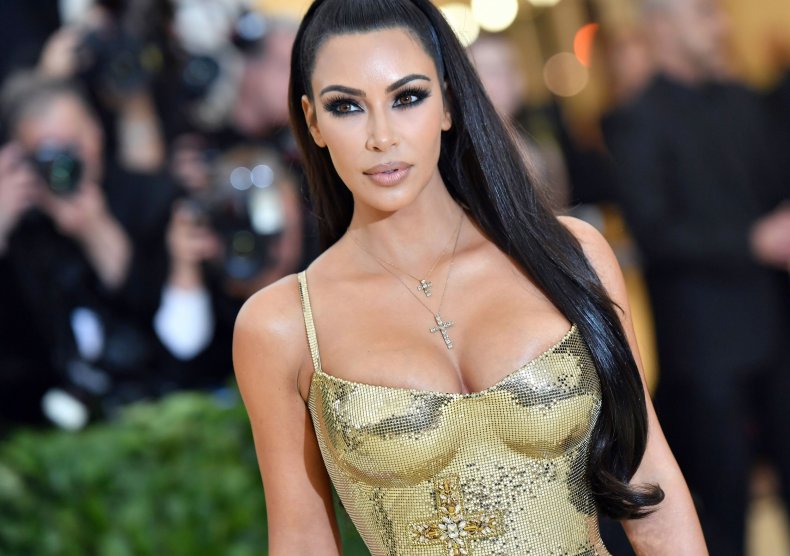 The Coty deal values West's cosmetics company at $1 billion. KKW sells its lipsticks, eyeshadows, foundations, and powders mostly online. The Financial Times reports that KKW will likely expand into skincare.
Simona Cattaneo, president of Coty luxury brands, told the publication, the deal would help accelerate changes at the company: "Coty is committed to becoming more focused and strategic as it transforms over the coming weeks and months."
The Keeping Up With the Kardashians star was already worth an estimated $49.5 million, according to Forbes.
The financial publication also reports that the majority of her wealth comes from cosmetics and fragrance company KKW Beauty, which took in about $100 million in sales in 2019.
As a social media icon with a staggering 177m followers, Kardashian West can earn up to $500,000 per sponsored post.
Michael Heller, CEO of digital marketing firm Talent Resources told US Weekly in 2017: "Sponsored posts are about 25 percent of their [Kardashian sisters] income."
She also launched Skims in 2019, a shapewear brand that raised $5 million from VC firm Imaginary Ventures.
The 39-year-old also has earnings from her reality TV shows.
Kardashian West is not the first one in the family to make a billion dollars. Last year, Forbes announced that her sister, the then 21-year-old Kylie Jenner the world's youngest "self-made" billionaire.
Her status has since been revoked.