Kim Kardashian Says How Much She Loves Her 'Calm' House Amid Kanye Drama
Kim Kardashian invites viewers into her home in a new viral video that already has over 800,000 views in only a few hours.
In a new video interview with Vogue, Kardashian takes them around her cream home, backyard and driveway. The video, which was posted on February 18, is already No. 5 on YouTube's trending page.
Kardashian has been in the news recently due to the drama surrounding her ex-husband, Kanye West. Recently, West began harassing Kardashian by posting private text message conversations between the two and belittling Kardashian's boyfriend, Pete Davidson. This week, West has since apologized to Kardashian in a now-deleted post. All other photos West were under fire for are gone as well.
Inside her cream-colored home, viewers can really sense the peacefulness and the simplicity of "home" to one of the most famous faces in the world.
"Everything in my house is very minimal. I find that there's so much chaos out in the world that when I come home, I want it to be just really quiet and I want everything to feel calming," she explains.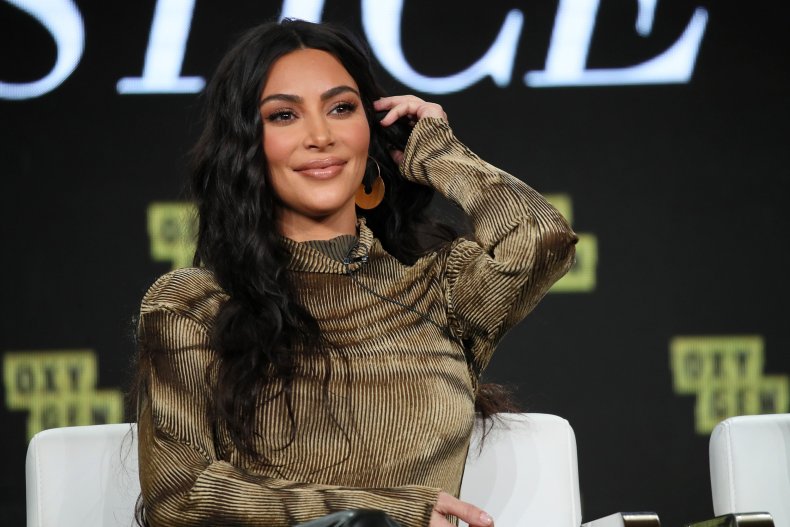 She describes the world of her 4 children: North, Chicago, Saint and Psalm, and how their rooms and playrooms are geared toward their personalities and what they enjoy. However, the main house stays as calm as can be.
Kim shows off her sitting room where she likes to write letters to her kids and make personalized scrapbooks for each of them.
"I make the most epic baby books for them. I love to scrapbook so my kids can have the most amazing memories," she said.
She takes the interview outside to enjoy the view of her backyard where the pool and basketball court are, which is where her kids love to be. She ends her interview with Vogue in her driveway to show off three of her favorite gray cars.
"I wanted something different. I wanted my cars to kinda blend in. My house is gray and I wanted them to match the house." She showcased her Lamborghini Urus, a Rolls-Royce and a Maybach sedan.
Down in the comment section, fans shared kind words about Kardashian,
"I love seeing this happy & healthy Kim. She's glowing inside & out. I hope she get's to keep this peace. She looks like a wonderful mother," @Samantha commented.
"I've always liked KK. But wow. Her energy is noticeably different. She seems so much more centered and grounded," wrote @Alicia.
@Mia said, "Love watching this phase in her life. What a beautiful existence she created for her family. Lovely."