Kim Kardashian West has been speaking with White House power couple Ivanka Trump and Jared Kushner about a presidential pardon for a 62-year-old woman imprisoned for life for a nonviolent drug deal, a source familiar with the case told Newsweek on Wednesday.
Related: Trump Is Like the 'Kardashians Come to Washington,' Joe Scarborough Says
Kardashian West, a businesswoman best known for her reality television show, has been talking to the senior White House advisers about getting the White House to grant clemency for Alice Johnson since October.
"Kim has given generously of her time, money and energy to advocate on behalf of Alice Johnson, a woman whom we feel is profoundly deserving of her freedom," Kardashian West's Los Angeles area-based attorney Shawn Holley said in an email.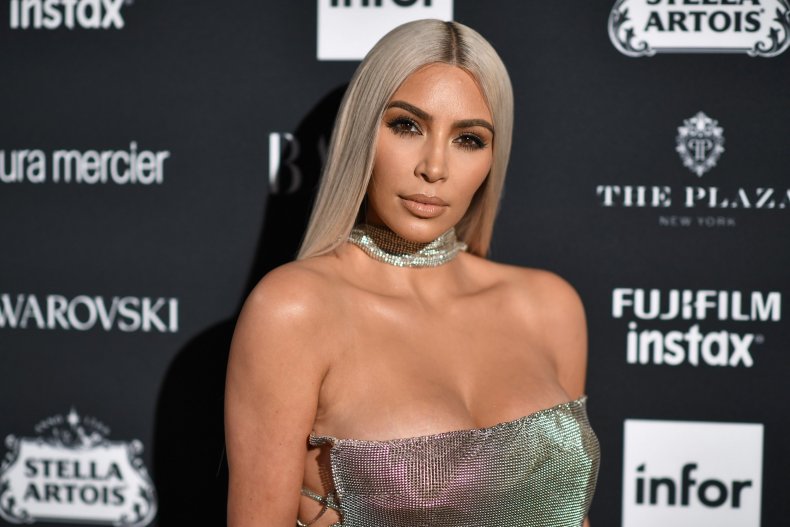 A great grandmother, Johnson has been locked up in federal prison for more than two decades after a jury trial for a nonviolent drug offense—having a hand in facilitating drug trafficking communications.
Johnson, who admitted that she relayed coded messages for a drug deal by phone, was charged with drug conspiracy and money laundering after prosecutors got 10 of her co-conspirators to testify against her in a trial in exchange for lowered or dropped charges. She has denied personally making deals to sell drugs.
Kardashian West took notice of Johnson's case from a video that Mic posted in October. Johnson told the media outlet that she became involved in a drug conspiracy because "I went into a complete panic and out of desperation, I made one of the worst decisions of my life to make some quick money."
The following month, Kardashian West assembled a legal team including Holley to fight for Johnson to be released, Mic reported earlier on Wednesday.
President Donald Trump's predecessor, Barack Obama, granted clemency to 231 people in December 2016, including individuals with drug charges similar to Johnson's, but did not pardon Johnson.
Kardashian West is counting on Kushner and Ivanka Trump to convince the president to do what Obama wouldn't. Kardashian West's request comes as her husband Kanye West has made a series of comments embracing Trump, including tweeting last week that "He is my brother."