What Bo Derek Once Said About Cornrows After Kim Kardashian West Snapchats Braids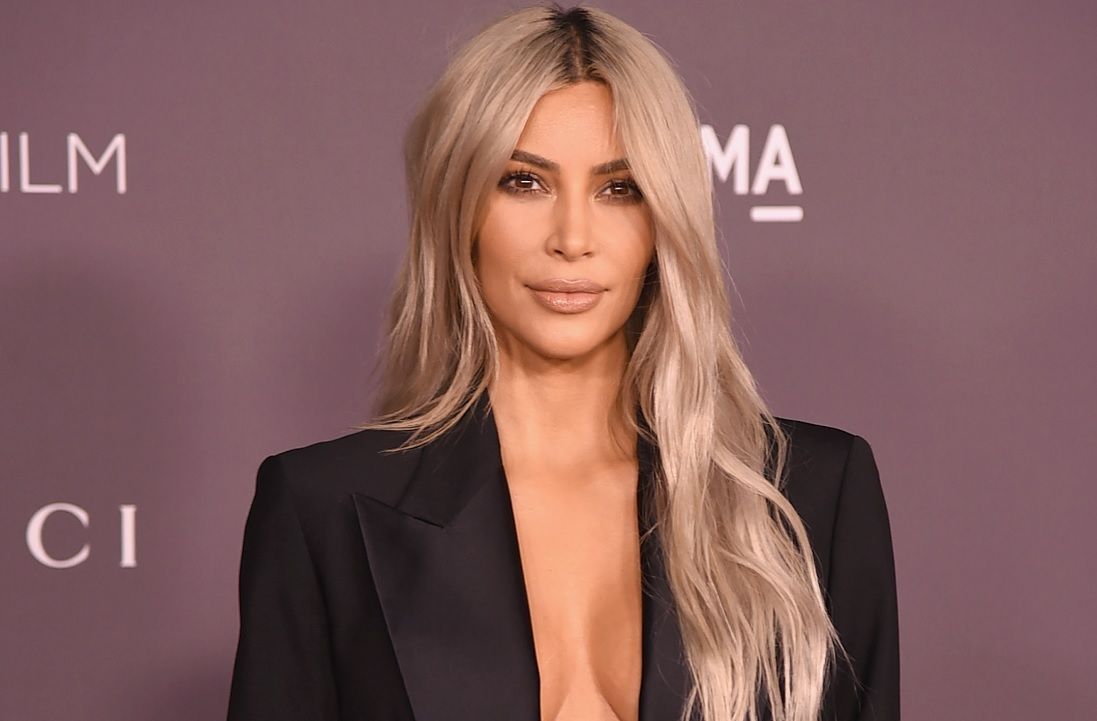 Keeping Up With the Kardashians star Kim Kardashian West took to Snapchat to debut her new cornrows, but not everyone was pleased.
While the beauty mogul is no stranger to controversy after being accused of donning blackface in June—and suffering other blunders—Kardashian West was slammed by some social media users on Monday after wearing "Bo Derek braids."
Derek, the actress Kardashian West referenced, famously wore cornrows in the 1979 film 10. In 1980, People magazine wrote Derek was responsible for making the style a "cross-cultural craze."
And after being celebrated for her braids, Derek came to the defense of Kylie Jenner in 2015 when she too wore cornrows. The actress called the uproar "stupid."
"It's a hairdo! That's all it is," Derek said in a 2015 interview, according to The Cut. "No, seriously, of all the important racial and cultural issues we have right now, people are going to focus on a hairstyle? No, no. I'll save my efforts toward important racial and cultural issues."
Derek didn't issue a statement about Kardashian West's braids. But a search of "Kim Kardashian hair" on Twitter yielded a slew of results where people discussed the star's new look.
Like Derek, Kardashian West didn't immediately issue a statement.
Silence on "Bo West" braids aside, the 36-year-old apologized when her KKW Beauty line promo caused outrage. "I would obviously never want to offend anyone," she told The New York Times in June. "I was really tan when we shot the images, and it might be that the contrast was off."
"Of course, I have the utmost respect for why people might feel the way they did. But we made the necessary changes to that photo and the rest of the photos," she continued. "We saw the problem, and we adapted and changed right away. Definitely I have learned from it."
When talking to Jen Cohan, the chief digital officer at Jenner Communications, the reality star denied doing blackface. "I get it, I was super tanned, the lighting was really moody so I get why people might say that, but I don't want to give people the reason to say anything negative," the star said on her reality show in November. "I would never in a million years be disrespectful and do that."