Kim Kardashian West is advocating for overturning wrongful convictions again, this time with a gift to the public. The businesswoman and her husband, musician Kanye West, rented out a Hollywood theater so her followers can watch the film Just Mercy for free.
Kardashian West's then went past Hollywood and included theaters across the country. She revealed the decision and partnership with @werepjustice, in an Instagram story on Tuesday.
"I was so moved after seeing #JustMercy, that Kanye and I want to make sure you have the chance to see it too," she explained.
"So we are joining @werepjustice to buy out theaters across the country to give you a chance to win tickets to a free screening," Kardashian West continued.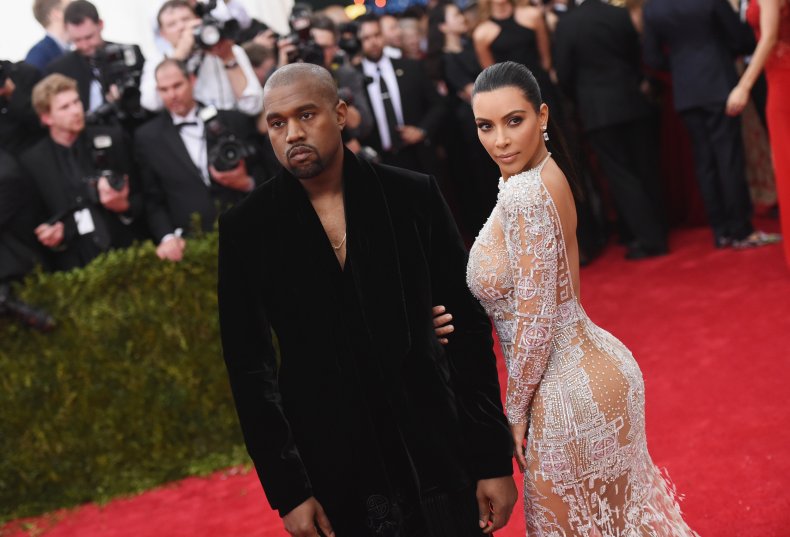 In the story, she also said she was impressed by the film's acting: "Get ready to be blown away by the incredible work of Bryan Stevenson and the Equal Justice Initiative and the amazing performances by Michael B. Jordan, Jamie Foxx, and Brie Larson."
Kardashian West explained how fans can get tickets to the free showings. The showings are not first come, first served. Instead, a lottery-style contest has been designed to award free seats through the Wests' program. Those interested can enter at representjustice.org.
Just Mercy is a legal drama inspired by the story of Stevenson, a lawyer. It aims to reflect Stevenson's memoir, Just Mercy: A Story of Justice and Redemption, which was published in 2014. Stevenson dedicated his legal career to freeing wrongfully convicted inmates.
Kardashian West is currently in law school, and she has contributed support to the freedom of a handful of American inmates. She has advocated for lesser sentences and even freedom for a handful of convicted criminals. One of her biggest successes so far was freeing Alice Johnson, a woman who was sentenced to life in prison for her role in drug trafficking. She argued that serving life in prison for a nonviolent drug offense was not fair. Kardashian West advocated for clemency for Johnson, even meeting with President Donald Trump, and it was granted.
The makeup mogul has spoken publicly on her schooling, and she hopes to take the bar exam in 2022. "I just felt like I wanted to be able to fight for people who have paid their dues to society. I just felt like the system could be so different, and I wanted to fight to fix it," she told Vogue in April 2019, "and if I knew more, I could do more."
Her inspiration to go law school came from a meeting at the White House. "The White House called me to advise to help change the system of clemency, and I'm sitting in the Roosevelt Room with, like, a judge who had sentenced criminals and a lot of really powerful people and I just sat there, like, 'Oh, s***'. I need to know more," she said.