Kim Kardashian: "Never Say Never" About Running for Office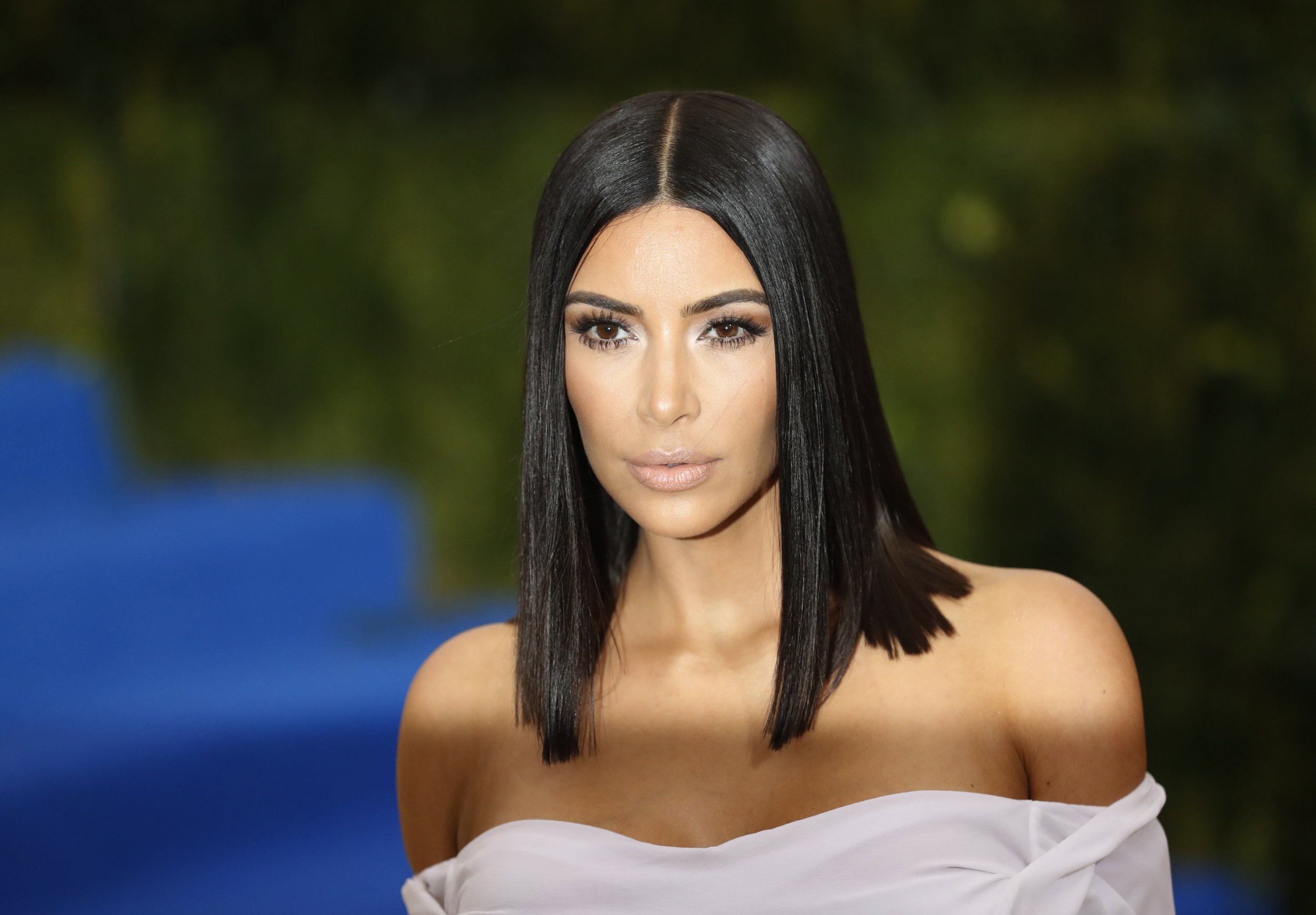 Kim Kardashian hasn't ruled out the possibility of running for office one day.
A clip released Friday that previewed Kardashian's upcoming interview on CNN's "The Van Jones Show" and shows her response when asked if she would ever consider becoming an elected official.
"Oh I don't even think that's on my mind," Kardashian said. But when Jones reminded her that there is currently another reality star in the Oval Office, referring to President Donald Trump, Kardashian seemed open to the opportunity.
"That's why Kanye loves him," Kardashian said about Trump, "it's the idea that anything can happen."
"I guess never say never. But that's not going to be like, 'Kim's running.' That's not where I am. I just want to help starting one person at a time," she added. Her husband, Kanye West, also said in the past he would consider a 2020 presidential run.
Kardashian, a 37-year-old mother of three and reality star with multiple businesses, made headlines when she met Trump at the White House to discuss prison reform and pardoning earlier this month. Kardashian asked for the meeting to lobby for clemency for Alice Johnson, a 62-year-old grandmother serving a life sentence for nonviolent crimes including drug offenses and money laundering charges.
Kardashian first heard about Johnson's situation on social media in October of 2017 and said she wanted to make it her mission to help her. After seven months of talking with lawyers and arranging a meeting at the White House with Trump and Jared Kushner, Kardashian made her way to Washington D.C. on May 31.
Less than a week later, Trump announced a full pardon for Johnson and ordered her release from prison.
"While this Administration will always be very tough on crime, it believes that those who have paid their debt to society and worked hard to better themselves while in prison deserve a second chance," the White House said in a statement announcing Johnson's pardon.
Kardashian immediately responded to the announcement on Twitter, calling it "the best news ever." Kardashian made the phone call to Johnson to let her know about the pardon.
"The phone call I just had with Alice will forever be one of my best memories. Telling her for the first time and hearing her screams while crying together is a moment I will never forget," Kardashian wrote in a tweet.
In the interview clip with Jones, Kardashian also said that if more politicians "would put their personal feelings aside and talk about really important issues that have to be discussed then so much more could get done."