Kim Kardashian West's 'Serious Complaint' for Jack in the Box Has Twitter Buzzing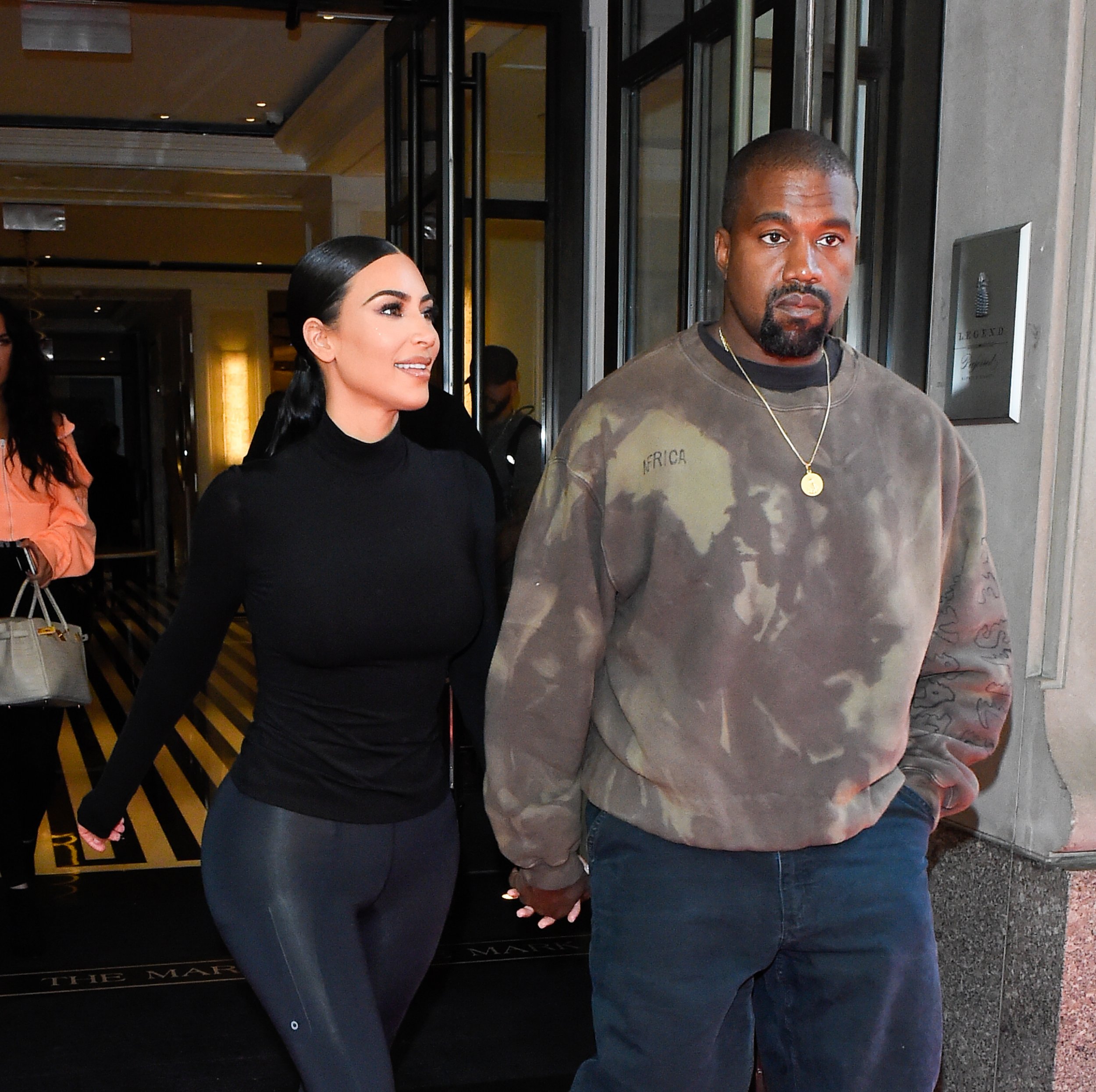 Kim Kardashian West started a wild Twitter conversation Monday surrounding a mystery Jack in the Box complaint. The reality star issued a concerning message to the fast-food chain, asking them to contact her directly. Kardashian West did not specify what her complaint was about.
Kardashian West's tweet seemed to imply she had a bad experience at the eatery sometime recently. "Hey, Jack In The Box I have a serious complaint but I won't fully put you on blast, check your corporate email inbox or send me a DM with direct person for my team to contact. Pronto!," the famous mom and beauty mogul tweeted.
In just an hour of posting, Kardashian West's tweet gathered more than 16,000 likes as well as 1,300 retweets.
Kardashian West later clarified that her food was fine, after a handful of Twitter users joined the conversation by making jokes. "I would like to add that this is not about me or a wrong order," she said. "Nobody recognized me and it's something that I observed that affected other customers at this particular location that was concerning."
Jack in the Box did publicly respond to Kardashian West. "Hi Kim, we are unable to DM you," a representative said via the chain's official Twitter handle. "Please send us a DM with how we can get in touch with your team & someone will reach out immediately." Jack in the Box did not immediately reply to a request for comment from Newsweek about the issue.
Twitter turned Kardashian West's complaintinto a meme within minutes. Many questioned why Kardashian West was eating at Jack In The Box to begin with, while others laughed at the idea that no one recognized the mega-celebrity while she was at the location. Others laughed at her use of the word "Pronto."
Others made jokes about the fact that Kardashian West is in law school, warning Jack in the Box to to "lawyer up" and speculating about a possible issue with the company.
Lately, Kardashian West has been using her newfound passion for law toward social justice pursuits. Alice Marie Johnson had already served 21 years for a non-violent, first-time drug possession offence when President Trump commuted her sentence last year, after Kardashian West brought national attention to her case. Kardashian West and husband Kanye West also just welcomed their fourth child, Psalm West.