Who Is Pascal Duvier? Kim Kardashian Reportedly Sues Bodyguard For $6 Million Over Paris Robbery
The insurance company of Keeping Up With the Kardashians star Kim Kardashian is reportedly suing her former bodyguard, Pascal Duvier, and the company he was employed by, for $6.1 million, TMZ wrote Wednesday. Duvier left Kardashian in her hotel room alone without security when he accompanied Kendall Jenner and Kourtney Kardashian to a nearby club. Kardashian was tied up, thrown in the bathtub and robbed at gunpoint in Paris two years ago while had her $4 million engagement ring from husband Kanye West. She had shown off the jewelry on Snapchat hours before the attack at No Address Hotel during Paris Fashion Week in 2016.
Leaving Karadashian without a security guard wasn't the only mistake, the lawsuit filed by AIG states. Aside from not having protection, the intercom to the front door was not working and the front gate to the courtyard of the hotel was not locked. These missteps led to Kardashian's robbery, the suit says.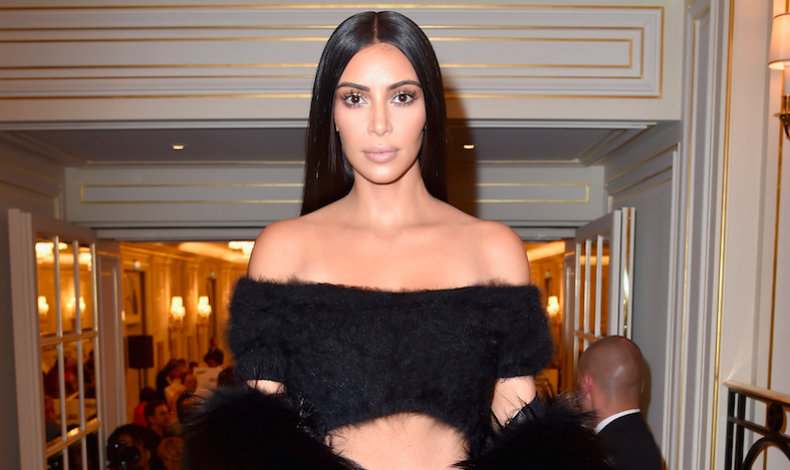 In a police report, Kardashian explained what happened. "He took out a gun and I showed him the ring. He had gloves. He asked me where the jewels and the money were," she said, according to French newspaper Le Journal du Dimanche. "And at that point, they tied me up and put plastic cables and scotch tape on my hands, and then taped my mouth and my legs."
Following the incident, Kardashian took a three-week break from filming KUWTK. She took a break from the public, making her public appearance months later in January to appear for makeup artist Mario Dedivanovic's Masterclass in Dubai.
The family talked about the robbery multiple times on the reality show. "Well, we are damned if we do and damned if we don't," sister Khloé Kardashian told People magazine in January 2017. "We are so vulnerable and [have opened] up our lives so much in the past that interestingly enough, if we don't show things fans get really angry—they feel as if that was taken away from them."
"And I think for Kim, it was maybe therapeutic for her," she added. "It's also something that disgustingly happens to a lot of other people, and we always come from a place of honesty."