Fake Walgreens Pharmacist Prescribed Nearly 800,000 Scripts Over a Decade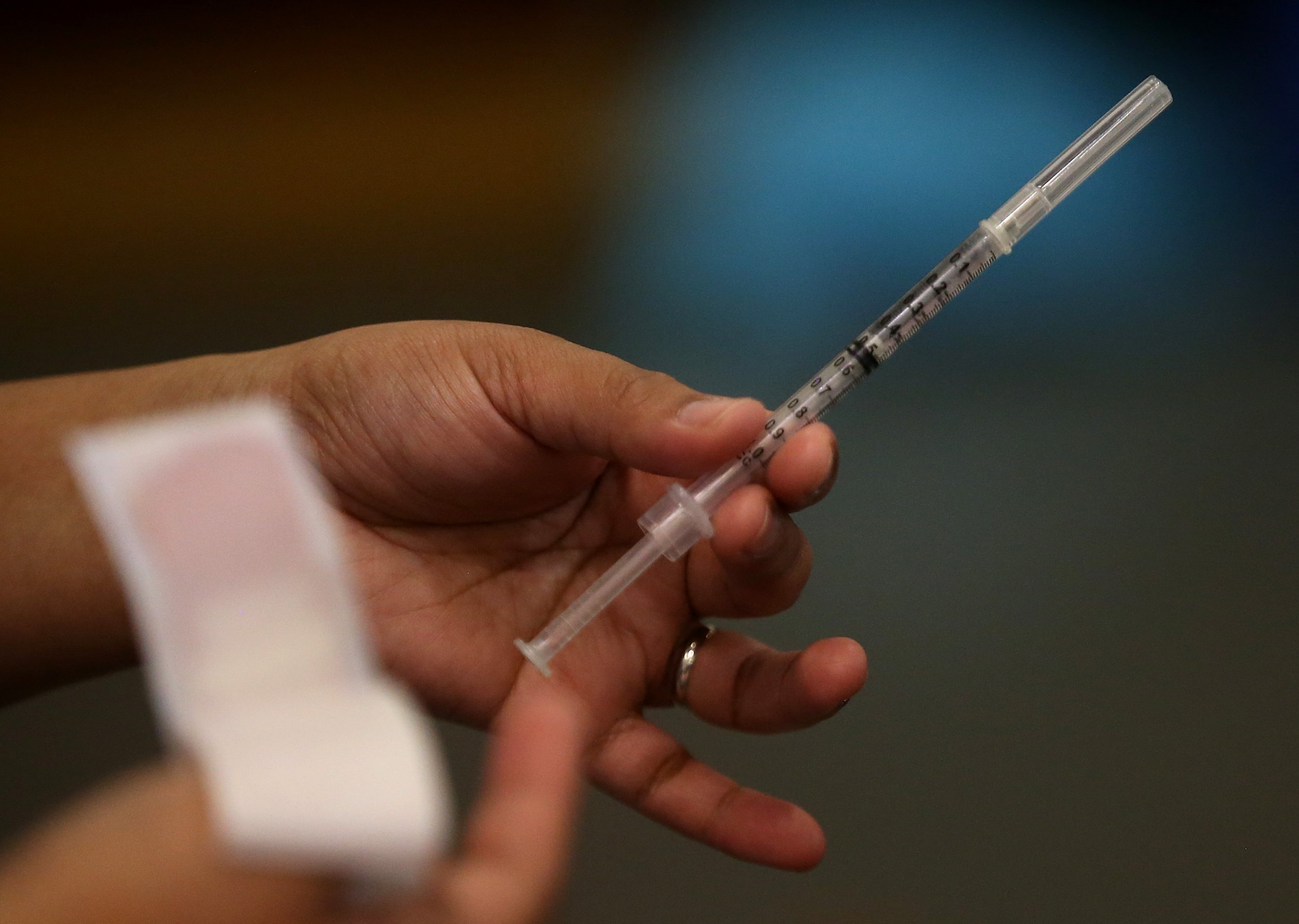 It took more than a decade and hundreds of thousands of prescriptions for the truth to kick in for Kim Thien Le.
Having welcomed a baby boy, new mother Le allegedly tried winning the sympathy vote by State Board of Pharmacy investigators. So when they quizzed her for carrying out the duties of a pharmacist when she wasn't licensed, the faux pharmacist seemed to lob a Hail Mary.
Le allegedly pleaded for a sort of pardon by telling them, "Me and my son would be very grateful if you could just forget about this," according to the accusation filed on Oct. 11, 2018, and reviewed by Newsweek.
It spells out how Le managed to adopt a pair of legitimate pharmacists' licenses for her own gain.
And then when it appeared at the time Le was willing to own up to the accusations that she had been masquerading as a pharmacist in real-life when she didn't have any license to do so, she allegedly promised not to do it again.
"I will pay whatever fine," the document suggests she allegedly offered and then promised that she would "not be coming back to work as a pharmacist."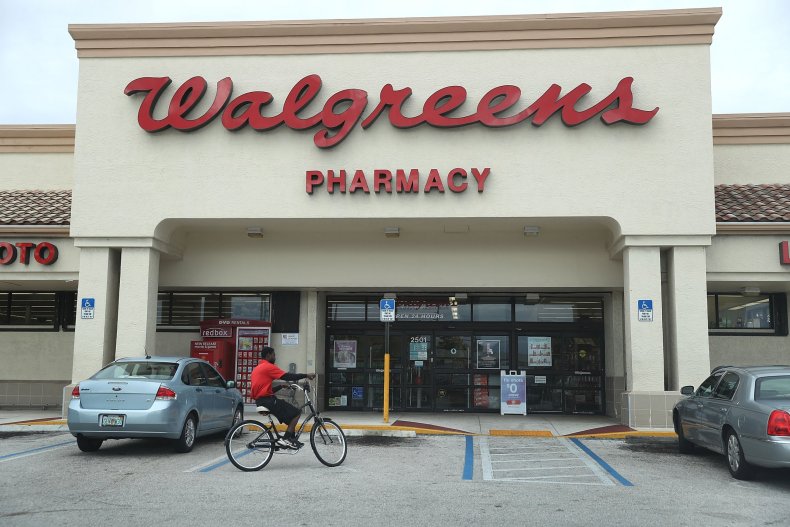 Le's long run as an alleged faux pharmacist lasted from Nov. 1, 2006 until Sept. 30, 2017, and affected 395 Walgreens pharmacies (some located in Fremont as well as San Jose — even near her home in Milpitas, California) and dispensed a whopping 745,355 prescriptions, the accusation confirms.
The investigation accuses Le trying to assume the identity of two other pharmacists by using their license numbers and names. (One allegedly had "a similar name" to hers.) In truth, Le merely earned a far less prestigious pharmacy technician license. And she let that lapse, too, according to the accusation.
Because she failed to renew, the document notes that Le's technician license expired on October 31, 2008, and "was subsequently canceled."
"…Le had never been licensed as a Pharmacist," it reads and first reported by The San Jose Mercury News.
Attempts to reach Le were unsuccessful.
If the board's accusations prove true, Walgreens stores that were involved could be hit with a range of penalties ranging from a formal letter of reprimand to the maximum of having their pharmacy license revoked, a spokesman for the Board of Pharmacy told Newsweek.
In an email, a Walgreens spokesman stated that the company, "upon learning of this issue… undertook a re-verification of the licenses of all our pharmacists nationwide."
Moreover, he added that Le hadn't worked for Walgreens since October 2017.
While Le had notched the title of "Pharmacist" in November of 2006, she had worked for Walgreens in various roles, starting back in September 1999 as a "Pharmacy Cashier" and then advancing in March 2001 to "Pharmacy Technician" to "Intern Pharmacist" in July 2001, her work history states in the accusation.
What's more, the board accused Walgreens of failing to "keep any proof" of "Le's enrollment in or graduation from an accredited pharmacy school, nor did Walgreens have or keep copies of any of [Le's] purported licenses," the document adds.
In fact, the accusation claims the pharmacy giant couldn't furnish Le's job application.
"Walgreens was also not able to locate a copy of any application for employment completed by [Le]," it reads.
Besides doling out bags of pills as a "Pharmacist," numerous Walgreens staffers saw Le "counseling patients regarding their prescriptions, administering immunizations/vaccinations to patients," and "supervising clerks, pharmacy technicians, intern pharmacists, and trainees," the document states.
After allegedly trying to convince the board investigators to "forget" the matter, Le seemed to bury herself deeper by allegedly being less than forthcoming about her schooling.
Le was asked if she was "a licensed pharmacist" and according to the accusation she responded "Yes." Then, Le allegedly "explained that [she] received a pharmacy degree from Creighton University in Nebraska.
"But she continued to avoid the question of what was her valid license number."
Trouble was when board investigators queried Creighton University about Le's pharmacy bona fides, it showed she was in the system but apparently didn't graduate.
The inquiry actually revealed "Le's name and date of birth, but showing no undergraduate or graduate degree was awarded," according to the document.
A Creighton spokeswoman confirmed to Newsweek that Le wasn't a student there.
"We do not have a record of her attending the university," she said.
Moreover, the board's accusations documented how investigators attempted to verify if Le had ever been licensed in Nebraska as a pharmacist and they came up with zip.
"A subsequent inquiry to the agency that licenses pharmacists in Nebraska did not discover any licenses issued to [Le]."
Le's case will be headed for a hearing that could take place in six to nine months.