King Charles III Describes Queen Elizabeth II's Death as 'Profound Loss'
King Charles III said the death of his mother, Queen Elizabeth, was a "profound loss" and credited her with being a "constant source of inspiration" during a speech at Buckingham Palace.
Charles marked his first six months on the throne on Thursday, when he delivered the speech to members of the Privileged Bodies, described by the royal household as a formal group of "culturally significant organizations and institutions that reflect the United Kingdom's diverse society."
As sovereign, Charles was presented with a loyal address from the collective, which includes groups from the education, science, art and religious sectors.
Beginning his speech, the king made reference to two major global issues: the war in Ukraine and climate change. For decades, he has actively raised awareness of global warming and its environmental impact, and he recently received Ukrainian President Volodymyr Zelensky at Buckingham Palace during a visit to Britain.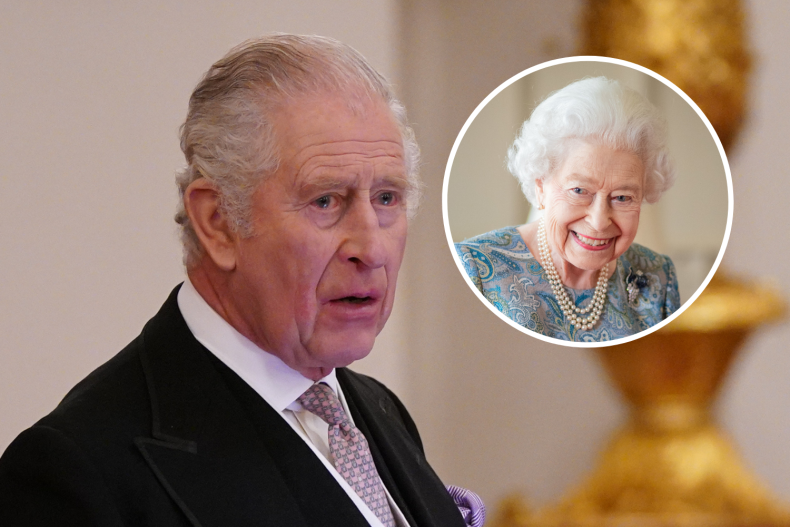 "Much has changed since the Privileged Bodies and corporations of the United Kingdom last gathered over a decade ago to celebrate the Diamond Jubilee," Charles said. "It has been a time of political uncertainty and a terrible pandemic. Beyond our shores, war has returned to Europe. And globally, the challenge of climate change and biodiversity loss is more urgent than ever before."
The king then paid tribute to his mother, who was Britain's longest-serving monarch, reigning for over 70 years.
"For my family, our nation and the Commonwealth, the death of my dear mother and our late queen was a profound loss," he said.
He continued: "During her life, she remained a constant source of inspiration for us all, and I know what great support she drew from your loyalty and devotion. She took particular pleasure in her association with each of your organizations, valuing and admiring the contributions you made, individually and collectively, to the fabric of our nation during her long reign."
Charles has paid a number of tributes to his mother since her death on September 8, 2022, most notably during his first address to the nation as king one day later.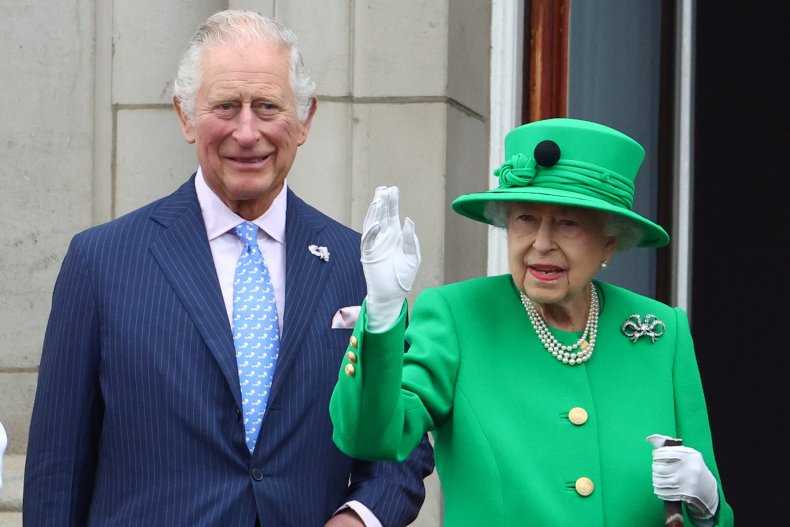 Filmed in the blue drawing room of Buckingham Palace, Charles described his "beloved mother" as an "inspiration and example to her people and her family."
"The affection, admiration and respect she inspired became the hallmark of her reign," he said. "And, as every member of my family can testify, she combined these qualities with warmth, humor and an unerring ability always to see the best in people.
"I pay tribute to my mother's memory, and I honor her life of service. I know that her death brings great sadness to so many of you, and I share that sense of loss, beyond measure, with you all."
The monarch ended his address with a quotation from Shakespeare, also referencing the death of his father, Prince Philip, in 2021.
"To my darling Mama, as you begin your last great journey to join my dear, late Papa, I want simply to say this: thank you," he said.
"Thank you for your love and devotion to our family and to the family of nations you have served so diligently all these years. May flights of angels sing thee to thy rest."
The speech was one of the defining moments at the start of Charles' reign and won near universal approval from Brits, with 94 percent of poll respondents telling YouGov they thought it was "good."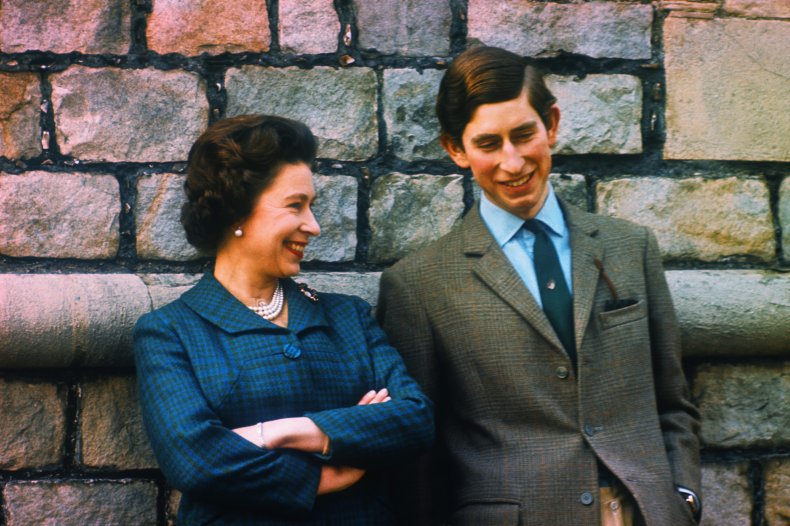 Charles is facing the biggest ceremonial event of his lifetime in the coming months, as he prepares for his coronation, which will take place May 6 at Westminster Abbey.
The king will be crowned alongside his consort, Queen Camilla, in a service that is expected to be somewhat modified from the one used for the coronation of Queen Elizabeth to reflect modern-day Britain and its values.
James Crawford-Smith is Newsweek's royal reporter, based in London. You can find him on Twitter at @jrcrawfordsmith and read his stories on Newsweek's The Royals Facebook page.
Do you have a question about King Charles III, William and Kate, Meghan and Harry, or their family that you would like our experienced royal correspondents to answer? Email royals@newsweek.com. We'd love to hear from you.