'Kingdom Hearts 3' Critical Mode Update Release Time: How to Download Long-Awaited Feature
Tetsuya Nomura announced on Twitter on Monday that the hyped Critical Mode will finally come to Kingdom Hearts 3 in a new game update. Critical Mode is the hardest difficulty that Kingdom Hearts has to offer, replacing Proud Mode with even more fights, advanced A.I. and larger health bars. This mode should only be attempted by true Keyblade warriors who have mastered the game and are looking for a new challenge.
Critical Mode first appeared in Kingdom Hearts 2 Final Mix and later in Birth By Sleep. Fans of KH are always looking for more challenges, so Critical Mode makes perfect sense for KH3.
Kingdom Hearts 3 Critical Mode Release Time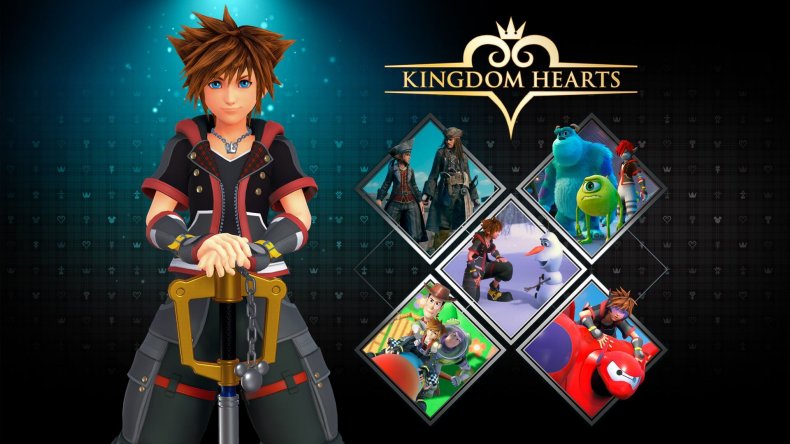 The reveal tweet said the game mode will drop at midnight in the Pacific Time Zone on April 23, or 3 a.m. EST. The mode may potentially be delayed for unexpected reasons, so this is merely a guess and not a guarantee.
How to Download Kingdom Hearts 3 Critical Mode
If you've already downloaded Kingdom Hearts 3 on Xbox, PlayStation 4 or PC then the game shoul;d automatically update when you turn on the system. The DLC is completely free, and having the base game is enough to receive the new mode.
If it doesn't automatically update, try launching KH3 using the disc or the game stored on your hard drive. If you still don't have Critical Mode added to your game, you may have to uninstall and then reinstall. After that, you should have a new game mode to die in over and over, frustrating you to no end.
Are you excited for Critical Mode or are you already done with Kingdom Hearts 3? Tell us in the comments.