'Kingdom Hearts 3' Has Drake Bell From 'Drake & Josh' As Eraqus
Kingdom Hearts 3 fans may be surprised to learn the 2018 game's cast will feature none other than Drake Bell from Nickelodeon's iconic early 2000s TV show Drake & Josh. If retweets are to be believed, Bell will play the young version of the wise Master Eraqus.
News of Bell's involvement with Kingdom Hearts 3 spread late Tuesday morning via a tweet from gamer and musician Suzy Lu. "Drake Bell is playing young Master Eraqus in Kingdom Hearts 3," she said. Bell retweeted the message shortly thereafter, along with several others confirming his connection to the project.
Despite the news just recently being made public, Bell's voicework can be heard in Kingdom Hearts 3 trailers that date as far back as E3 2015. The now-infamous clip features a conversation between Xehanort and Eraqus, several years before both were crowned as keyblade masters. While Eraqus questions the inevitability of darkness overtaking light, while Xehanort expresses interest in going with the flow of evil to be on the right side of prophecy.
After leaving Drake & Josh behind in 2007, Bell played Peter Parker in the Ultimate Spider-Man TV series and starred in a small animated series called Highly Gifted. While his catalog doesn't feature much experience in the game space specifically, he's done quite a bit of vocal work.
This Kingdom Hearts 3 casting news arrives a few days after Hercules actor James Woods confirmed via Twitter that he'll lend his talents to the game as well. While his character isn't confirmed, we imagine he'll reprise the role of Hades as in the past.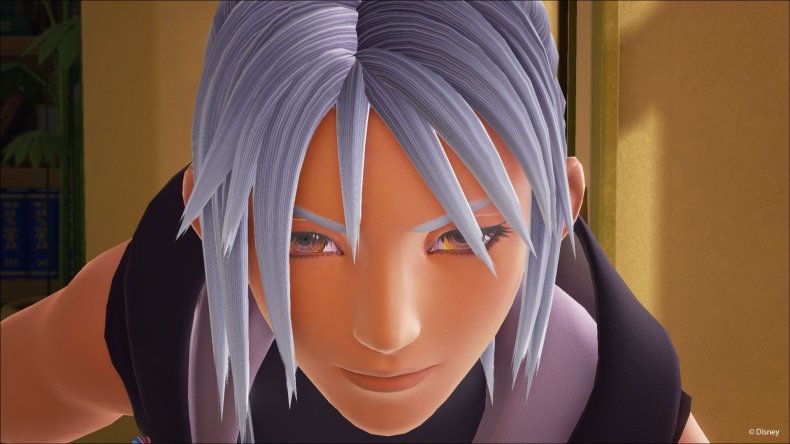 Kingdom Hearts 3 news has been somewhat light since the Monsters, Inc. world was officially revealed at D23 Japan in February. We imagine there will be plenty more to say in the weeks leading up to E3 in June. If the game truly is on track to release in 2018, it won't be long before years of nonstop rumors and speculation are finally put to rest.
Kingdom Hearts 3 is expected to release on PS4 and Xbox One in 2018.
Are you surprised to learn that Drake Bell is involved with Kingdom Hearts 3? Will he take the role of Eraqus to new heights? Tell us in the comments section!