'Kingkiller Chronicle' Movie Cast: Author Patrick Rothfuss Has the Perfect Role for Lin-Manuel Miranda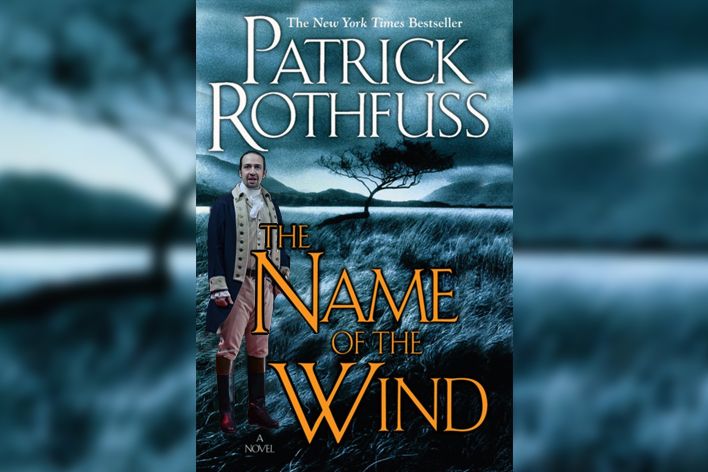 The upcoming movie adaptation of The Kingkiller Chronicle is beginning to take shape, with the last week in January bringing news of the possible involvement of director Sam Raimi. Raimi would work with Creative Producer Lin-Manuel Miranda, who will guide both the film series and Showtime TV adaptation, with further plans to compose music for the story of an orphaned musician seeking revenge against the Chandrian, a magical cabal that killed his family.
While actors have yet to be cast for any of the series' major roles, including the protagonist Kvothe, author Patrick Rothfuss offered up an idea that could put Miranda in front of, as well as behind, the camera.
Appearing as a featured guest on the annual Joco Cruise, Rothfuss told a Q&A audience how he came to partner with Miranda in adapting his Kingkiller Chronicle trilogy, including The Name of the Wind, The Wise Man's Fear and an in-progress Book 3 tentatively titled The Doors of Stone.
"If you really want me to, I can talk about my new best friend, Lin-Manuel Miranda. Me and Lin are going to live in a tree fort forever and play Settlers of Catan all the time," Rothfuss said, comparing the Broadway star's smell to "cinnamon and Xbox."
"And now we're best friends forever."
After discovering Miranda's love for the series, Rothfuss admitted dragging his feet on a potential collaboration. "It took me a long time to realize he was actually a bit of a geek for my stuff," Rothfuss said. "Which is baffling. Just baffling. It's hard enough for me as a Midwesterner to think that other people like my work, to that extent. I've gotten to where I can get that. But somebody like that, no, it's hard to parse."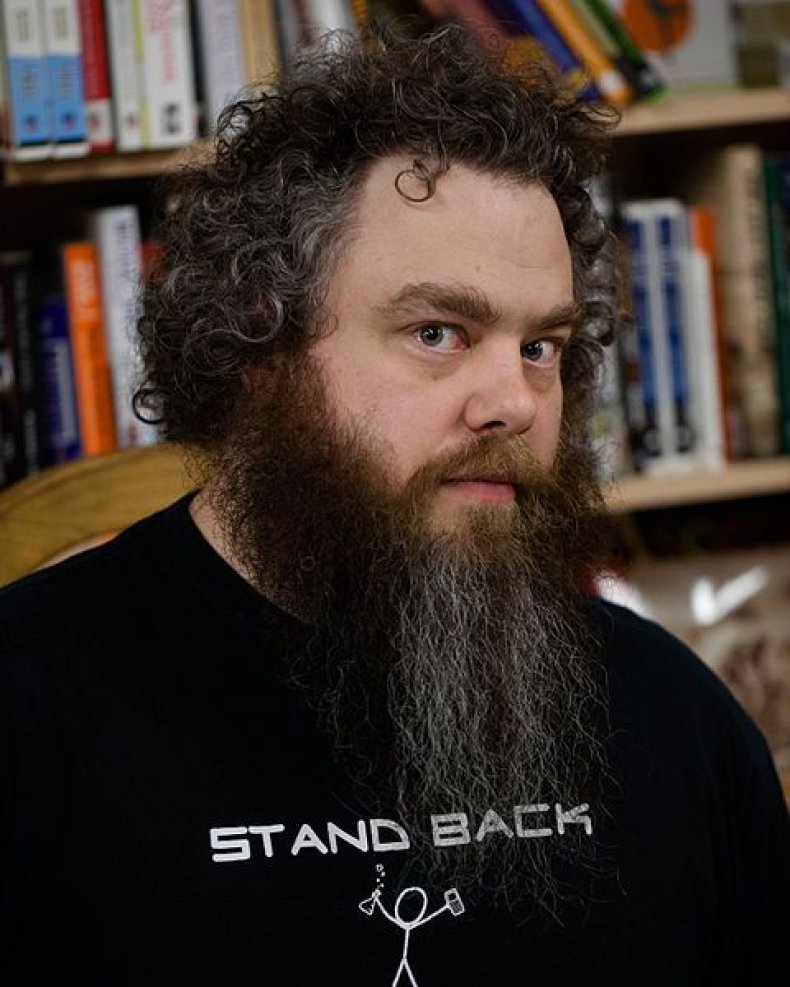 "We are working together, he's excited. We'll see how much he wants to be involved. But personally, I'd love to see him do as much of the music as he wants in the movie and TV show and maybe play, like, Kvothe's dad," Rothfuss said, doing some fan casting of his own.
The suggestion got widespread applause from the audience. "Maybe play Kvothe's dad and maybe help me shape what the troupe looks like, because he's somebody who understands diversity and the studio can't say no to Lin-Manuel Miranda."
Kvothe, narrator and protagonist of The Kingkiller Chronicle, who tells his life story while disguised as a humble tavern owner, loses his father, Arliden, at a young age. Arliden, leader of a band of wandering musicians, makes a fatal mistake, writing a song about Lanre, a legendary hero who becomes the corrupted leader of the Chandrian. As punishment for his transgression, the Chandrian kill Arliden's entire troupe. Only Kvothe survives. His search for revenge upon the Chandrian forms the backbone of The Kingkiller Chronicle.
Arliden, as a leader in the wandering Edema Ruh, gets by on his charisma and musical talent. Could there be a better role for Miranda than the wandering actor, bard and songwriter who inspires his son to change the fate of Temerant (and play a mean lute along the way)?