Too Kinky? Agatha Christie's 'ABC Murders' Turns to Sadomasochism, Shocks Fans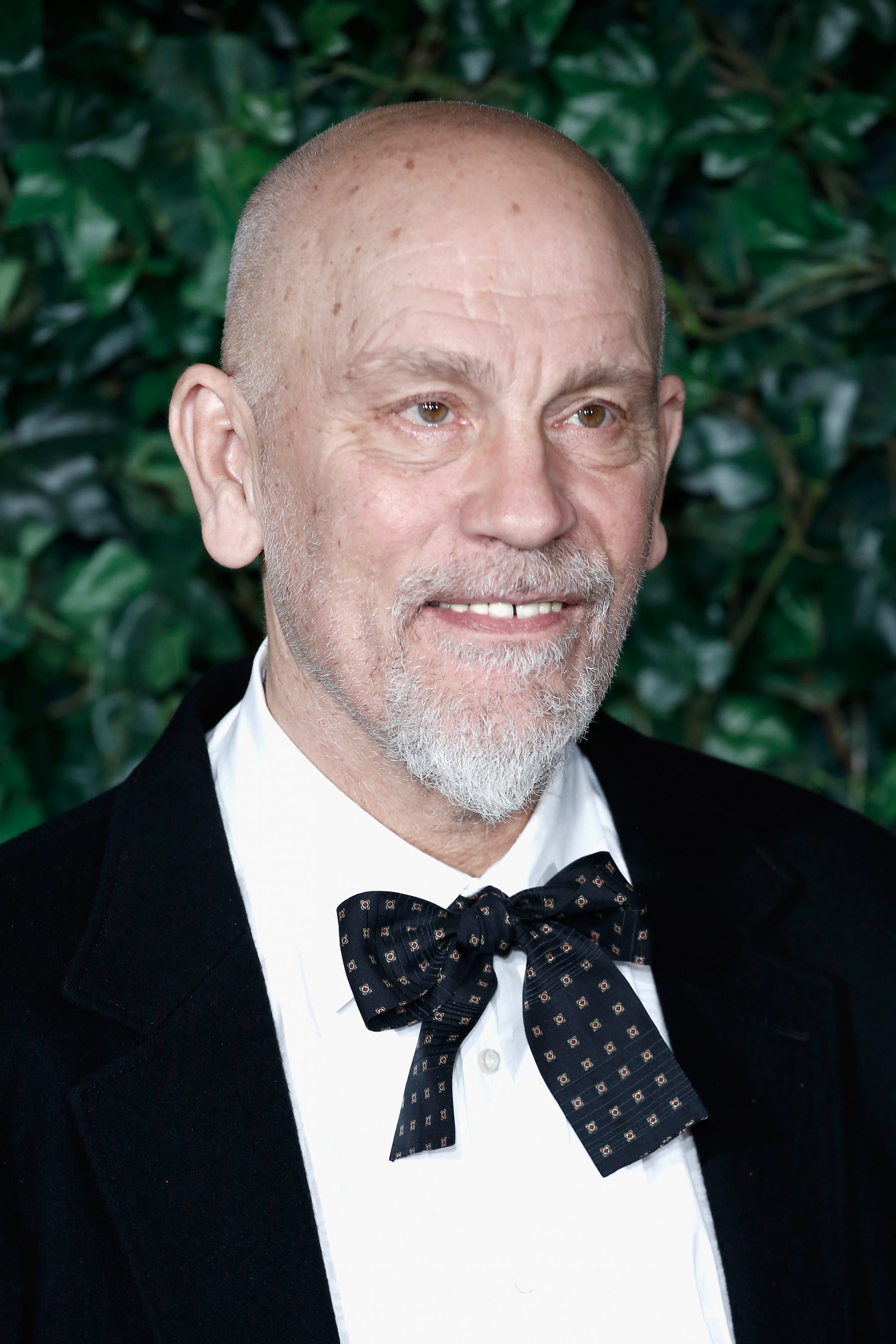 For mystery fans who like a little sadomasochistic charm with their crime story, The ABC Murders turned up the kinky dial on Thursday night's episode.
For reasons unknown during an otherwise nostalgia-filled holiday week, actress Freya Mavor as character Thora Grey dug her red heels into the open wounds on Cust's back as he bent down into a gymnastic-like ball, prompting immediate shocked responses on that ever-trending social platform, Twitter.
Twitter-ites dug in their heels, holding back nothing to counter BBC's current Agatha Christie adaption of her 1936 mystery starring John Malkovich as the always charming, always precise investigator Hercule Poirot.
"I had to cover my eyes at the heels on back scene," wrote one fan. "This remake is taking Poirot to a level that's a bit too gruesome for me #ABCMurders."
Eamon Farren plays Cust, blindfolded as Thora grinds her heels into his sore back. Ouch.
"Cust has a silk stocking tied around his eyes and gets his landlady's daughter to tread on his back in high heels. Mum: 'Is this in the original book?'" tweeted another fan.
Descriptors abound, as seemingly younger generations watched with older generations who probably grew up with a tamer, less sexualized Agatha Christie.
"My mum on #ABCMurders: 'Why did you choose this, Tiffany?!'"
Yet another reaction: "Quality dark and grimy television #ABCMurders. Nearly did a little sick at the heels on the back scene though!"
Some viewers covered their eyes, as the scene made them "sick," as The Sun, a tabloid newspaper in the U.K. and Ireland, reported Friday.
The three-part miniseries stars Malkovich as an older, apathetic Poirot who investigates a serial killer who murders his victims in alphabetical order—hence the title.
A grown-up Rupert Grint, forever known as the beloved red-haired Ron Weasley in the Harry Potter series, plays a nearly unrecognizable Inspector Crome. Some fans report their shock at seeing his character smoke in this series.
The story line, set in the 1930s, when Britain was dangerously divided and when suspiciousness and hatred are on the rise, reads an IMDB synopsis. Malkovich as Poirot tracks down a serial killer known only as ABC.
The tension centers on Poirot's investigations, which are continually thwarted by an enemy determined to outsmart him. As Poirot matches his nemesis step by step, the suspect challenges the famous investigator's authority, integrity and even his identity.
Mavor, a Glasgow, Scotland, native, is best known for such TV miniseries as New Worlds (2014), The White Queen (2013), Skins (2011-12), and a smattering of feature films.
Farren, a chiseled-featured actor, was previously known for Twin Peaks (2017), Chained (2012) and X: Night of Vengeance (2011).
Malkovich, two-time Academy Award nominee for In the Line of Fire (1993) and Places in the Heart (1984), also garnered Golden Globe nominations for both those movies, plus his star turn in Death of a Salesman (1985).