Kirsten Gillibrand and Gabrielle Giffords: A Unique Bond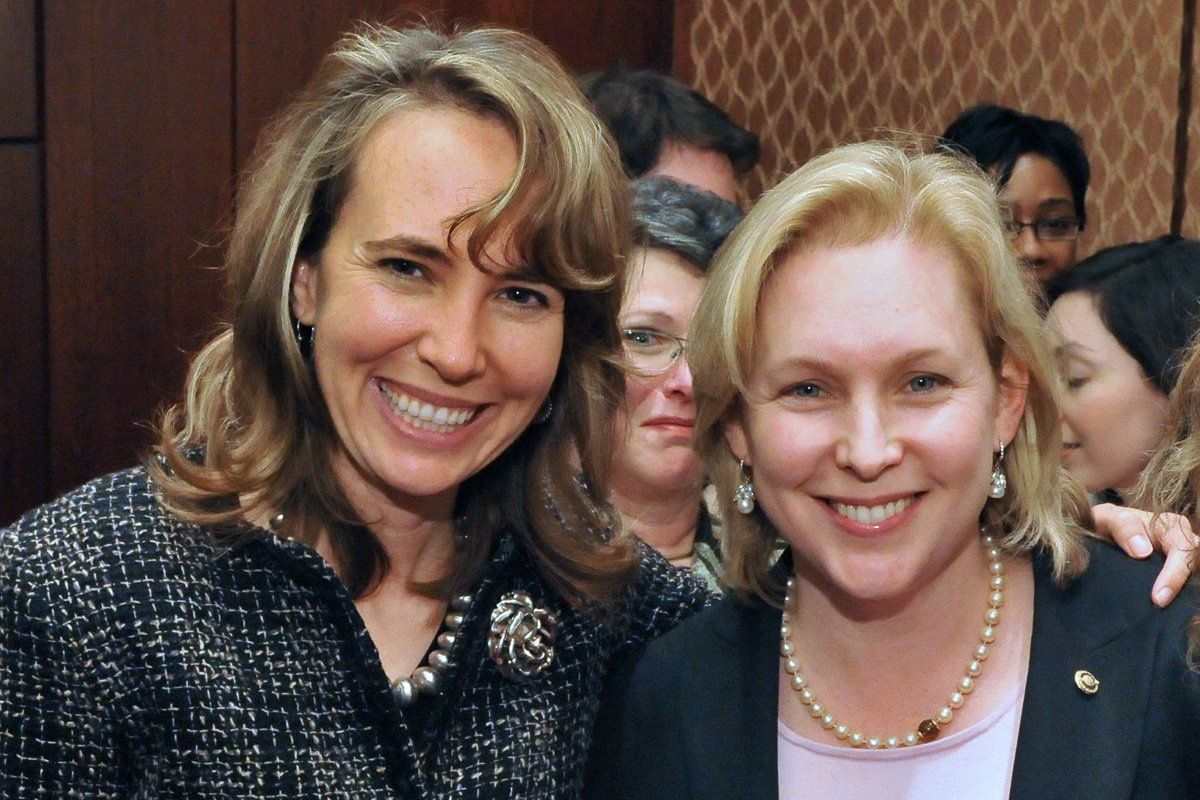 A week before the tragic shooting in Arizona, Gabby Giffords and I shared our political battle stories over pizza. We were on a double date with our husbands at a favorite D.C. haunt, talking about the rough-and-tumble campaigns we had faced, the personal attacks, the opponents who wanted to take our legs out early, as they say. Gabby mentioned how hard it was to endure the negative campaigning; I remember her saying that the way to withstand it is to ignore it. I could hear the relief in her voice at just having ended a grueling race. It takes a tough skin, she said.
That was last January, and I had known Gabby for four years. We had become fast friends, as we were two of the few young women in Congress. We were serving together on the Armed Services Committee, and I liked the perspective she brought. While our male colleagues often talked about military equipment, she and I focused more on military families—and problems such as the divorce rate and suicides among soldiers. In debating the issues, Gabby had a determined "stick-to-it-iveness" that I admired.
She would need that trait to overcome a far greater attack than the negative campaigning she so disliked.
I first heard Gabby had been shot from a friend. News reports were saying at that point that she had been killed. "I don't believe it," I remember telling my husband, tears streaming down my face. I just couldn't wrap my mind around it. Deep down, I didn't believe it was true. Soon after, I learned she had survived—and I knew then that she would get through this. I didn't know what her injuries were, but I never doubted that her courage and determination would carry her through.
Days later, along with House Speaker Nancy Pelosi and Representative Debbie Wasserman Schultz, I stood by Gabby's bedside, holding her hand. Her eyes were closed—she hadn't opened them since the shooting—but her presence was so real. Her friends and I talked to her about favorite memories, about future plans. I described the double dates she and I would take with our husbands, and she squeezed my fingers. And then, in a moment I can only describe as a miracle, she opened her eyes.
I've seen her several times since then, both in Arizona and on Capitol Hill, as she has steadily fought to regain her footing. On one visit, we spent the night together, as her husband, the astronaut Mark Kelly, thought it would be comforting in those early months for Gabby to have someone by her side round the clock, in case she woke up at night and needed a friend.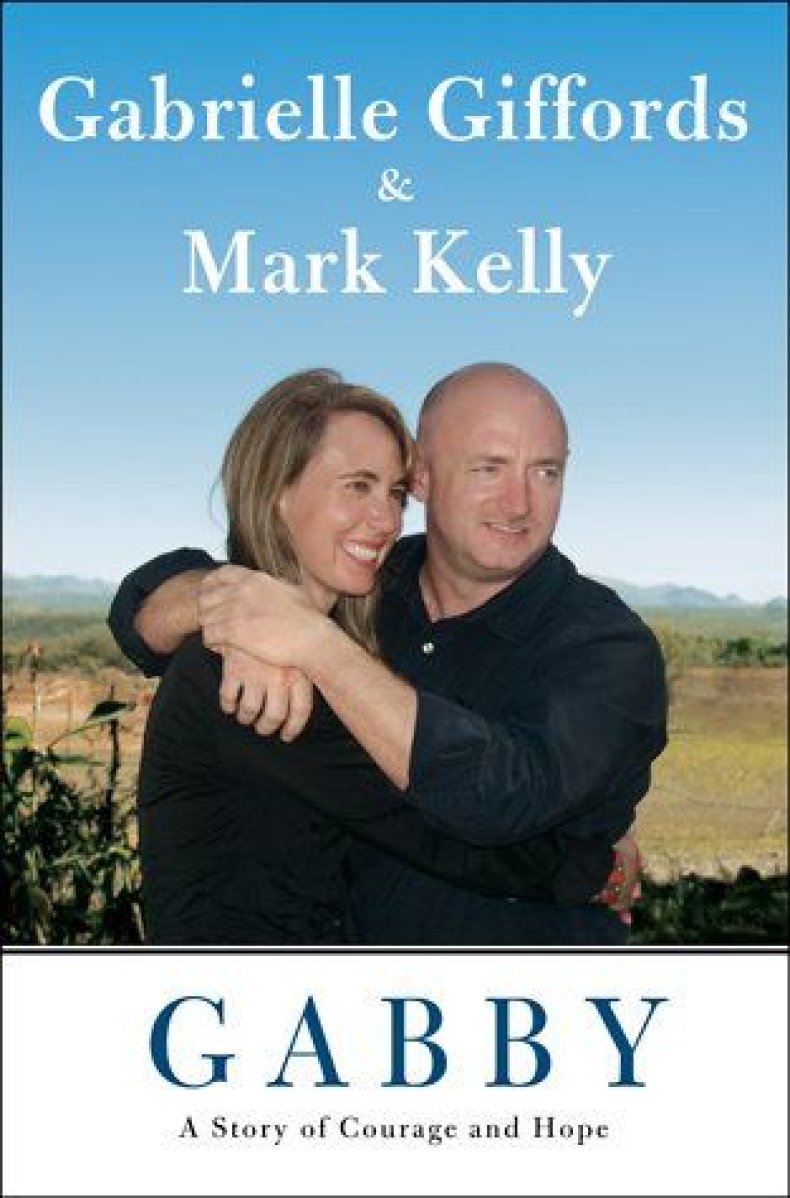 She and I didn't talk about the shooting, but about family, and current events. She told me she was "feeling strong," but that "therapy is tiring."
Gabby's attacker wanted to create chaos and discord. Instead, he reminded the country to come together and step away from the rancor, to root for one brave woman's recovery.
Today, 10 months after the shooting, Gabby works on her speech and physical therapy every day, while her husband wills her toward the finish line. She has defied doctors' expectations at every step of the way. She speaks in short sentences—but you can hear the determination in every word.
As told to Abigail Pesta. Kirsten Gillibrand is a New York senator.