Kirstie Alley's Best Roles, Life in Photos as 'Cheers' Star, 71, Dies
Kirstie Alley, star of the iconic television comedy Cheers and two-time Emmy Award winner, died Monday at age 71 after being diagnosed with cancer, according to an announcement from her family.
Alley's two children, True and Lillie Parker, posted a statement to their mother's Twitter account Monday evening, sharing that Alley's cancer diagnosis had been recently discovered.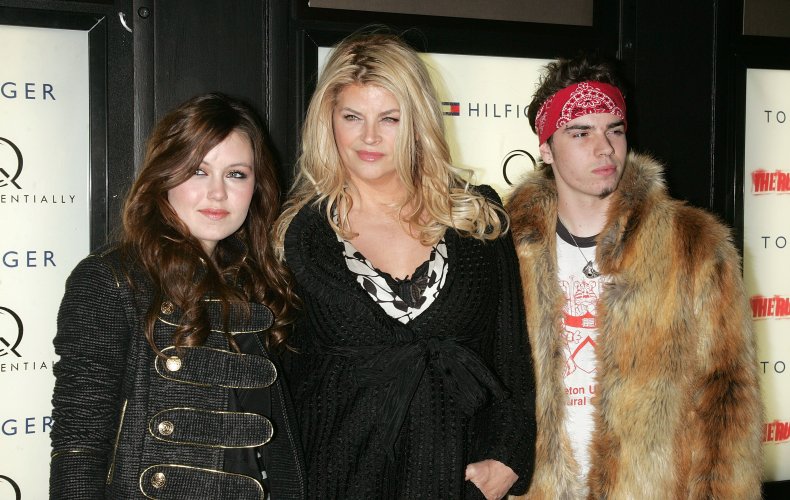 "She was surrounded by her closest family and fought with great strength, leaving us with a certainty of her never-ending joy of living and whatever adventures lie ahead," the siblings wrote. "As iconic as she was on screen, she was an even more amazing mother and grandmother."
Fans and celebrities alike poured out tributes at news of Alley's death, acknowledging some of her most well-known roles in series like Cheers and big-screen productions like Drop Dead Gorgeous. John Travolta, Alley's co-star in the film series Look Who's Talking, posted shortly after news of her death on Instagram.
"Kirstie was one of the most special relationships I've ever had," the award-winning actor wrote. "I love you Kirstie. I know we will see each other again."
Rise to Fame
The Kansas native achieved Hollywood prominence in 1987 for her performance as Rebecca Howe on the NBC smash-hit comedy Cheers, winning an Emmy and a Golden Globe in 1991. Shortly after her debut on the sitcom set in a neighborhood bar in Boston, Massachusetts, Alley stole hearts on the big screen in the three-film series, Look Who's Talking, from 1989 to 1993.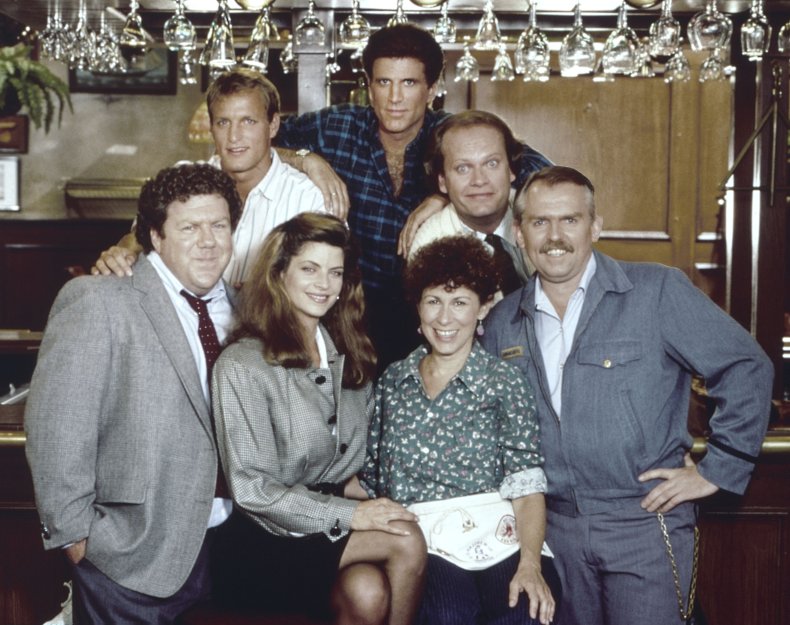 On Monday, fans debated their favorite early role of Alley's, with some sharing clips of her most iconic roles. Former Alabama news anchor Carson Clark tweeted one scene shortly after news of Alley's death, in which Rebecca Howe most impressively hid a lit cigarette inside of her mouth.
Other fans praised Alley's role as Travolta's love interest, Mollie Ubriacco. Former radio star Troy Hughes shared a one-minute clip of the two dancing in the first film of the Look Who's Talking series Monday, saying that it "will forever live in my mind."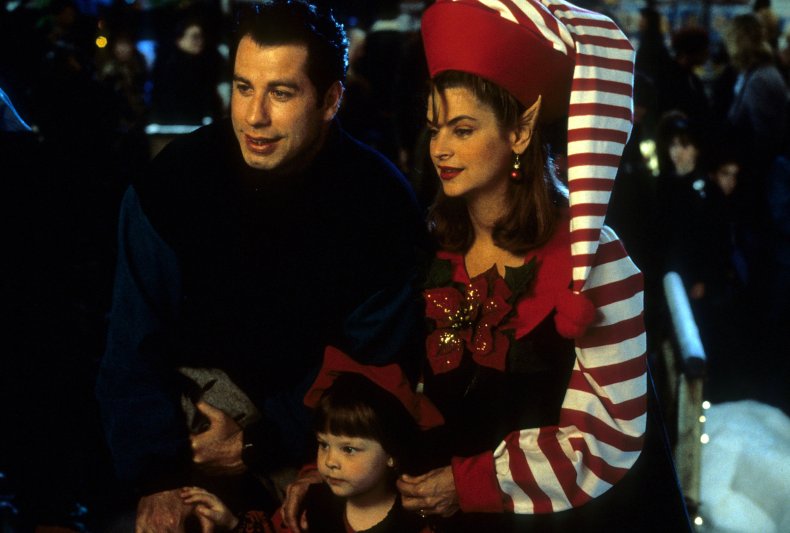 An Award-Winning Actress
Alley branched away from the romantic-comedy characters in 1994 for her lead role as Sally Goodson in the drama, David's Mother, for which she earned her second Emmy Award.
Alley continued her legacy on the big screen in 1990s classics like It Takes Two and the 1999 film, Drop Dead Gorgeous. As ABC reporter Beatrice-Elizabeth Peterson writes, Alley's portrayal of Gladys Leeman is "magnificent."
Heading into the millennium, Alley appeared on a variety of television series like Veronica's Closet (1997-2000), The King of Queens (2006) and The Goldbergs (2019). She also pulled back the curtain in 2005 in her show Fat Actress, where she played a version of herself trying to revive her Hollywood career.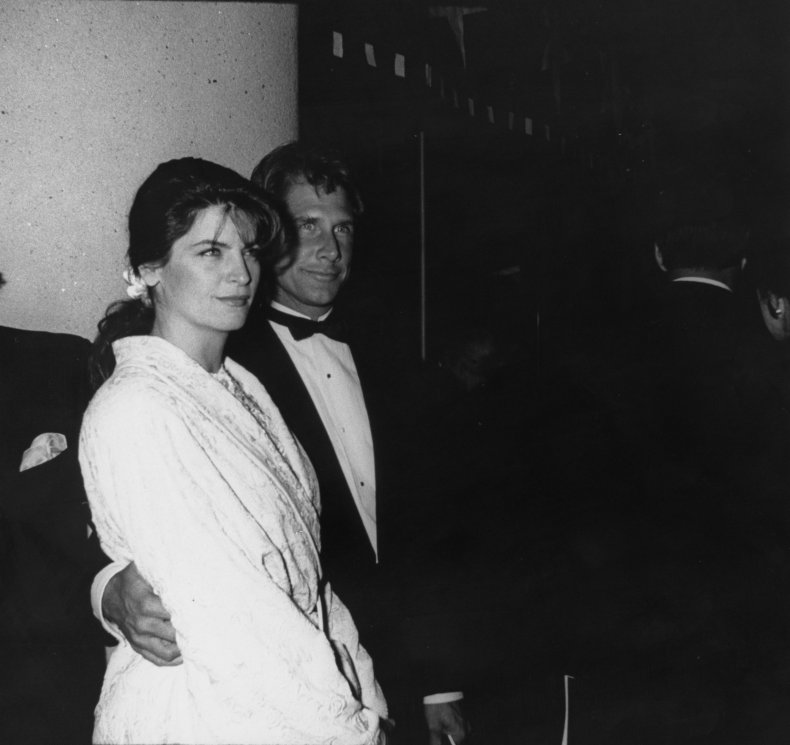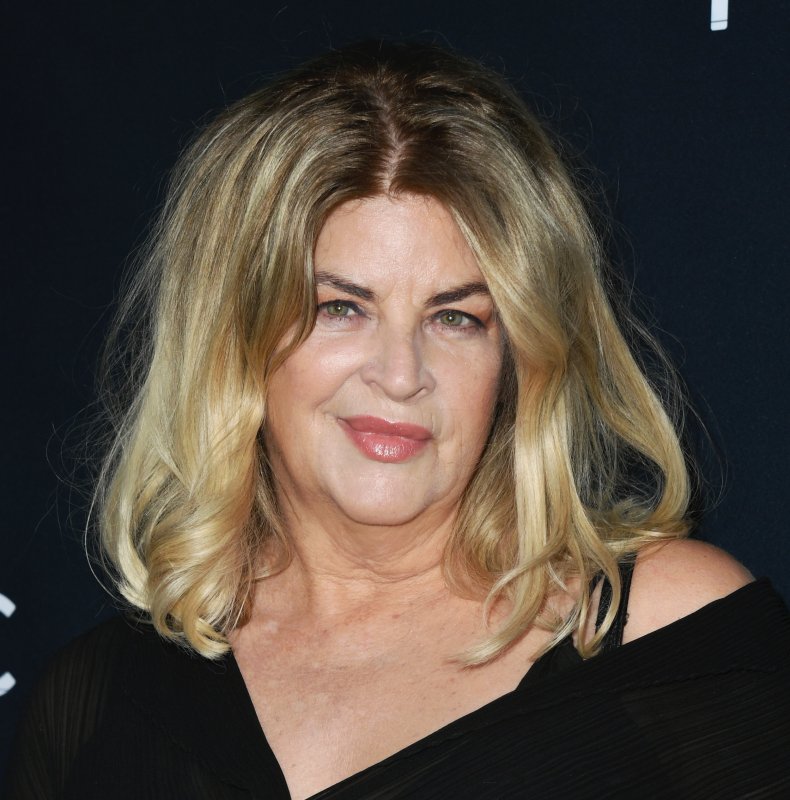 Several celebrities also took to social media to share their condolences to the Monday, including country music star Tim Allen, who called Alley "a sweet soul."
Travis Tritt, fellow country music powerhouse, also posted shortly after the news of Alley's death, writing that he was "shocked and saddened" at her passing.