Former Kiss Guitarist Claims Gene Simmons Sexually Assaulted His Wife: He's 'Just an A**hole and a Sex Addict'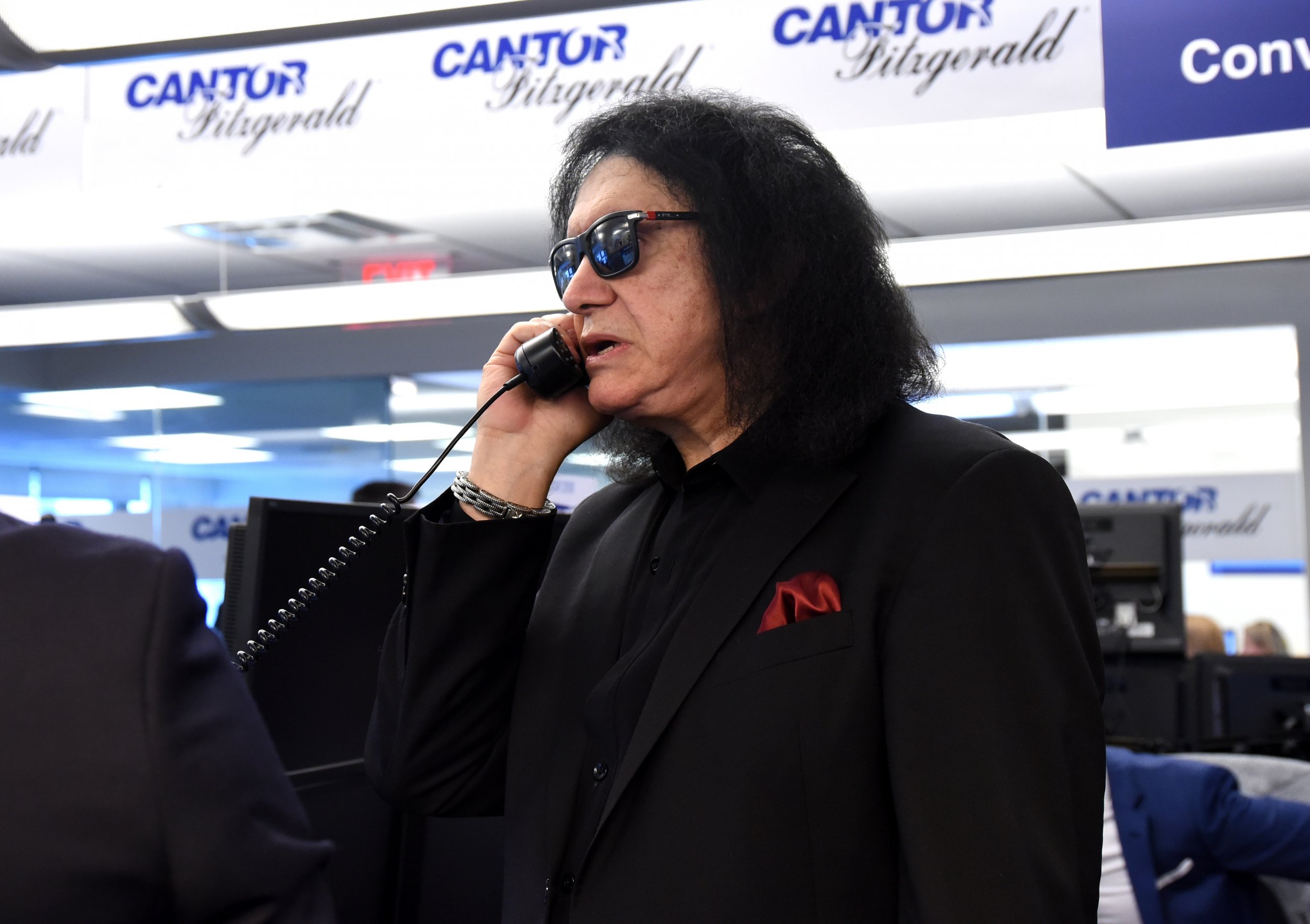 The ex-guitarist of Kiss, Ace Frehley, has posted a Facebook rant against his former bandmate Gene Simmons, even accusing him of sexually assaulting his wife. In 1996, Frehley returned to the band for a reunion tour after his acrimonious departure 14 years earlier.
The band, which had a string of hits in the 1970s and 1980s, is about to embark on a final tour later this month. But Simmons told Guitar World that neither Frehley, nor former drummer Peter Criss, would be taking part.
Simmons told the magazine: "Ace and Peter have gotten three chances. They were in and out of the band—fired—three times. For drugs, alcohol, bad behavior, being unprofessional… They weren't carrying their load. Would we welcome Ace or Peter to jump up onstage for a song or two? Of course. Could we depend on either Ace or Peter to do a full set night after night? Not on your f***ing life."
Frehley was not impressed and gave it both barrels in his Facebook post. He disputed he had been fired, saying that he had quit twice because Simmons and band mate Paul Stanley were "control freaks, untrustworthy and were too difficult to work with."
He went on to say that Simmons's "slanderous remarks" had cost him millions of dollars, insisting that he had been sober for 12 years, and pointing to the success of The Ace Frehley band.
Frehley said of Simmons, "Today's comments have made me realize you're just an asshole and a sex addict who's being sued by multiple women, and you're just trying to sweep it all under the carpet."
Rolling Stone reported that this may be referring to a suit filed by an anonymous on-air personality in California who claimed Simmons made "several aggressive, unwanted sexual advances" toward her in 2017, which was settled out of court.
Frehley went on: "The icing on the cake was when you groped my wife and propositioned her in Los Angeles at the Capitol Records building behind my back, when I was trying to help you out at one of your 'Vault Experiences' which I only found out about several weeks later. She was planning on pursuing a suit against you, but I told her to call it off!!!
"Without a complete and heartfelt apology, an offer to give me my old job back, and removing Tommy from the Throne that I created… THE SHIT WILL HIT THE FAN AND THEY'LL BE NO STOPPING IT-IT'S ON!!!"
Simmons has not responded to the claims, Yahoo! reported.
The band will start its last tour with longtime members Thayer and drummer Eric Singer in the lineup in Vancouver on 31 January.
Stanley suggested that Kiss could continue without any original band members, telling Yahoo Entertainment: " Kiss ultimately is a philosophy about giving people what they deserve, giving respect to the audience, showing other bands how it's supposed to be done—and ultimately they follow."