What Kit Harington Has Said About the Future of His 'Eternals' Character Dane Whitman
Eternals has now come to Disney+, meaning that people who did not sit through the Marvel movie's two post-credit scenes in theaters are now getting to see them. This means that some fans are only just discovering what the Marvel Cinematic Universe (MCU) has planned for Dane Whitman (played by Kit Harington).
In the second of these two post-credit scenes, Whitman visits a family member's home where there is an old box. On that box is a plaque reading "death is my reward," which suggests the box is not going to be full of family photos and old kitchen gadgets.
And so it proves to be. Inside that box is a magical-looking black sword. As Whitman looks at it, we hear a voice say, "sure you're ready for that Mr. Whitman" before the scene ends.
This Eternals scene sets up Whitman as the Black Knight, a superhero who wields this powerful but cursed Ebony Blade. And in interviews, Harington has hinted whether he will be back in future movies.
What Kit Harington has said about his future in the MCU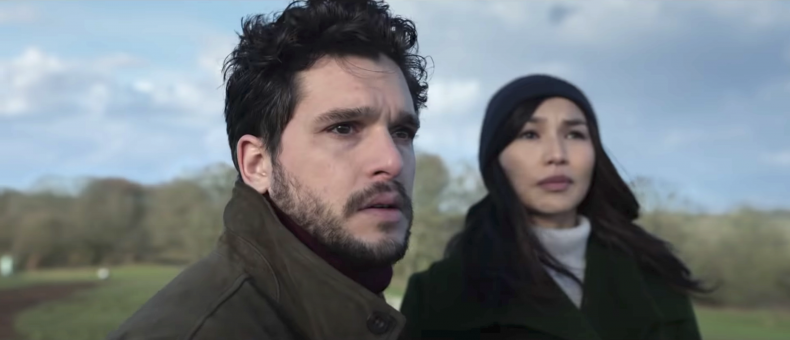 In an interview with Inverse, Harington revealed that Marvel had hinted to him that the character could be back. The Game of Thrones actor told the outlet: "I know at the end of the movie we see him find his sword. So we assume that's going to come into play. As far as the future goes, [Marvel said] to me, this could be a continuation. That's all I needed to hear."
Unsurprisingly, plenty of other outlets had questions for Harington about what his superhero future could hold.
In a GamesRadar interview, he said that Marvel impresario Kevin Feige has wanted Harington in the MCU for a few years. He said: "I had a meeting with Kevin a couple of years prior to getting the call about this part. It was more a chat about [how] we're starting this new phase and we might be interested in you [being] in it. That was a very nice meeting to have."
However, it seems that the actor may only have a little more information about his future in the MCU than the average fan. He added to GamesRadar that the Marvel bosses told him: "Google this character, have a look, see what you think. If that happens, great—but in this movie you're this thing."
Of course, Harington could be being coy—especially as Marvel has not actually announced a project starring the Black Knight. However, the post-credit scene does give us a hint of exactly where he could slot into either this phase or the next of the MCU.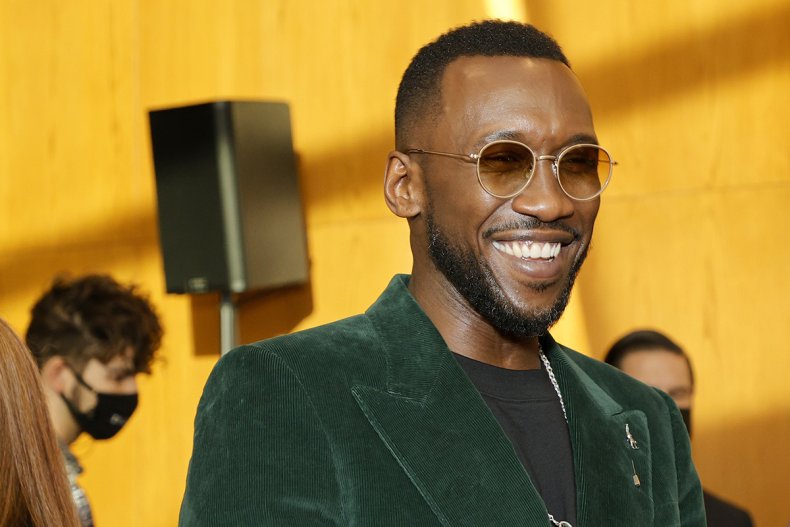 The voice that tells his character "sure you're ready for that Mr. Whitman," after all, is that of Mahershala Ali, who we know has been cast as Blade, the half-vampire vampire killer previously played by Wesley Snipes.
This could mean that Harington is set to appear in the Blade movie, which currently does not have a release date but is reported to begin filming in July 2022. Alternatively, some fans have posited that both Blade and the Black Knight could be part of the Midnight Sons, the team assembled by Doctor Strange (Benedict Cumberbatch) in the comics due to their shared magical abilities.
As Doctor Strange has a film coming up this year, we only have a few months before we find out whether the pair will appear in the sequel or whether we have a few years to wait before Ali (and possibly Harington) will re-appear in a Marvel movie.