Danish Design: The Dream Kitchenware Collection From Mette Hay and Frederik Bille Brahe Merges 'Utility With Joy'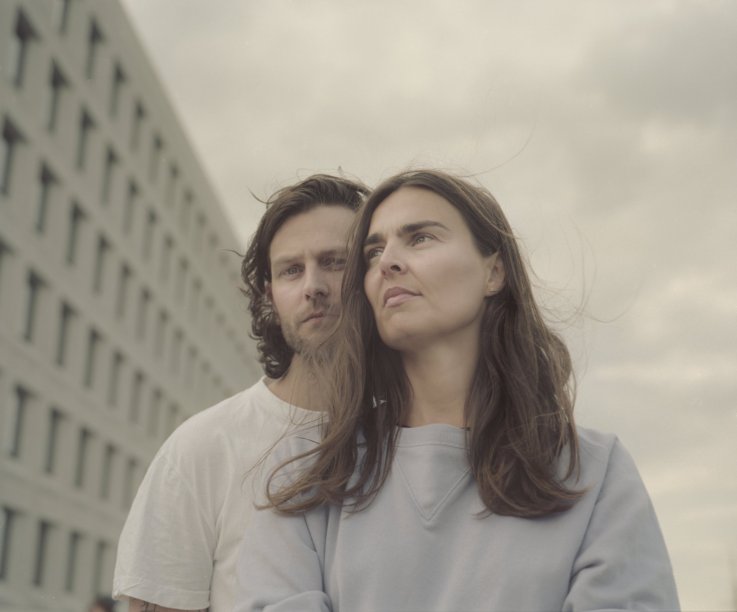 Mette Hay is the co-founder of the Danish design company Hay, which has become a global force in affordably exceptional design in 15 years. Frederik Bille Brahe is the chef and owner of two popular restaurants in Copenhagen including the trendsetting Atelier September, which offers high-quality ingredients at reasonable prices. These two Danes have taken inspiration from Andy Warhol's famous Campbell Soup can images and their stylish homeland in an ambitious new kitchenware collection, Hay Kitchen Market, offering everything needed to make a meal, then eat it.
The collection incorporates influences from around the word—sponges from Japan, hand-blown glassware from Morocco, water pitchers from India—with pieces either curated or reinterpreted by Hay's network of noted international craftspeople (including Big-Game, Clara von Zweigbergk and George Sowden), rather than designing everything in-house. As a result, the various elements have an intentional harmony without the matchy-matchy monotony of other collections.
Read more about the new range and Hay and Bille's collaborative process in Newsweek's full feature, here.